'Couldn't do nothing:' Witnesses tried to save man fatally shot while driving near 45th and Center


MILWAUKEE -- A 50-year-old man was killed in a shooting near 45th and Center Sunday morning, Sept. 29 while driving in the area. FOX6 News spoke with a man who tried to save his life.

Police said around 9:15 a.m, the man was shot while driving, and his vehicle struck a pole. He died at the scene, despite efforts of first responders and people like Timothy Caldwell, who said he was opening up his shop like he does every Sunday morning, and as soon as he unlocked the front door, he heard gunfire and a loud crash.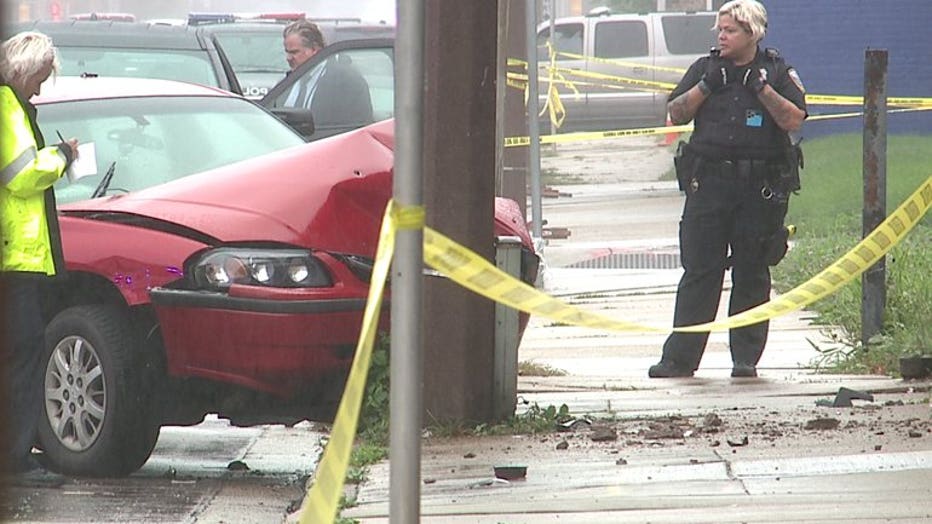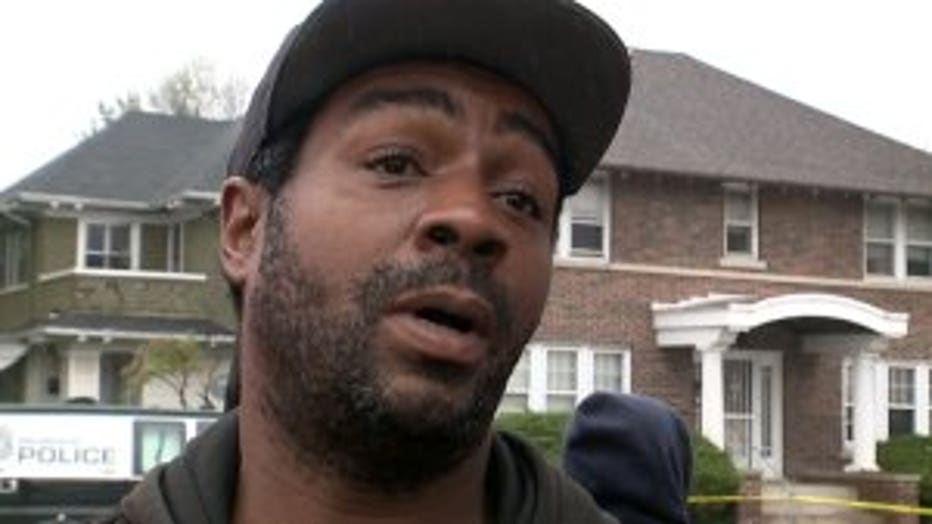 "I heard three shots," said Caldwell. "I looked out, and next thing you know, the dude had pulled into the pole."

Caldwell said it was a Sunday morning he won't soon forget.

"Like three gunshots, 'bow, bow, bow,' and that was it," said Caldwell.

As he opened up the convenience store where he works, he quickly found himself in the middle of a crime scene. Instead of running away from the violence, he ran toward it.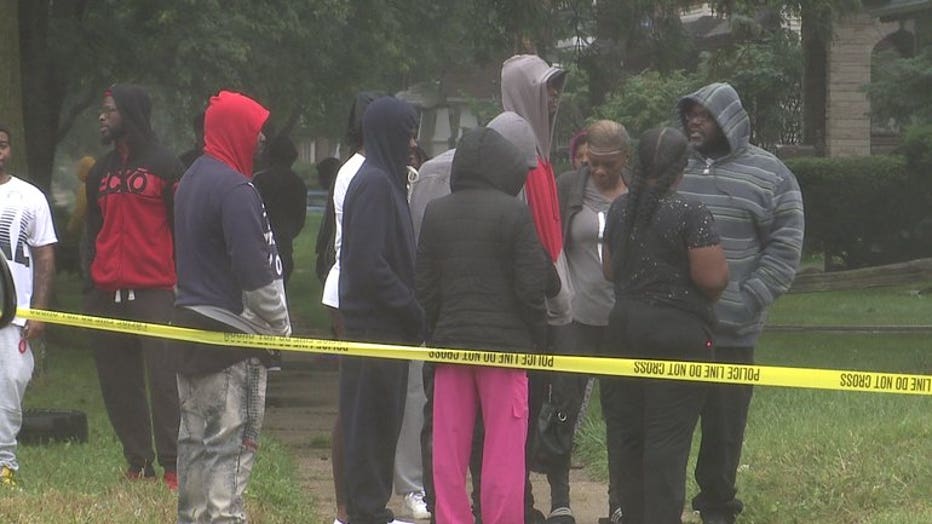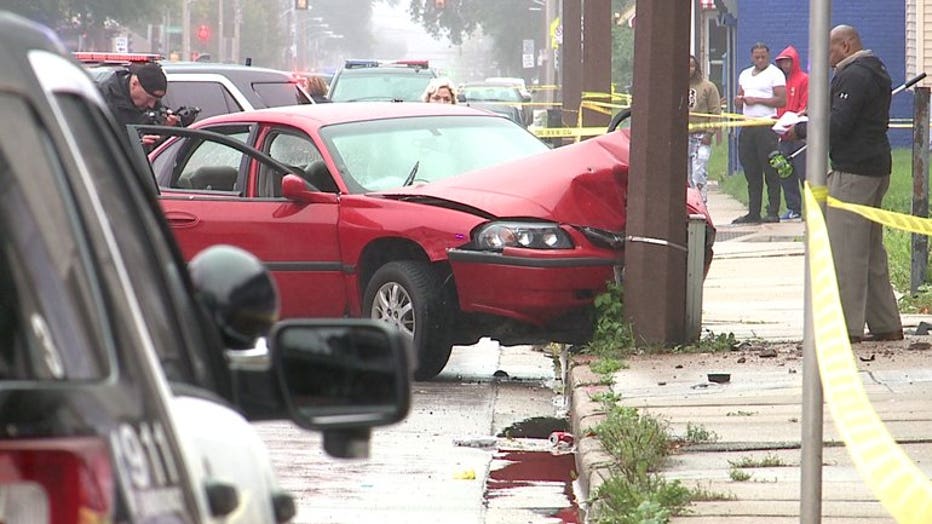 "I tried to do my best to help him out, but I couldn't do nothing," said Caldwell. "I'm sorry for their loss. Like I said, I was out here, tried to revive the man, and we couldn't do nothing about it."

Police took control of the neighborhood for several hours, before giving the all-clear. Neighbors said a fatal shooting like this is rare in the area, but violence isn't.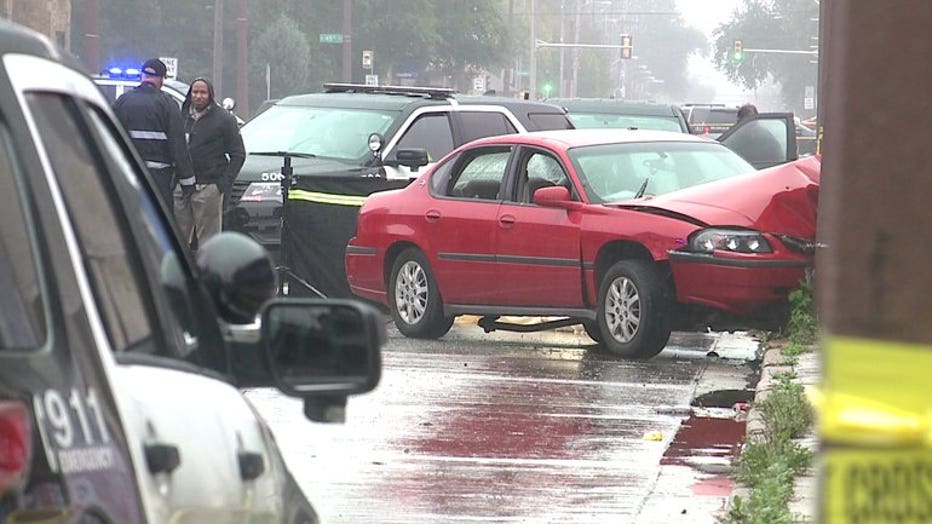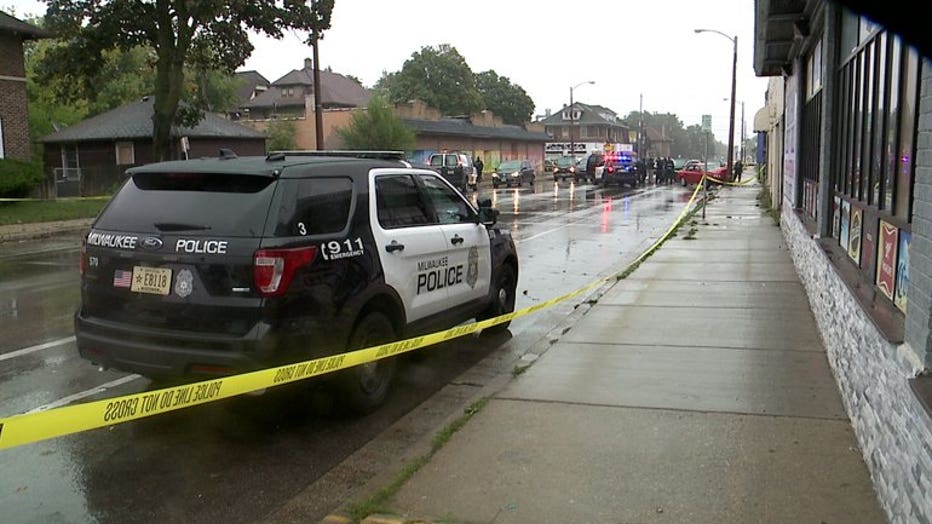 "We got kids out here, elderly people out here," said Caldwell. "They don't care. Don't nobody care about the neighborhood no more. It happens like this every day. It's going to keep continuing, because don't nobody care no more."

Police were seeking the shooter.

This was the first of two fatal shootings in Milwaukee Sunday. The second happened Sunday evening near 60th and Silver Spring Drive. Investigations into both incidents were ongoing.