'Couldn't believe what I was seeing:' Attempted home burglar caught climbing out window by police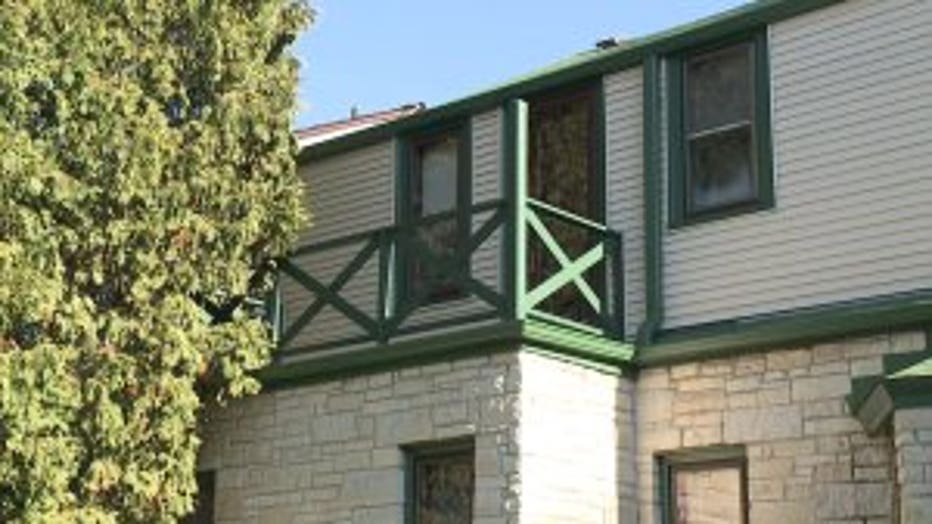 WAUWATOSA -- An attempted burglar was halted in his footsteps -- literally. It was a busy Halloween night, Oct. 31 and one Wauwatosa police officer just happened to pull up to the right house.

It was charm that brought Catherine to the Wauwatosa neighborhood.

"This is a door put in in 1936," said Catherine.

The charm was chipped away when Catherine heard a noise she didn't recognize.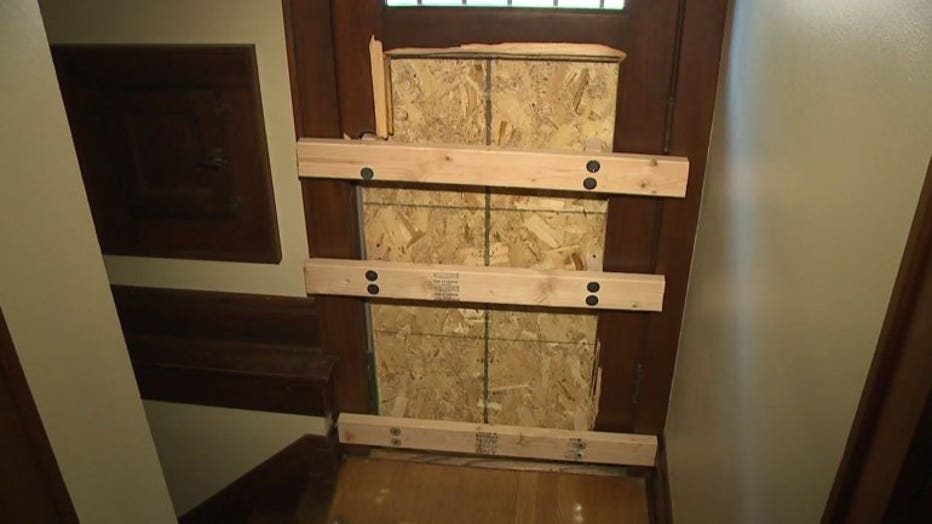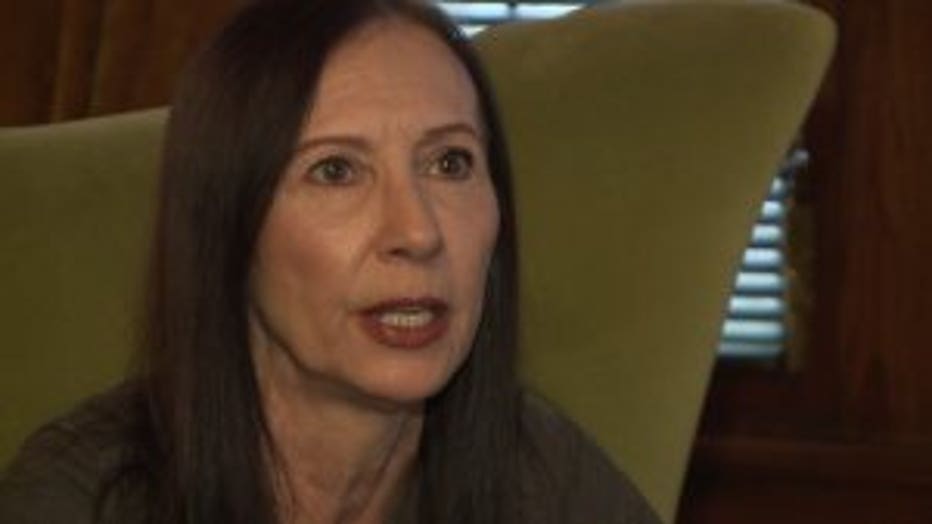 "I was about to run downstairs and check and I realized, somebody was breaking into my house," said Catherine.

The 60-year-old ran to her outside porch and called 911, before looking in the window next to her.

"I just peered in and there he was, three feet away from me going through things on my coffee table, grabbing things, and he looked crazed," Catherine said.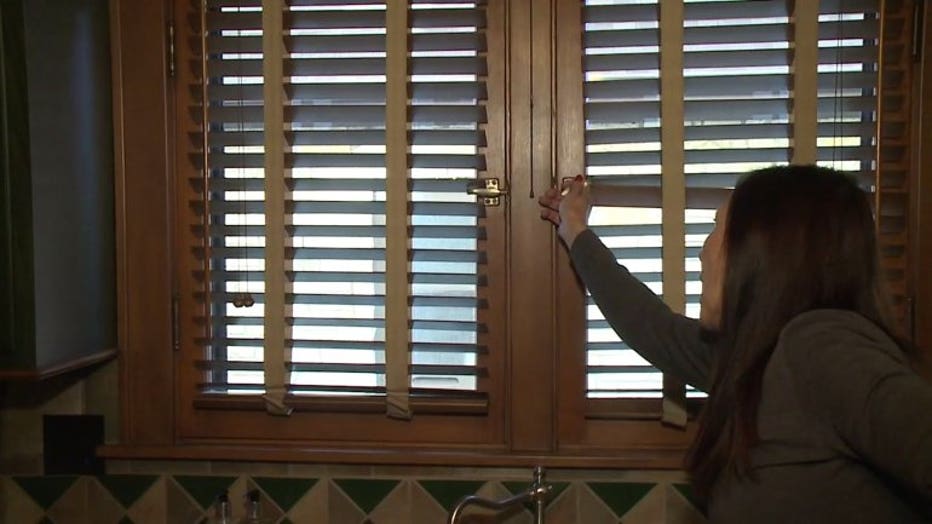 Police say the suspect was J.L. Thomas, and he wouldn't get away because of one person idling nearby.

"I had my windows cracked at the time and I heard a woman essentially screaming for her life," said Officer Kurt Svatek, Wauwatosa Police Department.

The Wauwatosa police officer says he pulled up to monitor traffic and found the suspect climbing out of a window.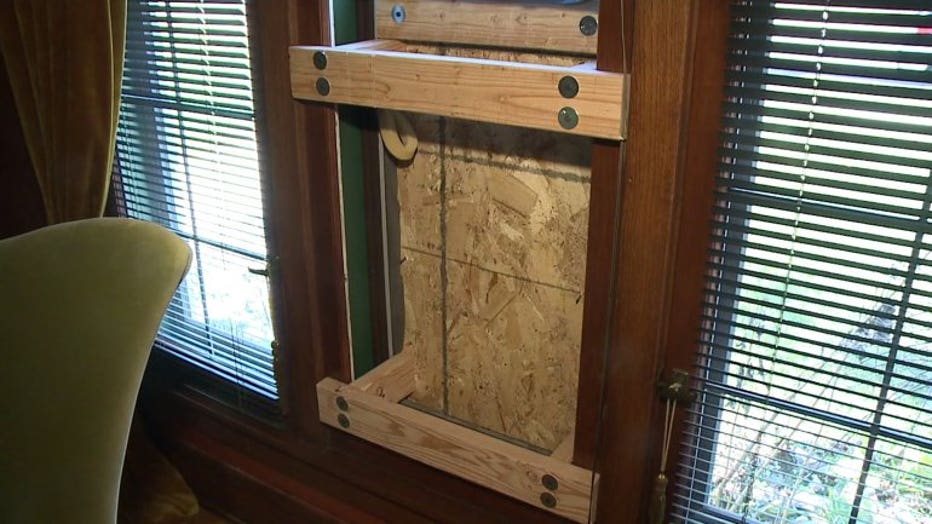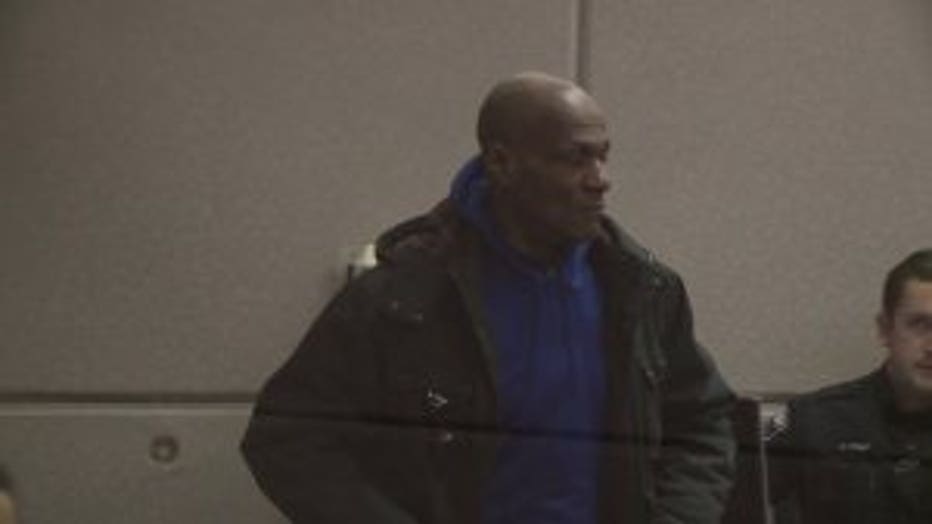 "I couldn't believe what I was seeing to be honest. As soon as I saw him, I yelled at him to stop and he ran maybe ten steps to the north and decided that the police were right behind him," Officer Svatek said.

The suspects was arrested and released on a $1,000 signature bond.

"Just happened to be at the right place at the right time," said Svatek.

Costly repairs but thankful she's alive.

"I told him he saved my life because chances are, the man knew I saw him," said Catherine. "Who knows what could have happened?"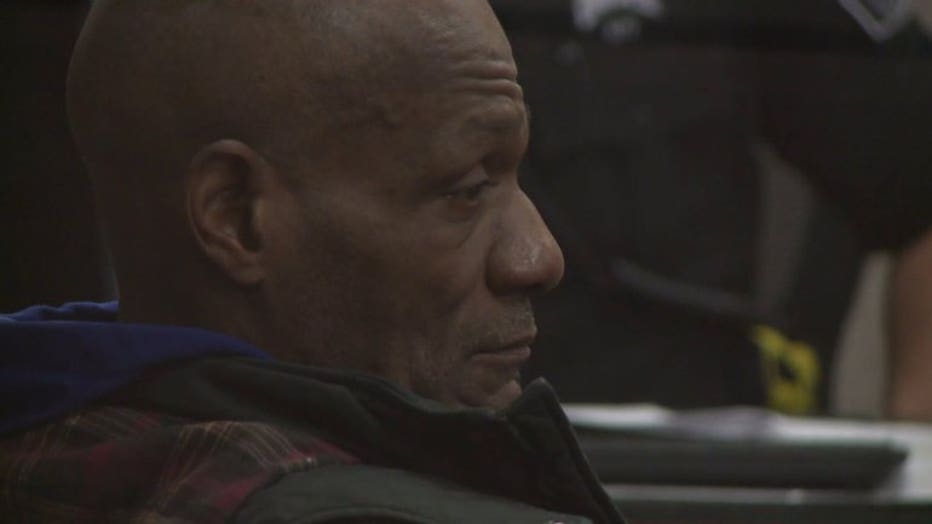 When the easy way out turned out not to be after all.

Thomas was previously convicted of second degree sexual assault of a child in 1996. Records show there was thousands of dollars in damage from this incident, and that Thomas didn't take anything but a pack of cigarettes.