Cost of doing business: Foxconn incentives up to $3 billion in tax breaks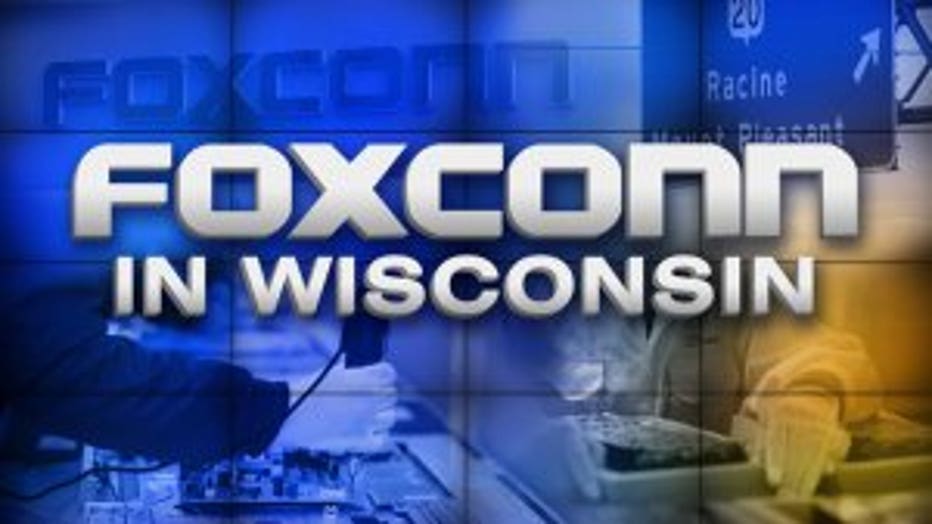 MADISON -- President Donald Trump said Wednesday, July 26th that electronics giant Foxconn will build a $10 billion factory in Wisconsin that's expected to create an initial 3,000 jobs. The company said its plans allow for the Wisconsin site to eventually employ as many as 13,000 people.

To lure the tech giant to Wisconsin, state officials had to put together a massive incentives package. The agreement gives Foxconn up to $3 billion in state tax breaks over a 15-year period.

State lawmakers will have to approve any kind of incentives deal.  The Madison-based Wisconsin Technology Council advises state lawmakers on tech-related deals. The group's president, Tom Still, said such incentives are reasonable if Foxconn eventually hires more than 10,000 people.

"If you look around the country, it's similar to deals in the past 10 years or so," Tom Still, president of the Wisconsin Technology Council said, referencing past incentives deals given to Boeing and Tesla to open U.S.-based operations

Still said what is key to the massive investment paying off is how much additional activity Foxconn spurs in construction and suppliers to Foxconn expanding, or moving to Wisconsin. The Wisconsin Economic Development Corporation, which helped broker the deal, said the project will create 10,000 construction jobs and another 6,000 "indirect" jobs stemming from Foxconn's demand for supplies from other companies.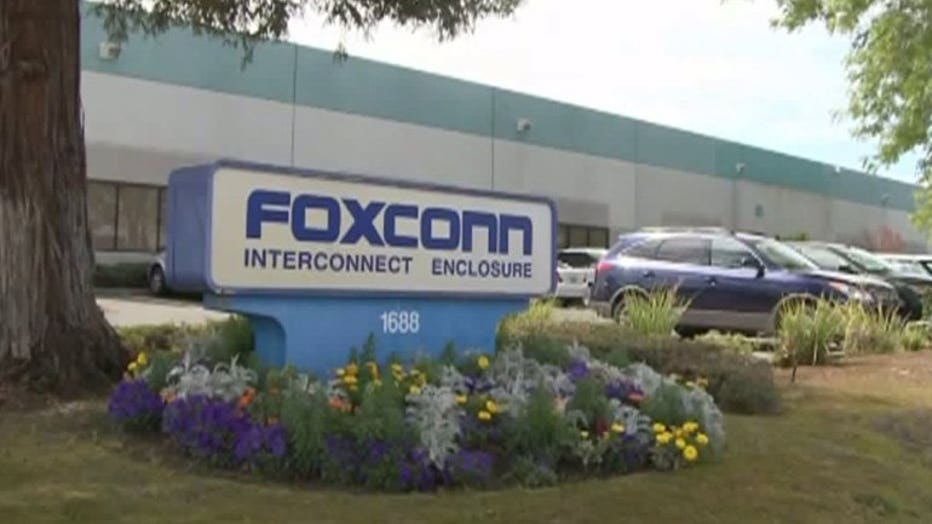 "Let's say there are 10,000 direct employees created over time," Still said, "There would be at least that number in indirect jobs, of people who are working within the supply chain somewhere else, part of the Wisconsin economy."

Republicans rallying in support of the announcement said they're confident the public will get money back, and then some.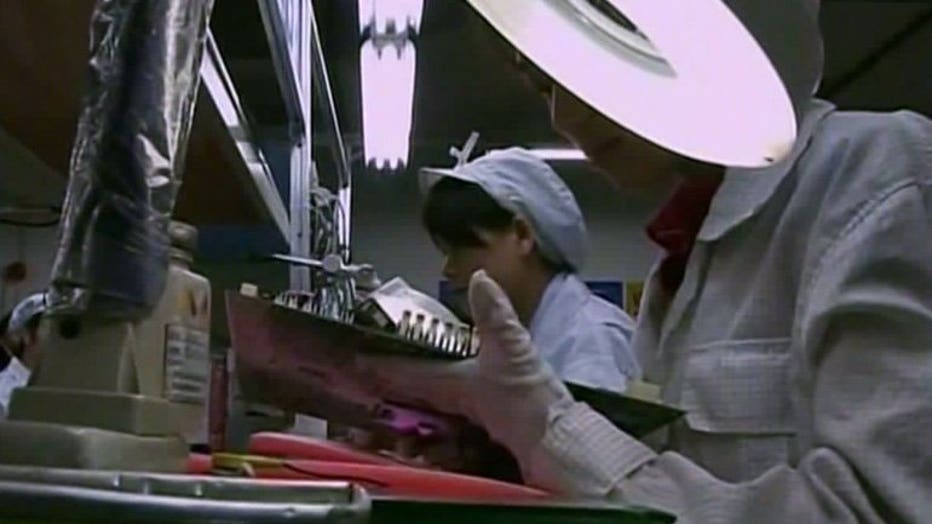 "When they hire employees and you have the construction jobs, then you're gonna have long-term employees that are gonna be here paying income tax. We will see those returns over time," Rep. Samanthan Kerkman, R-Salem said.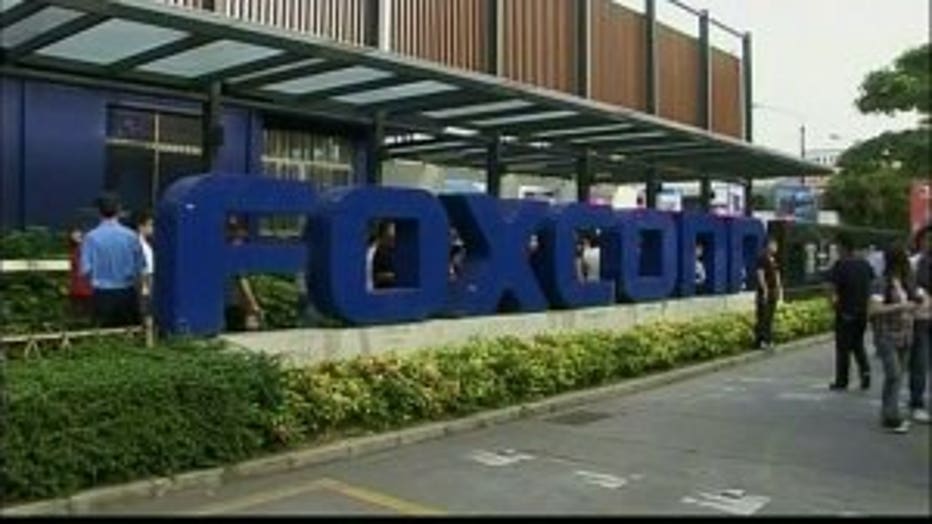 Some Democrats have expressed caution, saying while thousands of new jobs are great, such an expensive commitment must guarantee Foxconn follows through.

"Both the state and local taxpayers have to be assured that their investments will be protected and there will be the kind of return on investment that is important for the citizens of the state," Assembly Minority Leader Peter Barca said.

Republican leaders will call a special session for state lawmakers to approve the incentives package. Rep. Barca said Wednesday he hopes that session includes multiple public hearings.

How do you get to $3 billion in tax breaks?

According to a handout from WEDC, the $3 billion of incentives would come entirely from state tax breaks:


WEDC said Foxconn can only reach the maximum incentives package if it creates 13,000 jobs at an average salary of $53,875 and spends $10 billion in Wisconsin. There are no details available yet about what milestones the company would have to hit in order to access smaller tax breaks.

What if Foxconn doesn't create the jobs it promises?

WEDC said the state's contract with Foxconn will contain clawbacks that force the company to pay back tax credits if the jobs and investments are taken from Wisconsin. It should be noted that in May, the state's audit bureau found WEDC was failing to adequately track the jobs its recipients were supposed to create.