Correctional officer at county jail accused of abusing inmate; 'Renegade staff will not be tolerated'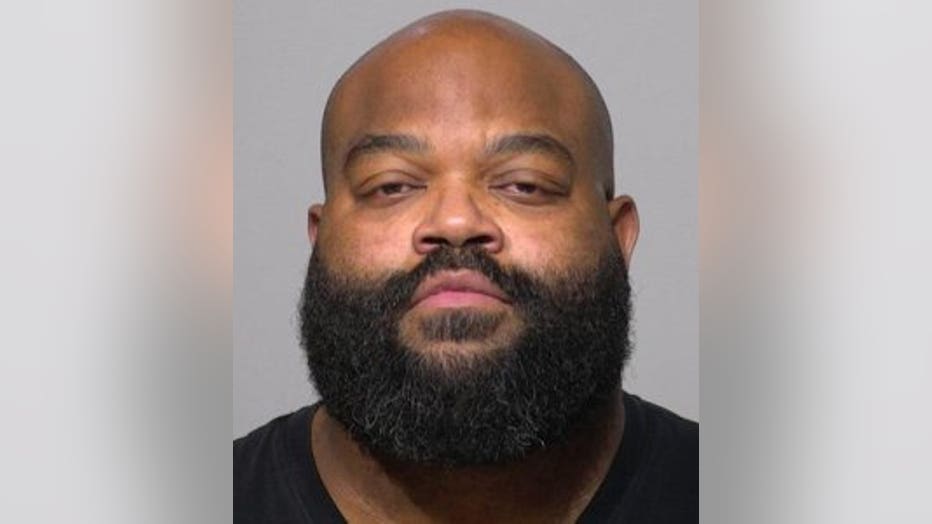 MILWAUKEE -- His job was to keep inmates in line. But now, he is accused of crossing the line.

The Milwaukee County Sheriff's Office says a correctional officer at the Milwaukee County Jail was arrested over the weekend -- and potentially faces charges for misconduct in public office and abuse of an inmate.

The correctional officer is identified as Rashed Farrakhan, 43, of Milwaukee.

Sheriff's detectives filed their reports with the District Attorney's Office on Monday, Dec. 10.

Acting Milwaukee County Sheriff Richard Schmidt issued the following statement in a news release:

"Renegade staff will not be tolerated in the Sheriff's Office. I have made it clear that any allegations of misconduct will be investigated and brought to the District Attorney for potential charges. I ordered the arrest of the corrections officer and will inform the public of the details when the District Attorney's Office completes their review."

Farrakhan is listed as being in custody. We are waiting to learn if he will post bail.