'Cops and Bobbers' brings out the best in officers, children with disabilities


MENOMONEE FALLS -- In the best-case scenario, police officers and members of the community are partners. Recent incidents have highlighted a fractured relationship -- but not this story.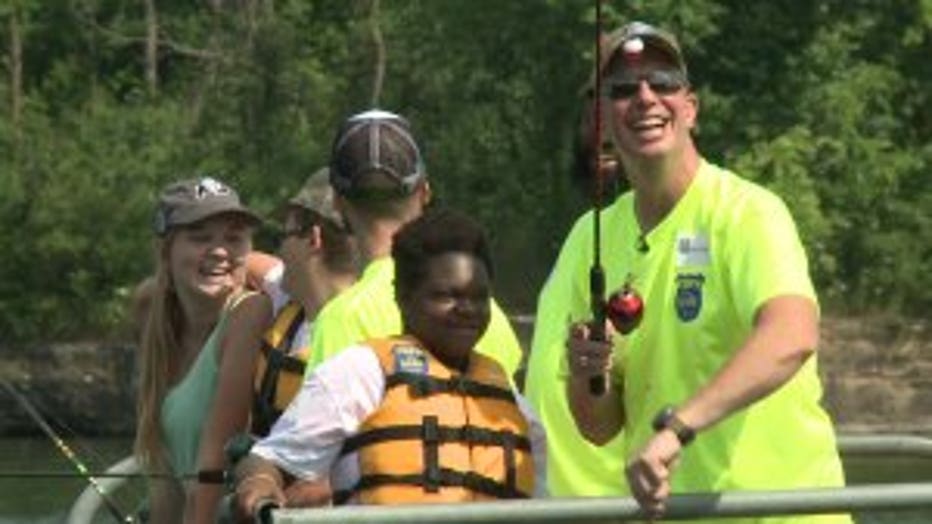 Cops and Bobbers event in Menomonee Falls


Menomonee Falls police officers and other volunteers took part in "Cops and Bobbers" on Tuesday, July 19th. Along with them were metro area children with disabilities -- all of them attending the ARCH Camp Pow Wow.

ARCH stands for Association for the Rights of Citizens with Handicaps.

Just as important as the new adventure of fishing was the interaction with police -- and vice versa.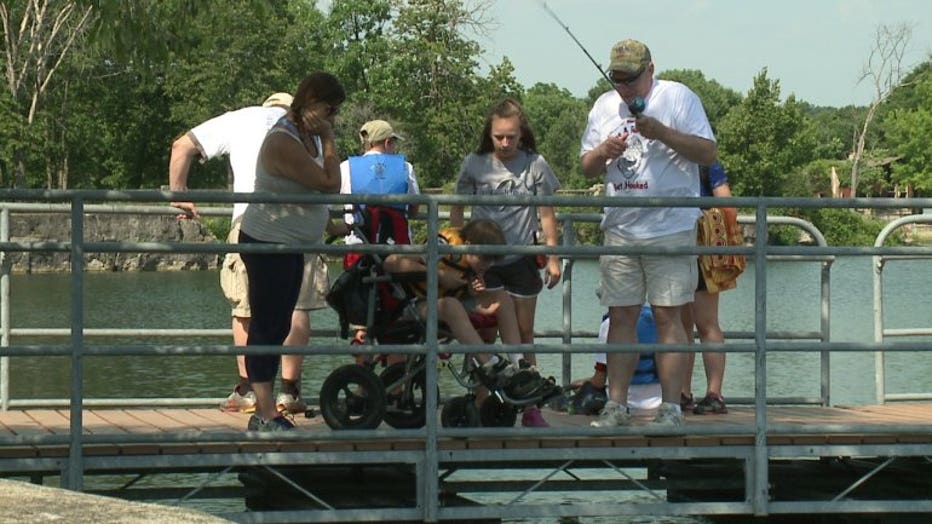 Cops and Bobbers event in Menomonee Falls


"It's a great volunteer opportunity for the police to get out of our element and to react with some kids that really appreciate us and we enjoy it as much as they do," said Lt. Kevin Von Bank of the Menomonee Falls Police Department.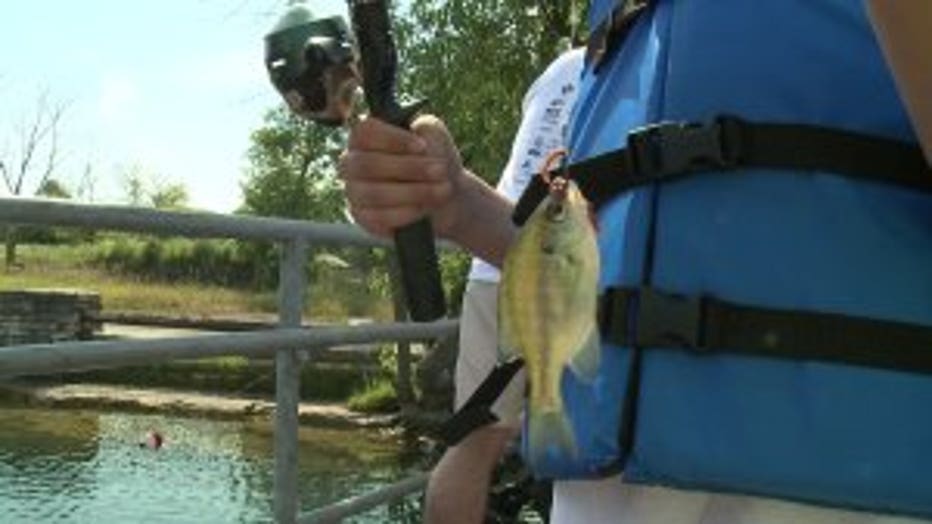 Cops and Bobbers event in Menomonee Falls


Just in case you were wondering -- there definitely are fish in the water at Menomonee Park. The trick was getting them from the water to the hook.

"Cops and Bobbers" is a program of the Cops and Kids Foundation -- designed to bring law enforcement agencies together with the communities they serve.

Camp Pow Wow offers a wide variety of activities -- fishing is just one of them.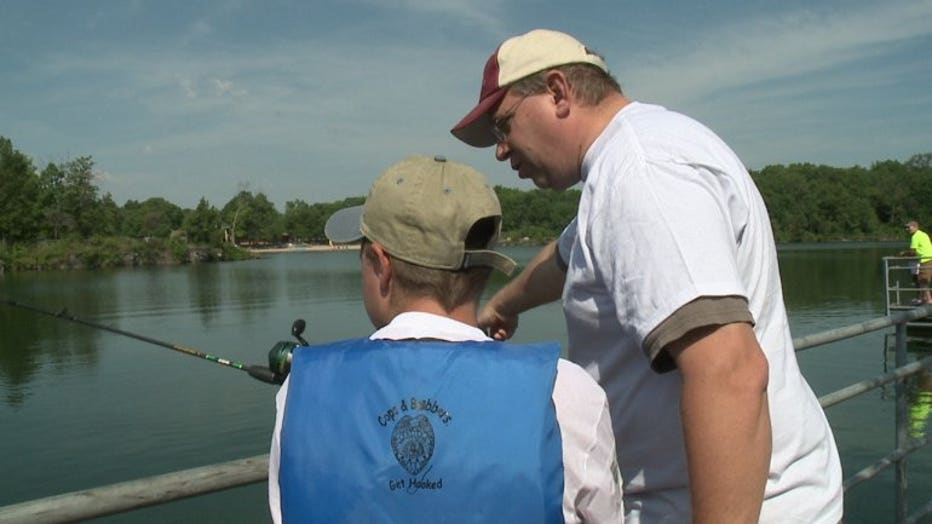 Cops and Bobbers event in Menomonee Falls