Convicted sex offender to live in Waukesha home his parents bought for him


WAUKESHA -- The Waukesha Police Department has alerted the public about the release of a convicted sex offender set for Tuesday, Dec. 11. He's luckier than most, because his parents were able to buy him a home, police said.

Daniel Schmidt, now 27, was convicted in 2012 of possession of child pornography, fleeing an officer and third degree sexual assault. Police said Schmidt's victim was a 13-year-old boy.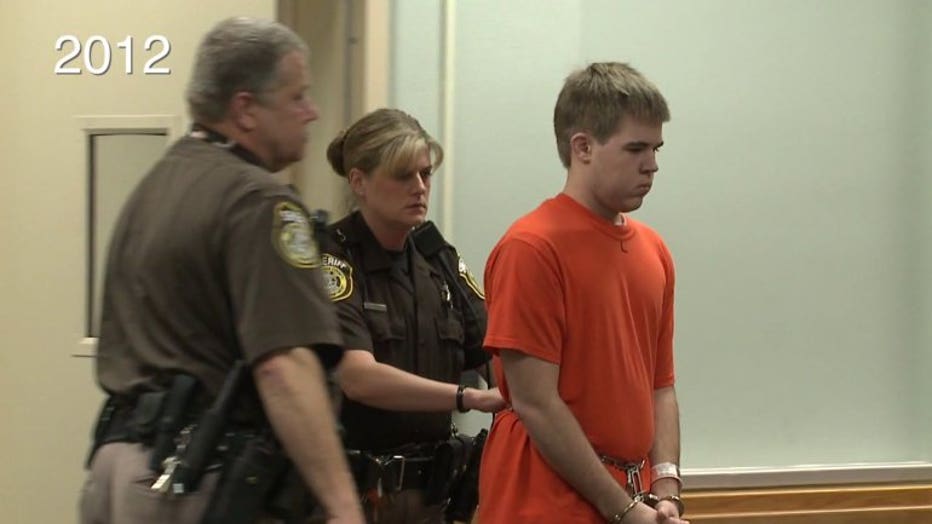 Police said Schmidt will be living in a residence on Ramona Drive in Waukesha -- which is outside of the City of Waukesha "Child Safety Zone" -- far enough away from schools, day care centers, etc. The house was listed as sold in November.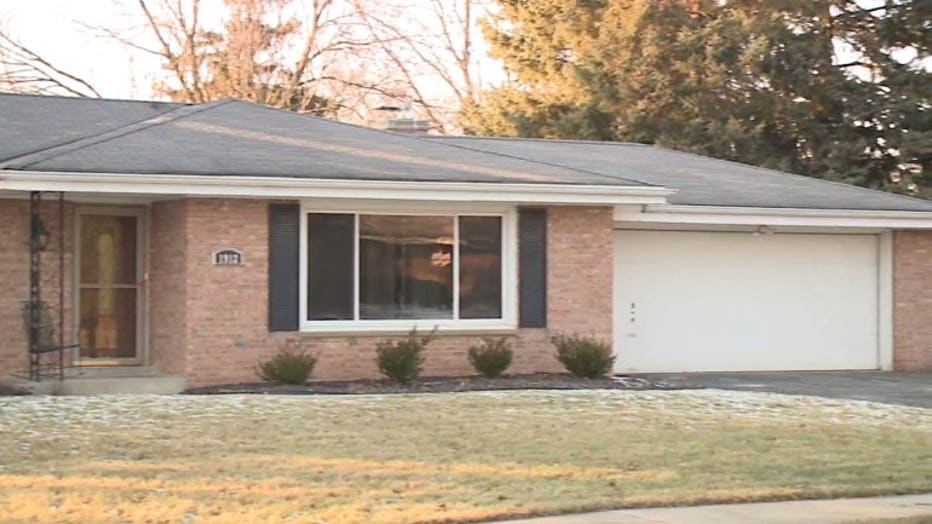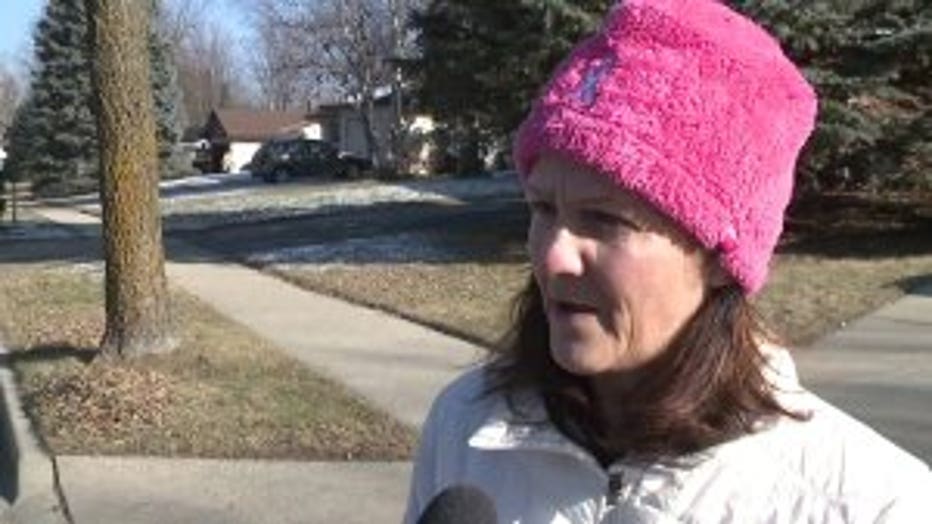 He must register with the Wisconsin Sex Offender Registry for life, and wear a GPS monitoring bracelet for life. He is to have no unsupervised contact with minors, no taverns/bars/liquor stores, no contact with victims, and not to purchase/possess or consume alcohol or illegal drugs.

Patti Meints lives across the street from where Schmidt will live upon his release. A family member was molested when she was 3 years old.

"You never really get over it. It's always there, but time heals. People do make mistakes. Second chances -- hopefully they turn their life around. You can be bitter all your life, or you can just hope for the best for someone else," said Meints.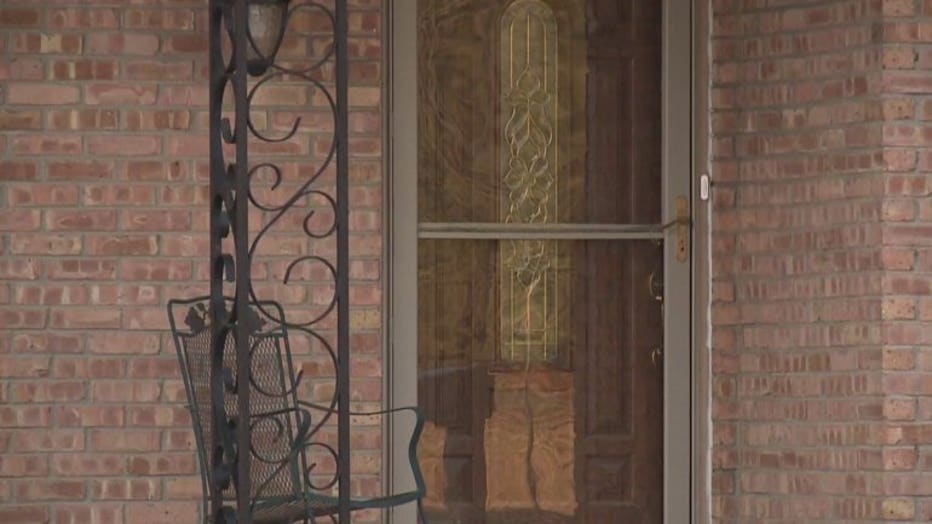 The notification of Schmidt's release from police indicates he has "the potential to reoffend."

For more information on this or any other sex offender, CLICK HERE.