Convicted sex offender to be released, live in home near Main and Genesee in Waukesha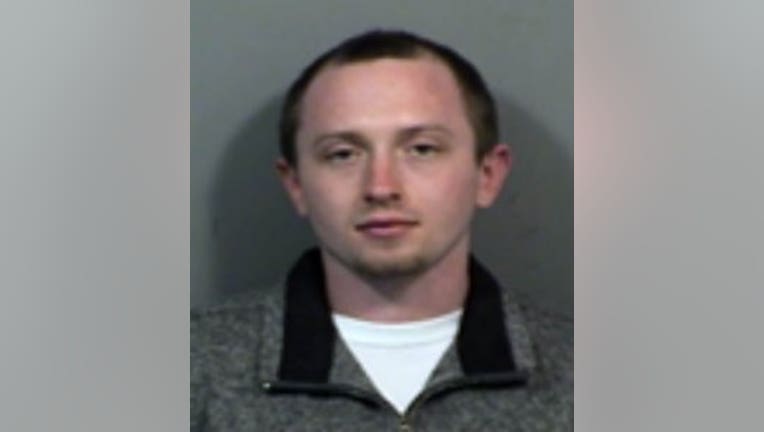 article


WAUKESHA -- A convicted sex offender is set for release, and will live in a home near Main Street and Genesee Street in Waukesha.

Police said 25-year-old Brock Brumfield sexually assaulted a 13-year-old female acquaintance who was a runaway, and in a separate instance, sexually assaulted a 14-year-old female acquaintance who was a runaway.

According to police, Brumfield plays "the nervous game," where he touches and kisses victims "until they tell him that they fell nervous."

Brumfield, who is 5'4" tall and weighs 125 pounds with brown hair and hazel eyes. He has pierced ears, and his lower lip is pierced on the right side. He has a tattoo on his upper right arm that reads FRES.

Brumfield will be required to register with the Wisconsin Sex Offender Registry for life, and he's submitted to face-to-face registration with law enforcement.

He is to have no unsupervised contact with minors, he cannot visit taverns/bars/liquor stores, he must have no contact with the victims and he cannot purchase/possess or consume alcohol or illegal drugs.  He is to comply with sex offender rules and will be on GPS monitoring while under supervision.

His exact address is 1104 E. Main Street, #8.