Convicted sex offender Stanley Blodgett to be released on Tuesday, April 17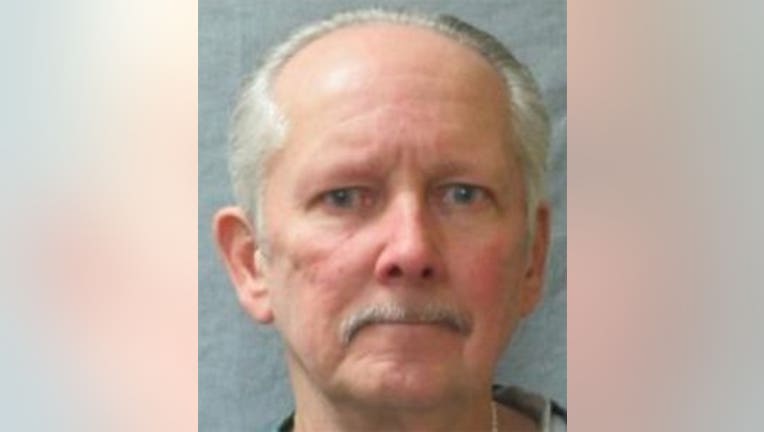 article


WAUKESHA -- The Wisconsin Department of Corrections announced on Monday, April 16 that convicted sex offender Stanley Blodgett will be released in Waukesha County on Tuesday, April 17.

Blodgett's convictions were in 1963, 1981, and 1996. In 1996, he was convicted of first degree sexual assault of a child.

Blodgett, 73, is a lifetime sex offender registrant and will also on GPS monitoring.

As part of his release, Blodgett is to have no unsupervised contact with minors, not visit taverns, bars or liquor stores, have no contact with the victim, and not consume alcohol or drugs.

CLICK HERE to access the Wisconsin Sex Offender Registry.