Convicted sex offender released in Waukesha, listed as homeless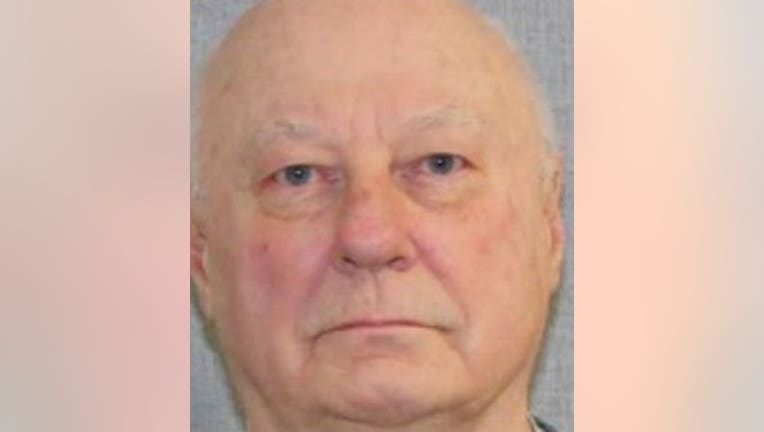 WAUKESHA -- A convicted sex offender was released in Waukesha on Monday, June 11 -- and officials listed him as homeless in a bulletin notifying the public of his release.

Police said Gary Klotz, 73, was convicted in 1994 for inappropriately touching four pre-teen female acquaintances. He also forced an 11-year-old relative to undress in front of him over 100 times over the course of 18 months.

FOX6 News did a story about Klotz back in 2015, when he was arrested after allegedly exposing himself and committing lewd acts while living in an RV at a Pewaukee Park and Ride lot.

Klotz will be living with family in Wisconsin or Minnesota, police said. He lived in Waukesha prior to his conviction.

Police noted that Klotz may have access to a recreational vehicle that is owned by family members which he was previously arrested driving.

He must register with the Wisconsin Sex Offender Registry for life, and has submitted to face-to-face registration with law enforcement.

He is to have no unsupervised contact with minors, cannot visit taverns/bars/liquor stores, can have no contact with victims, and he must not purchase/possess or consume alcohol or illegal drugs.

He is to comply with sex offender rules and will be on GPS monitoring while under supervision.