Convicted sex offender Jeffrey Indresano to be released from prison on September 13th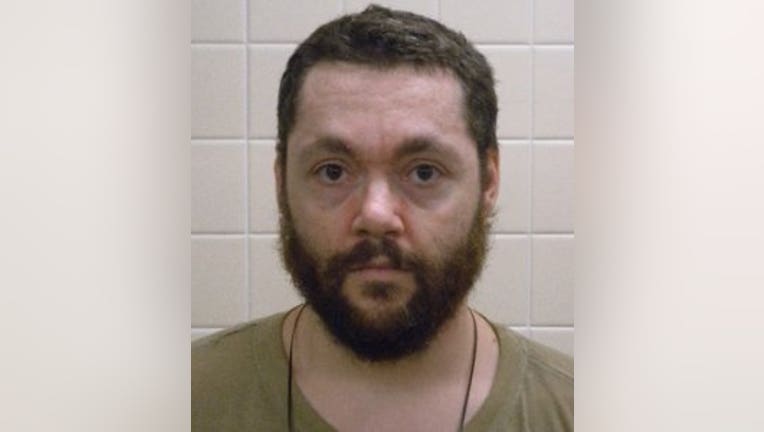 article


WASHINGTON COUNTY -- The Washington County Sheriff's Office released information on Tuesday, September 6th about the release of a convicted sex offender.

37-year-old Jeffrey Indresano will be released from prison on Tuesday, September 13th. Officials say after his release, Indresano will reside at 1725 County Hwy NN in the Township of Jackson.

Indresano was convicted of one count of first degree sexual assault of a child in Washington County on February 13, 2002. He will be on probation until August 22, 2039.

Indresano will be monitored closely by the Wisconsin Department of Corrections Division of Community Corrections agents. Officials say he will have numerous rules and restrictions to follow.