Convicted felon accused of firing gun inside downtown Milwaukee condo during Bitcoin argument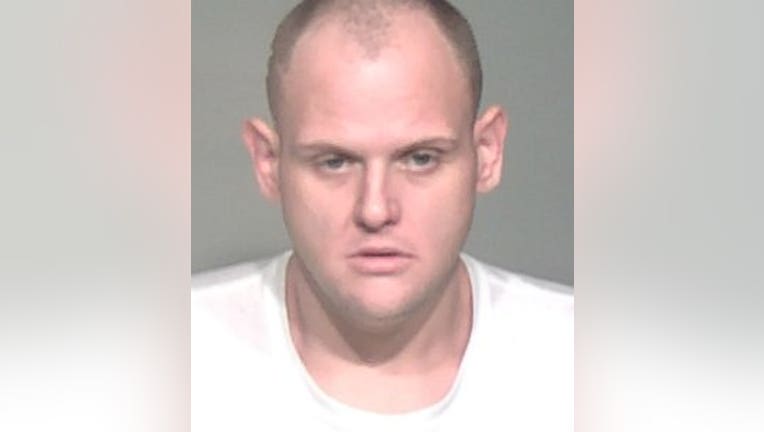 article


MILWAUKEE -- A Montana man is accused of firing a gun inside a downtown Milwaukee condo during an argument regarding a Bitcoin sale.

Jonathan Royce, 28, of Billings, Montana faces one count of second degree recklessly endangering safety, use of a dangerous weapon.

According to a criminal complaint, a witness in this case told investigators he met Royce in an attempt to sell him some Bitcoin, and there was a group of people inside a condo near Ogden and Jackson discussing the transaction when an argument ensued between Royce and a man named "Dallas." The witness said Royce didn't want to complete the sale and Dallas was encouraging him to. At one point, the witness said Royce pulled out a silver handgun and pointed it at Dallas. The witness said he took of running, and heard a shot fired as he did so.

A bullet strike was found on a stove vent in the condo, and a bullet was recovered from the floor under the vent.

Royce was discovered leaning into a Subaru with Montana plates, and a .32 caliber handgun was recovered from a bag in the back seat. A spent casing was recovered from the sidewalk next to where the vehicle was parked.

The complaint notes that Royce is a convicted felon in North Dakota.

Royce made his initial appearance in court on Jan. 4. Cash bond was set at $2,000. He was in court for his preliminary hearing on Jan. 10 and pleadd not guilty. A scheduling conference was set for Jan. 24.