Conversation about Milwaukee 53206 documentary kicks off Marquette University's "Mission Week"


MILWAUKEE -- As a part of Marquette University's annual Mission Week, members of the community are taking a look at racial injustice in Milwaukee.

Events on Monday, February 6th revolved around the film Milwaukee 53206, a documentary about one of the most incarcerated ZIP codes in the nation.

On Monday night, the movie will be screened and end with dinner and conversation.

The conversation began Monday afternoon with a discussion about what it took to make the film in the first place.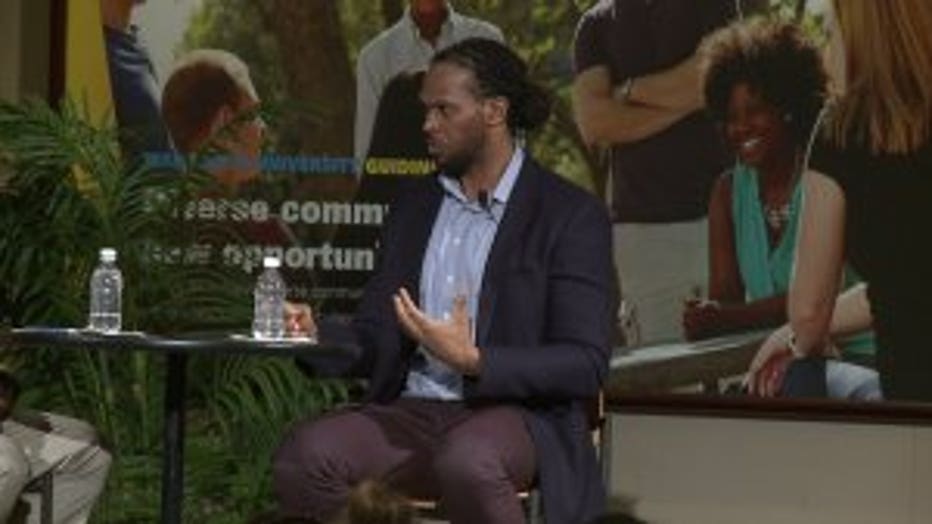 "You have to find people who have an honest story to tell, and it's not about themselves or their ego, or 'look what I'm doing. I have cameras following me. What are you doing? I have cameras.' None of that, right? And it can be tricky, but when you find the right people, you know it. And they go, and they become collaborators," Keith McQuirter, director of Milwaukee 53206 said.

Mission Week continues through Friday, February 10th and includes a community brainstorming workshop in MU's campus Tuesday night.