Convenience worth the cost? Contact 6 tests Amazon's new Christmas tree delivery service


MILWAUKEE -- These days, it seems almost anything can be boxed up and shipped right to your doorstep. This year, Amazon is delivering Christmas trees for the first time. Contact 6 put the new option to the test.

At Noffke Tree Farms, families can spend hours searching for the perfect tree, but in a world where convenience is king, you can also have one delivered to your doorstep. In Contact 6's case, it was delivered to the FOX6 atrium.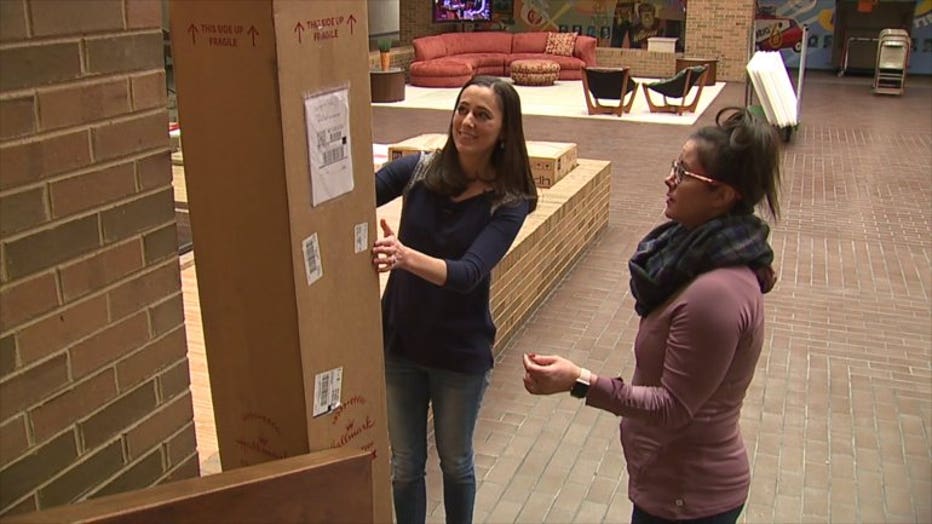 Contact 6 checks out the Amazon Christmas tree as it arrives in the FOX6 atrium.


The tree on Amazon was pre-ordered early in November. Contact 6 chose a balsam fir, six to seven feet tall.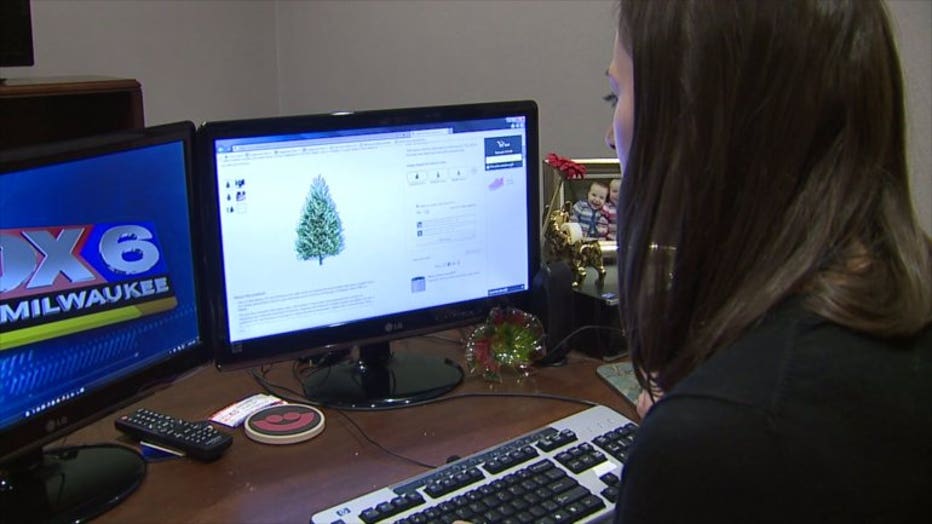 Contact 6's Jenna Sachs orders a Christmas tree on Amazon.


The day before Thanksgiving, Contact 6's tree arrived. Amazon had estimated it wouldn't arrive for another nine days.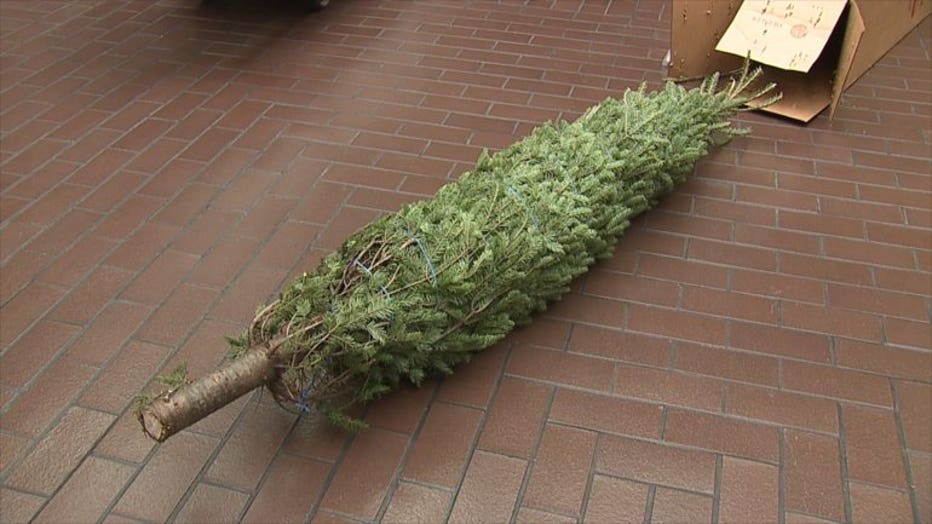 Christmas tree ordered from Amazon


The box it arrived in measured seven feet tall and 12 inches wide. When Contact 6 took the tree out of the box, it appeared a bit smaller. It measured at six feet two inches -- on the shorter end of what Contact 6 was promised. Contact 6 cut off another half-inch as instructed.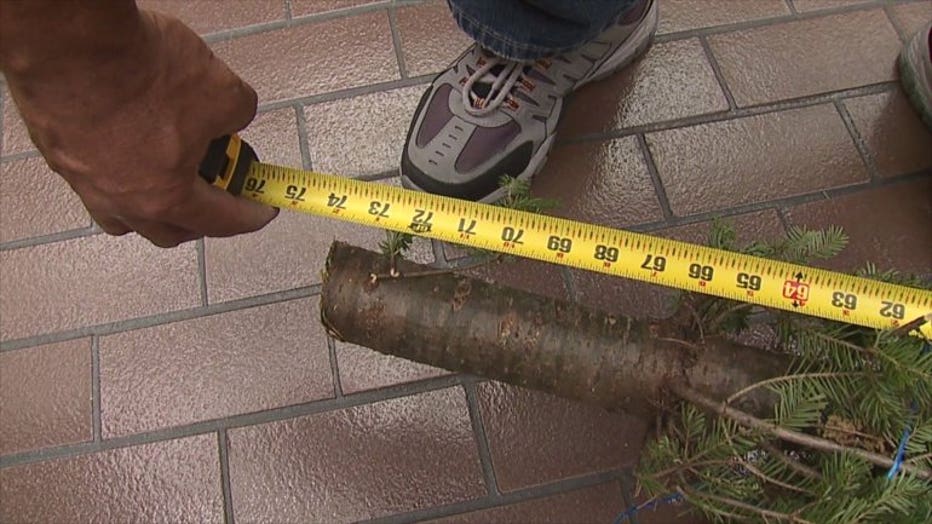 The Christmas tree Contact 6 ordered measures at 6'2"


The tree had the Christmas tree fragrance. It looked and felt fresh.

Contact 6 carried the tree to set it up in its home for the holidays -- the FOX6 photographer's lounge.

The tree passed Contact 6's basic inspection. One thing Contact 6 noticed was that it weighed surprisingly little compared to trees picked from on the farm, which they were told have lots of moisture this year.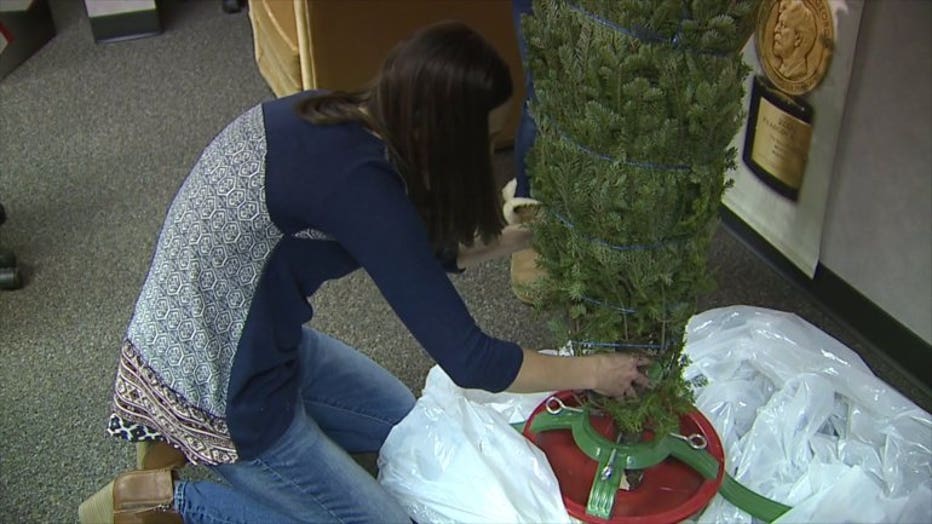 Contact 6's Jenna Sachs sets up the tree in the FOX6 photographers' lounge.


Contact 6 believes you're paying for convenience, and shipping factors into the price. The tree on Amazon cost $110. Contact 6 found similar trees for $35 to $50 at Costco, Pick 'n Save and Home Depot.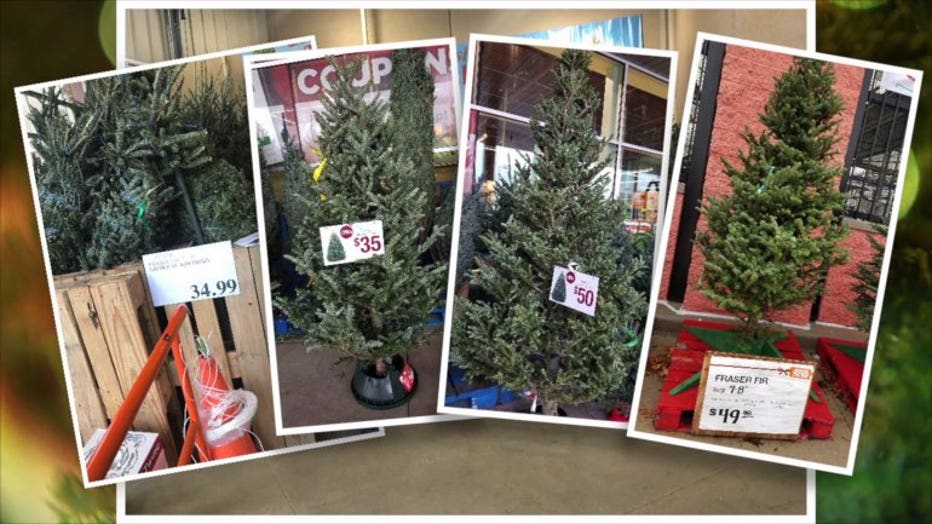 By Wednesday night, Dec. 5, the tree Contact 6 ordered was up to a three-star rating. On Amazon, one customer wrote, "I was skeptical going into this, but am pleasantly surprised." Another customer wrote, "Only 5.5' at best. Buyer beware."

At Noffke's, Kathy Gross showed Contact 6 what a similar pre-cut tree might cost.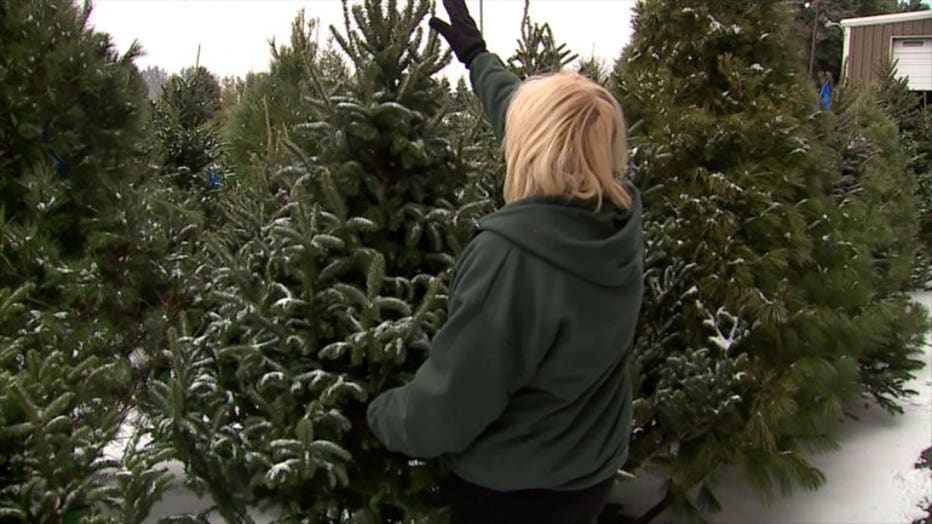 Kathy Gross of Noffke's Tree Farm shows off trees similar to the ones sent by Amazon.


"This is a little over seven feet tall, but this is very comparable and this one is $49.95," Gross said.

For the $110 Contact 6 paid for the Amazon tree, they could have brought home a tree that was roughly 13-feet tall from Noffke's.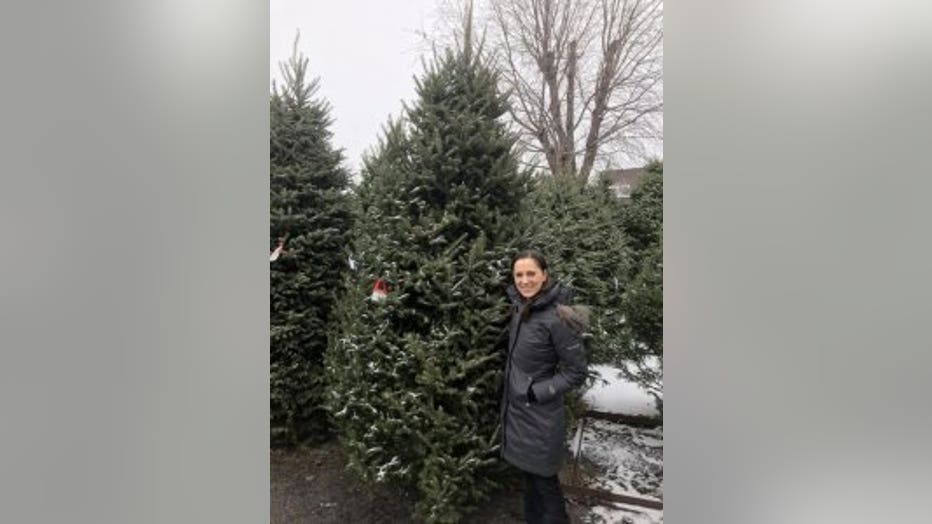 Contact 6's Jenna Sachs stands next to a 13-foot tree. This is what $110 gets a customer at Noffke's.


Gross said she's not worried Amazon will undercut their business, saying they offer something online shoppers can't buy.

"The family tradition. The kids being so excited to pick out the tree -- doing it together. How wonderful," Gross said.

Gross said she's not opposed to Amazon selling real trees. Neither is the Wisconsin Christmas Tree Association. They told Contact 6:

"The consumer wants a convenient way to get a tree and having it delivered is the perfect opportunity for them…It's a great opportunity for us to get real trees into the homes of consumers."

According to the Wisconsin Christmas Tree Association, Wisconsin has 383 licensed tree growers and ranks fifth in the country for Christmas tree production. Amazon and Hallmark officials told Contact 6 the trees they ship come from farms in Michigan and North Carolina.

Contact 6 asked Amazon about sales for far. They said: "We are pleased with the response from customers so far, but don't have additional details to share." In addition, Contact 6 asked about the tree price. An Amazon representative said, "Amazon sets its retail prices independently and believes in delivering the best possible value to our customers."

By Wednesday night, Dec. 5, the balsam fir was no longer available online. They did still have some smaller trees.