'Controlled detonation' of explosives conducted at Beaver Dam apartment; residents return



BEAVER DAM -- Beaver Dam authorities on Wednesday, March 7 conducted a controlled detonation of volatile chemicals contained within an apartment where an explosion happened on Monday. By Wednesday night, some were able to get back into their homes.

"They were improvised, explosive materials with a variety of chemicals that gave us great pause," said FBI Special Agent in Charge Justin Tolomeo.

PHOTO GALLERY



Displaced residents and neighbors gathered on Wednesday about 1,000 yards back from the battered apartment building. They were there to witness the detonation.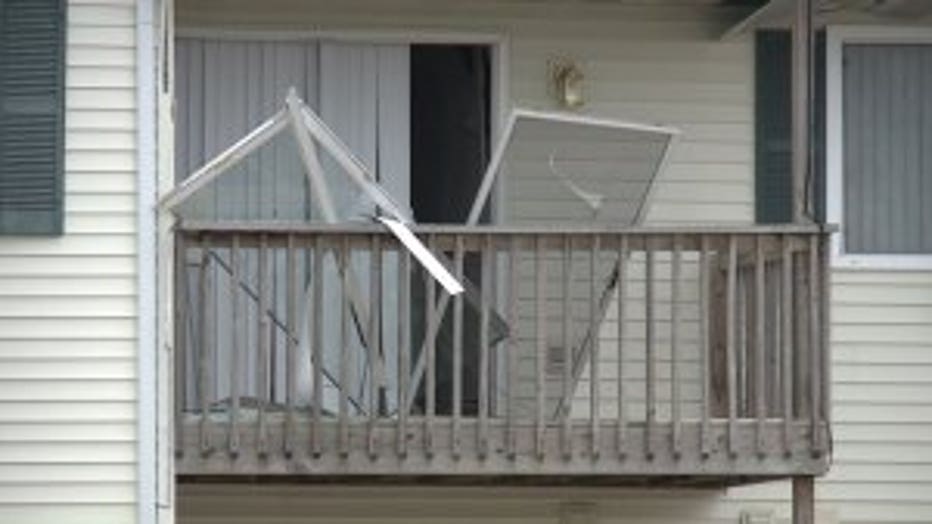 Beaver Dam apartment explosion


Since Monday, Beaver Dam police, the Dodge County Sheriff's Office, the FBI and the ATF have been investigating an explosion that happened inside the Village Glen apartment complex. Police said the blast killed a man in his late 20s. That man's body was removed from the apartment on Tuesday evening. He has yet to be positively identified.

Officials said there was great concern over the materials found inside the apartment.

"We found a significant amount of highly volatile, homemade explosives," said Police Chief John Kreuziger. "These materials are so sensitive they cannot be handled and they cannot be removed from the affected apartment unit."




The controlled detonation happened at 1:31 p.m. in Beaver Dam. Officials said vents had been cut into the roof of the apartment and sandbags were placed in the apartment to direct the impact of the anticipated detonation. Doors, windows and patio doors were all boarded up.

Once the detonation happened, a fireball was sent through the apartment building -- and visibly rocked the rest of the building. The fire was immediately extinguished by the Beaver Dam Fire Department.

Tenants of other buildings in the complex were evacuated -- many of them allowed to return home for the first time Wednesday night.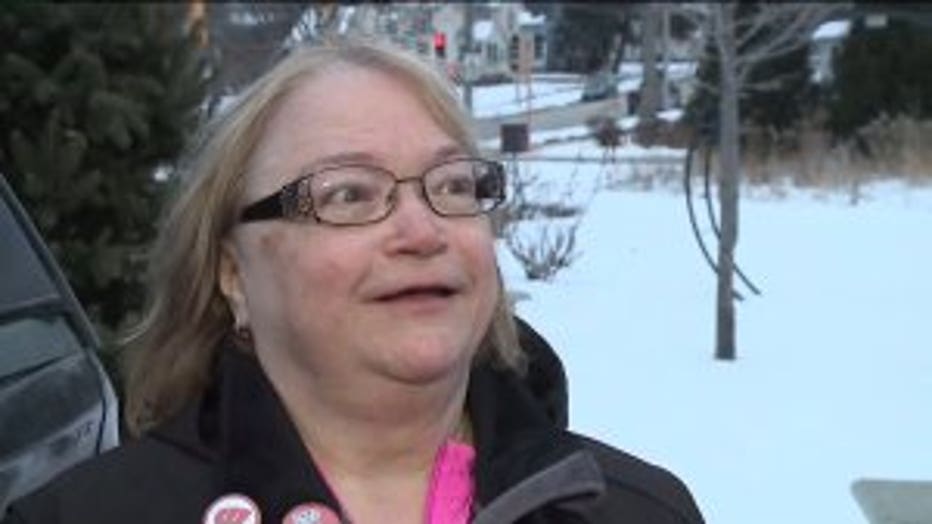 Nancy Baisden was one of about 80 who learned they'd be able to sleep in their own beds once again.

"When somebody comes to your door and tells you 'you have to get out now,' it's just so hard to know, what do I grab?" said Baisden. "They told us that it's safe to go back to our apartments, and I'm really happy about that."

Baisden was at home in Building #111 Monday afternoon when the explosion from Building #109 rocked the complex.

"It was very similar, to me, to a sonic boom," said Baisden.

No one from Building #109, where Monday's explosion happened, have been allowed to return at this point.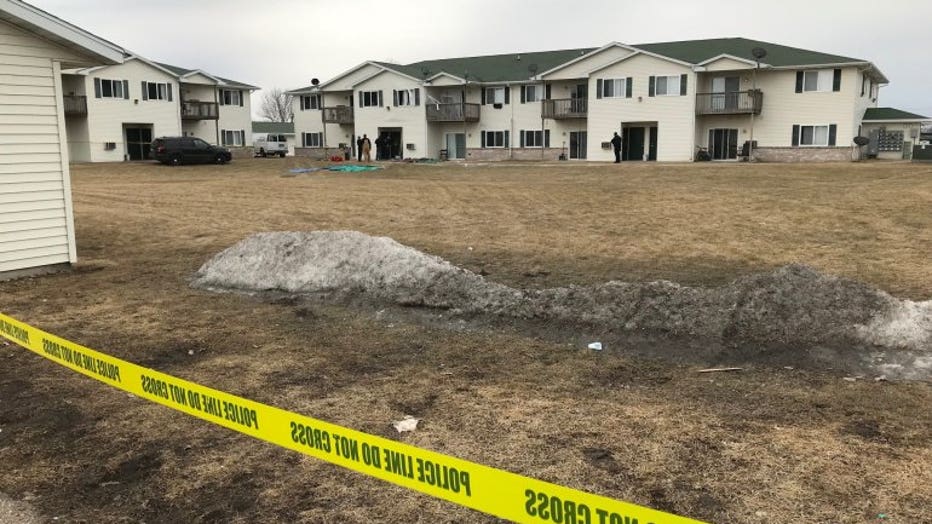 Explosion at Beaver Dam residence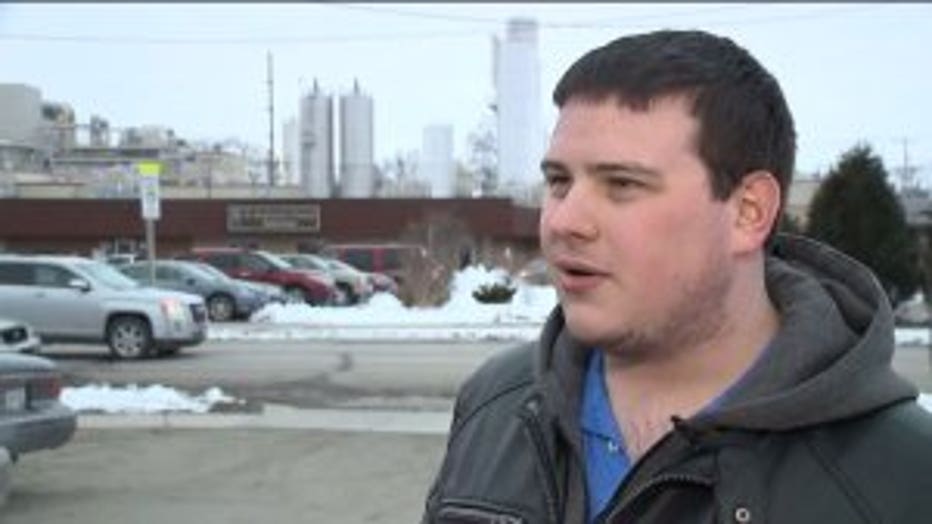 The question that remains is, why were such lethal chemicals inside the apartment building in the first place?

"Apparently the guy who lived there moved there only a few months ago," said Anthony Smiljanich.

The Beaver Dam Police Department is working closely with Dodge County Sheriff, FBI, ATF, DCI and Dane County Sheriff's Office. It is believed the explosion on Monday was accidental.

Dodge County Emergency Management has opened an account at the Horicon State Bank to assist the residents that have been displaced from Knaup Drive apartment building number 109. The name of the account is Dodge County COAD / Beaver Dam Apartments. Donations can be made at any Dodge County Horicon Bank Location. The funds will be for the 109 Knaup Dr. Apartment Residents ONLY.

Meanwhile, there will be a meeting for residents of Building #109 Thursday, March 8 at noon at St. Katharine Drexel Parish Center – 408 S. Spring St., Beaver Dam.  Beaver Dam police and fire officials, Dodge County Emergency Management, Public Health and Human Services, and the Dodge County Sheriff's Office will continue to work with those still displaced.


Beaver Dam apartment explosion