Contact 6 helps consumers save $62,000+ in February 2023
MILWAUKEE - People write to Contact 6 about their bad experiences with customer service every month. Often, they're unhappy with long wait times, conflicting information and unmet deadlines.
Many consumers were finally able to hang up their phones after Contact 6 reached out to businesses on their behalf.
The FOX6 consumer team helped to resolve more than 30 cases in February with viewers reporting savings of $62,579.89.
When Contact 6 visited Doug Bowring in Pewaukee, he was finally getting a new floor installed. Ten months ago, his new washing machine flooded into his kitchen.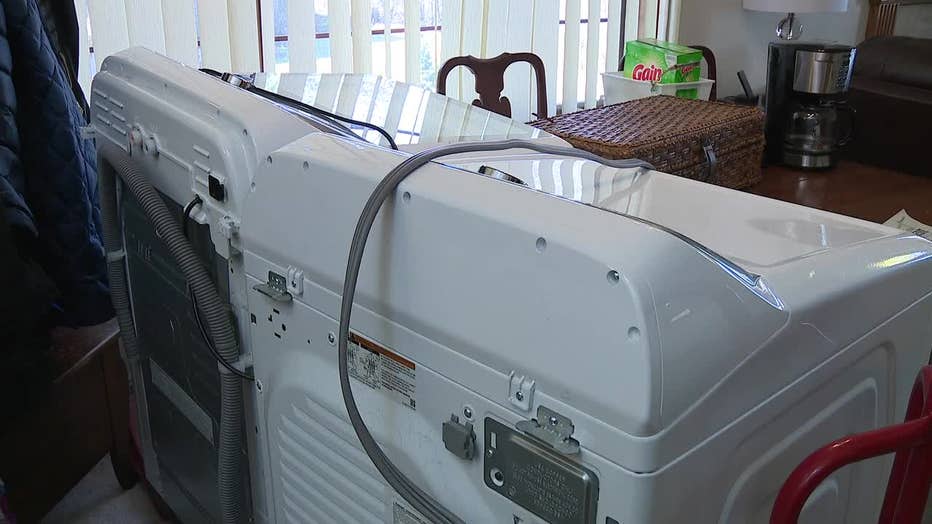 "[The floor] was separating at the seams," Bowring told Contact 6. "There was water underneath."
SIGN UP TODAY: Get daily headlines, breaking news emails from FOX6 News
Turns out the washing machine's installers didn't hook up its drain property. Bowring spent months speaking with an adjuster for the appliance retailer's insurance provider over the phone, but says he wasn't getting anywhere.
"I call it the 'one more piece of paper syndrome.' Whatever I sent in, I always needed one more piece of paper," said Bowring.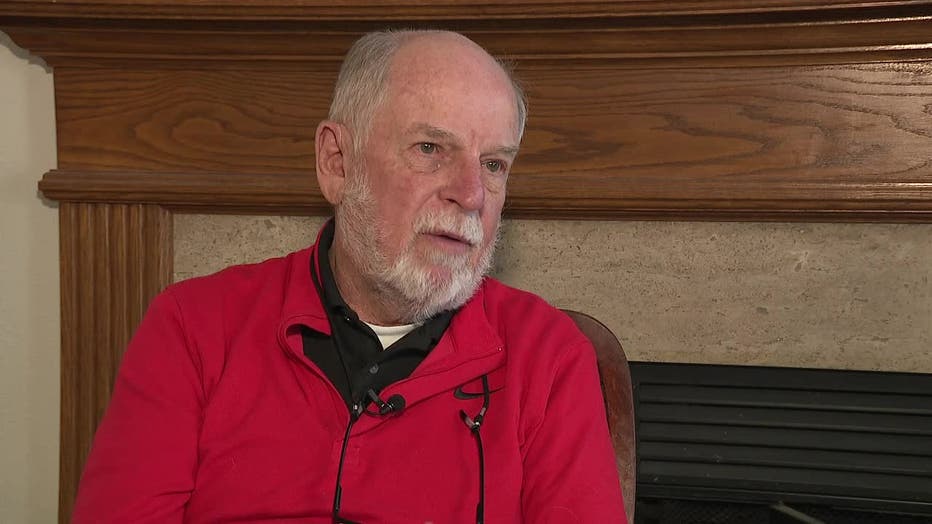 Bowring submitted an online complaint form with Contact 6. After the consumer segment reached out to the insurance provider on Bowring's behalf, he says a new adjuster was assigned to his case. Bowring says the new adjuster was more willing to work with him.
"Once you guys got involved, it seemed to go much smoother and much quicker than it was prior to that," said Bowring. "I am very thankful for that."
Bowring says he was eventually sent $4,800 for the repairs and was able to hire a company for the floor installation.
In February, the Contact 6 case manager also helped one man get his property assessment reduced after it was overvalued by more than $150,000. Another FOX6 viewer says Contact 6 helped her get money back from a business to repair her newly-installed, leaky window.
Christine in West Allis said the Social Security Administration approved her disability claims after Contact 6 stepped in. She'd been waiting eight months.
FREE DOWNLOAD: Get breaking news alerts in the FOX6 News app for iOS or Android
Peggy Luckow and her husband have taken many ocean cruises, but their first river cruise was canceled when the boat went in for repairs.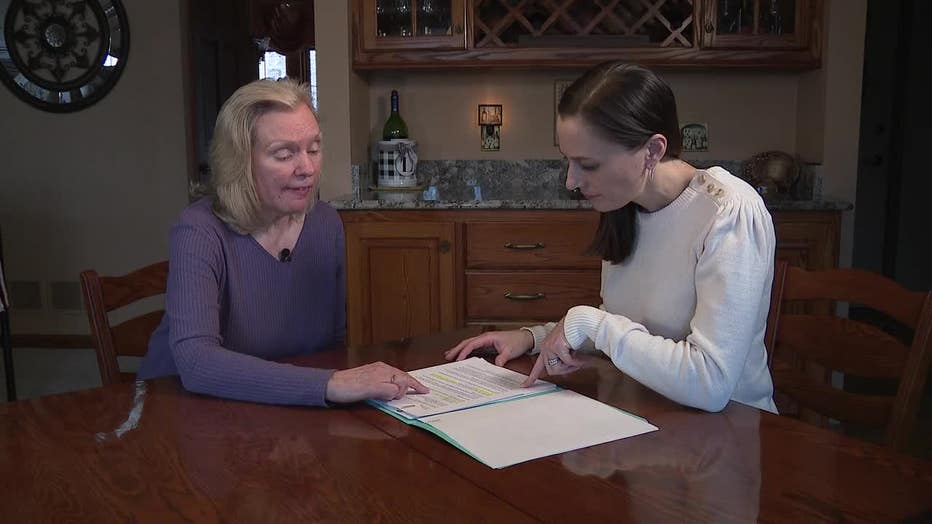 "It was a Christmas cruise. We were going from Memphis to New Orleans," said Luckow. "We were told, "you will get a refund" for that cruise."
When the money did arrive by the deadline, Luckow wrote to Contact 6. Two days later, she says she got $6,600 back.
"I'm just grateful beyond words for the service you provide," she told Contact 6.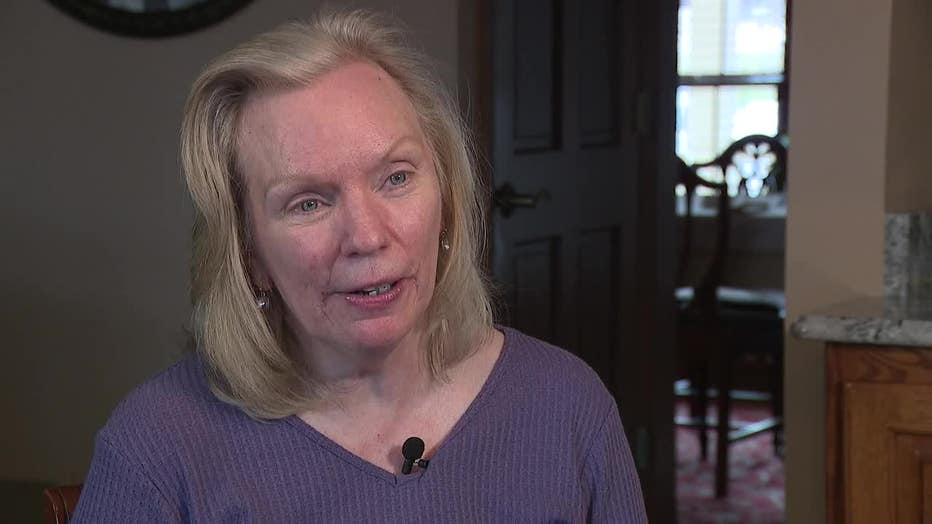 In February, Contact 6 also helped consumer to resolve issues with medical bills, appliance repairs, auto insurance, online purchases and more. To find out if Contact 6 may be able to help you, fill out a complaint form.