Contact 6 helped consumers save $650K in 2022; record year
WAUKESHA, Wis. - Contact 6 smashed records in 2022! Consumers said the FOX6 segment helped them save nearly $650,000. That's $210,000 more than in 2021, another record-breaking year for the segment!
Scott Blaney of Pewaukee wrote to Contact 6 amid a kitchen renovation in his 175-year-old house. He'd worked with a major retailer to create computerized sketches of how the final kitchen would look. Blaney says that retailer then found a subcontractor to complete his renovation project.
Blaney's project sketches include a ventilation hood, but one wasn't installed in the finished kitchen. Surprised, Blaney told the retailer and subcontractor that he still wanted a hood.
"They came back and said, 'yeah well, we never charged you for the hood, so you're not getting the hood,'" Blaney recalled.
Blaney says when his legal threats didn't work, he wrote to Contact 6. Contact 6's case manager emailed the retailer on his behalf. Soon after, Blaney says he got an email.
"Suddenly, Oh yeah, we're going to make it right," Blaney says.
SIGN UP TODAY: Get daily headlines, breaking news emails from FOX6 News
One week later, Blaney says the hood was installed without additional charge. He estimates Contact 6 saved him $1,500.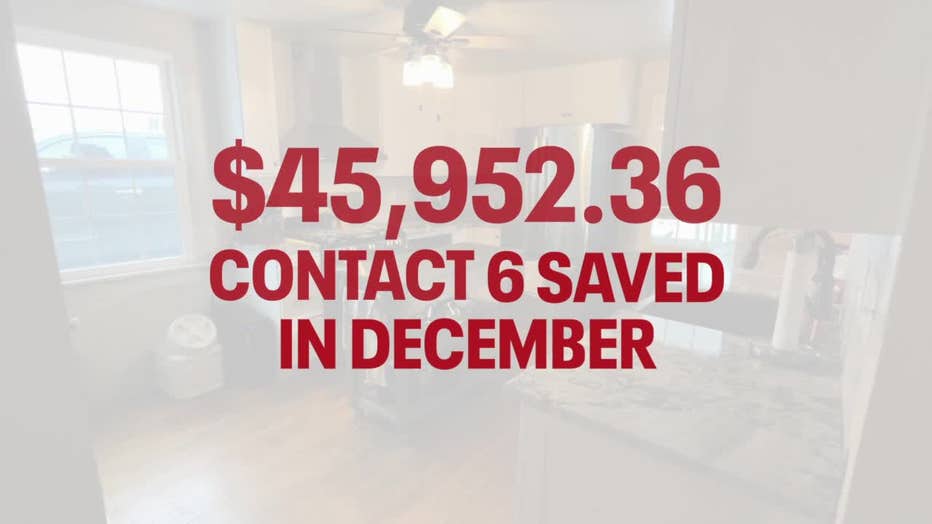 Blaney's resolution is among the $45,952.36 that consumers say Contact 6 helped them save in December. That brings the segment's grand total for savings in 2022 to $649,919.64!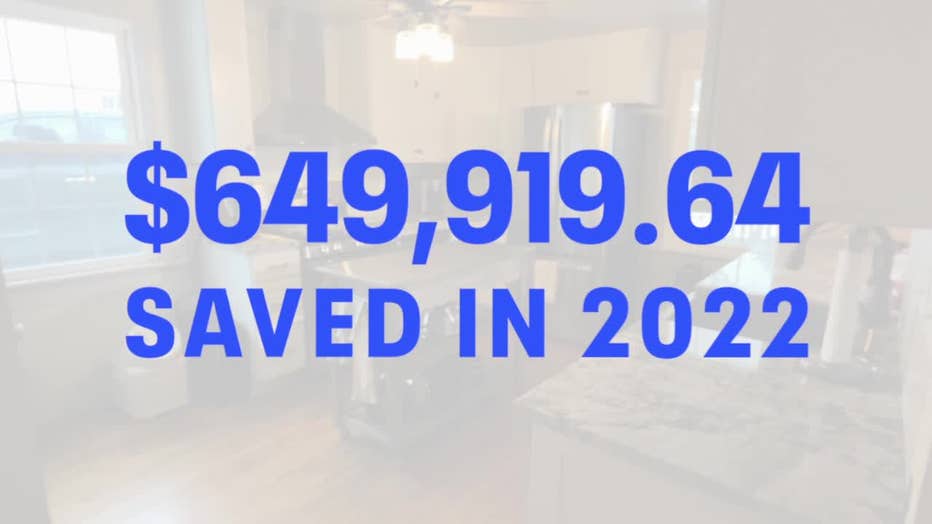 The largest amount of money the segment helped a consumer save went to Robert Lueck in Waukesha. Lueck's health insurance had denied coverage for his shoulder surgery. After Contact 6 wrote to the insurer, Lueck learned the claim was settled, and he was off the hook for the $64,000 medical bill.
"They could not get the facts straight," Lueck told Contact 66 back in July. "You took care of it within a day."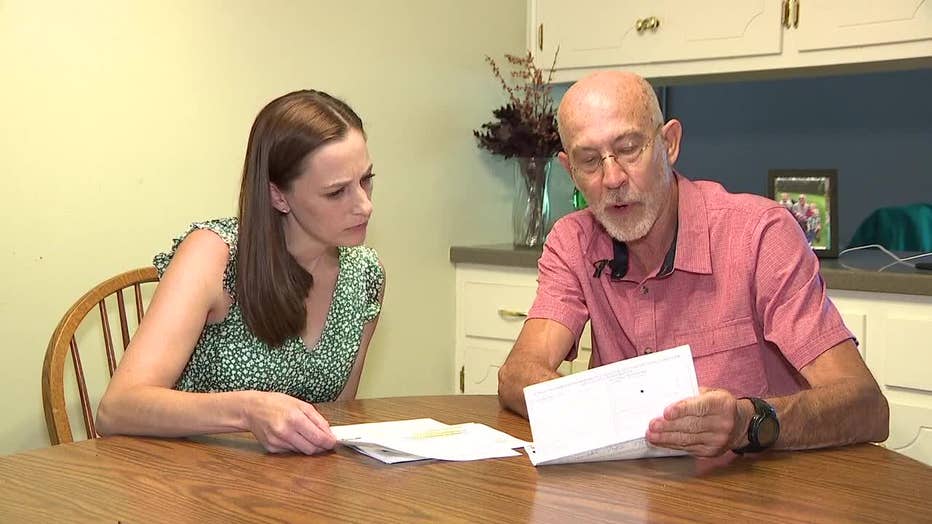 The Contact 6 case manager, Annette, worked behind the scenes to resolve cases big and small in 2022. The resolution for the smallest amount of money was $31.51. It was a billing mistake waived by a wireless provider.
Chris Ireland wrote to Contact 6 when she was unable to get a second key fob for her leased car. Ireland showed Contact 6 the paperwork from 2021 that promised her a second fob.
Ireland was told to expect a supply chain delay, so she waited to ask about the second fob until a routine appointment about 18 months after signing her paperwork. She was told the fob had been received and sent back.
FREE DOWNLOAD: Get breaking news alerts in the FOX6 News app for iOS or Android
"The rep said it's been too long since I inquired about a key, so there's nothing they could do for me," said Ireland.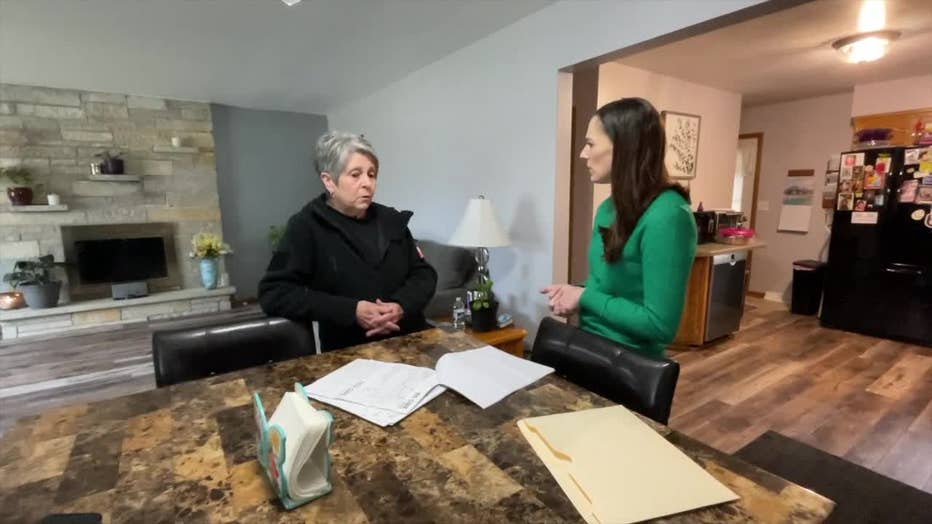 Contact 6 wrote to the company about Ireland's fob, and she got one. She says a fob would have cost her $400.
To find out if Contact 6 can help you with a consumer problem, you are invited to fill out a complaint form.