Construction project to improve South Shore Park will impact summer events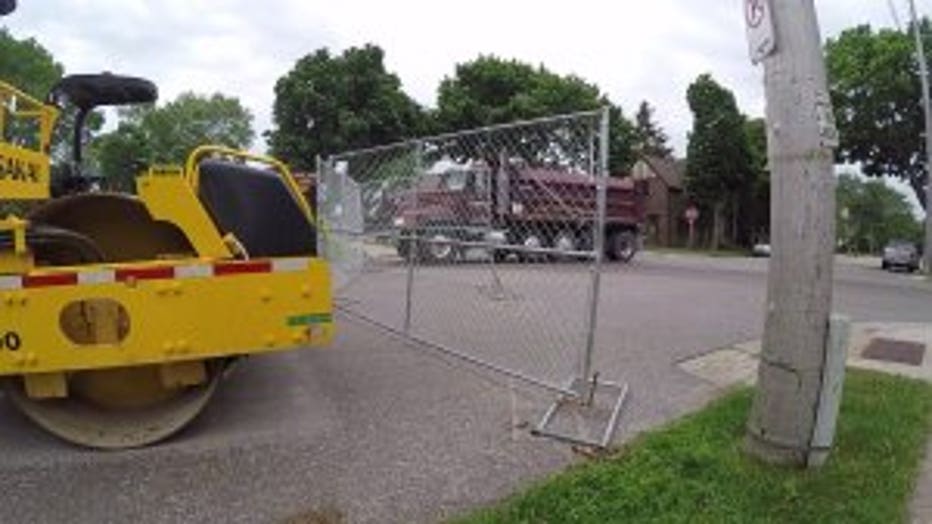 South Shore Park construction


MILWAUKEE -- South Shore Park's latest project will impact one of the oldest boat races. The county is rebuilding a parking lot at the park in an effort to reduce bacteria levels on the beach, but the construction zone is also limiting where people can park.

The Milwaukee County Parks Department is nearing the end of the $3 million project.

"We are on the second floor of the upper deck and the South Shore Yacht Club," said Jerry Kedziora, South Shore Yacht Club.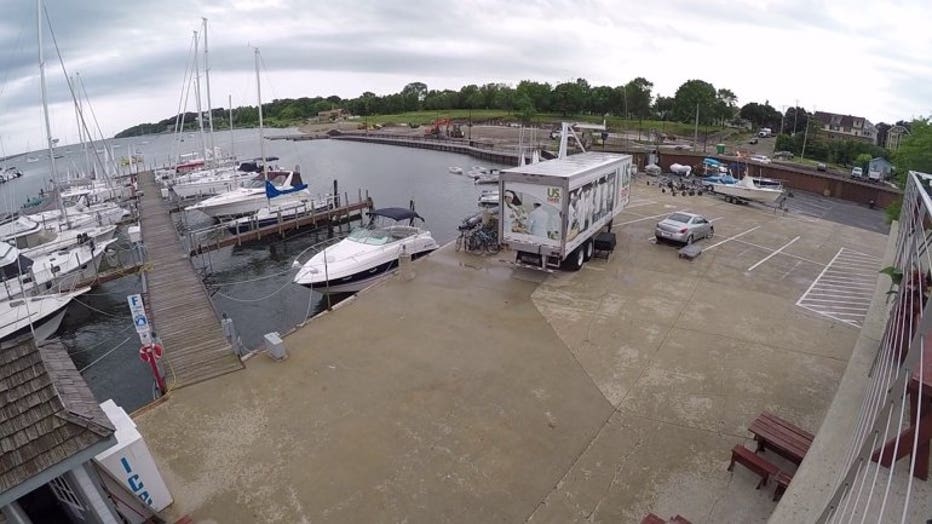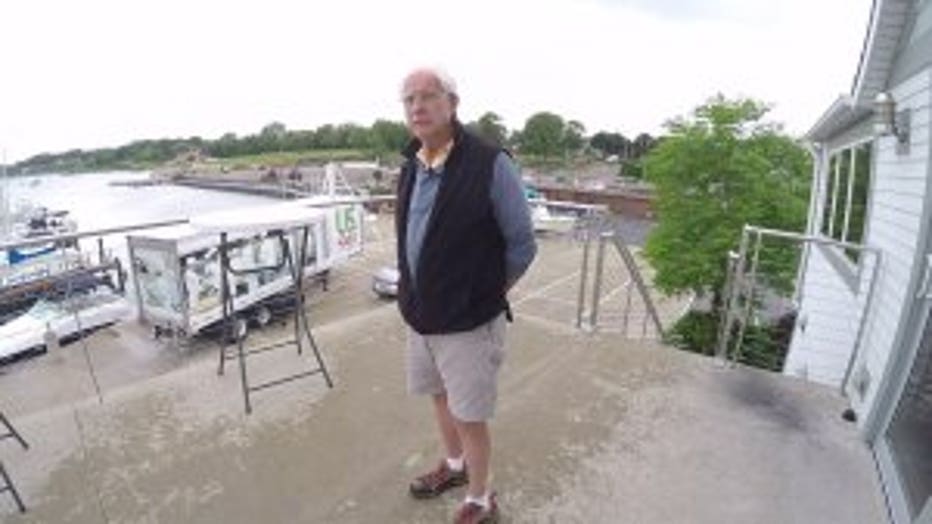 It's a worthwhile project to Kedziora. The vice commodore of the club has a clear view of the progress.

"It should help water conditions throughout the public access, including South Shore Yacht Club," said Kedziora.

The lot's design is meant to combat runoff and push out birds, thus, bringing down bacteria levels in the lake water; something the beach has struggled with over the years.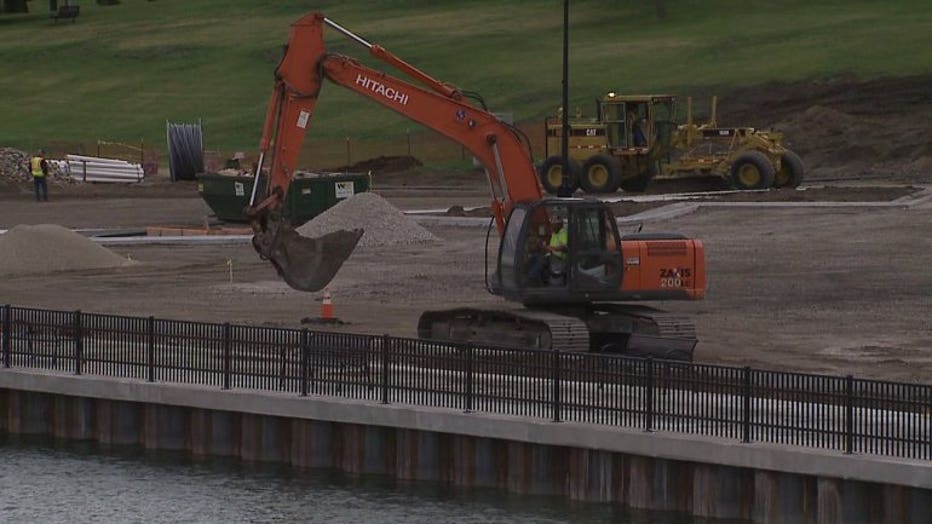 South Shore Park construction


On Tuesday, June 20th, contractors were still moving dirt, but reportedly on schedule to finish the lots before the South Shore Frolics Festival July 14th through 16th.

Kedziora was thinking about this weekend, when South Shore will host more than 1,000 sailors and spectators. The work happening next door won't be entirely finished.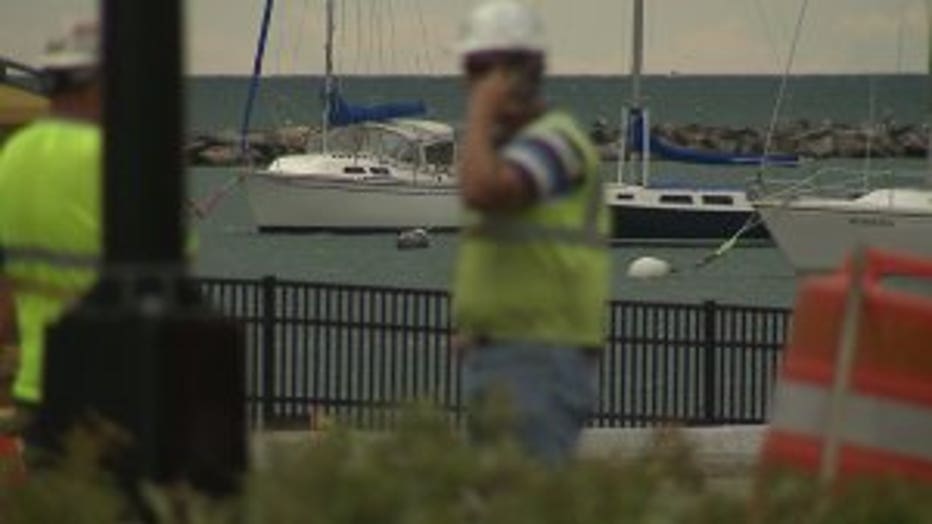 "We've managed to get some additional parking. We will be offering a shuttle service," Kedziora said.

Kedziora said crews have been working weekends and with the help of the Port of Milwaukee and the parks department, they are working around the parking squeeze.

"Hopefully everything will work out just fine," Kedziora said.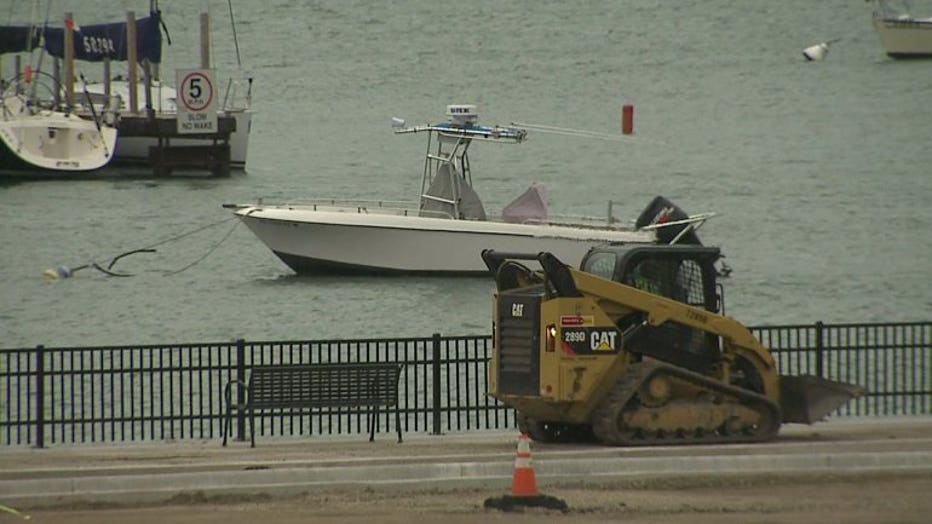 South Shore Park construction