Construction of Northwestern Mutual tower is "creating jobs and growing our economy"


MILWAUKEE -- A major construction project in downtown Milwaukee is bringing millions in revenue to local small businesses and putting Milwaukeeans to work. The Northwestern Mutual Tower and Commons is being highlighted during Milwaukee's "Small Business Week."

For the City of Milwaukee, this isn't just construction on a new building. The Northwestern Mutual Tower and Commons project is delivering on a goal to help small businesses grow.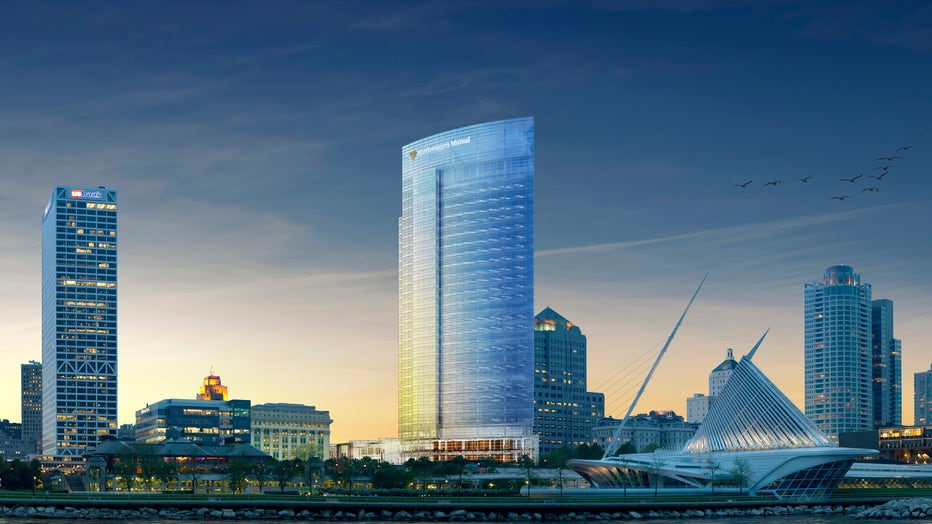 Northwestern Mutual office tower rendering


"It`s the partnerships with small businesses that will lead the way in creating jobs and growing our economy," said Cal Schattschneider with Northwestern Mutual.

Milwaukee's annual Small Business Sustainability Conference is an opportunity for local small business leaders to connect.

"This is our effort to try to help different businesses in a wide range of areas get their foot in the door," said Milwaukee Mayor Tom Barrett.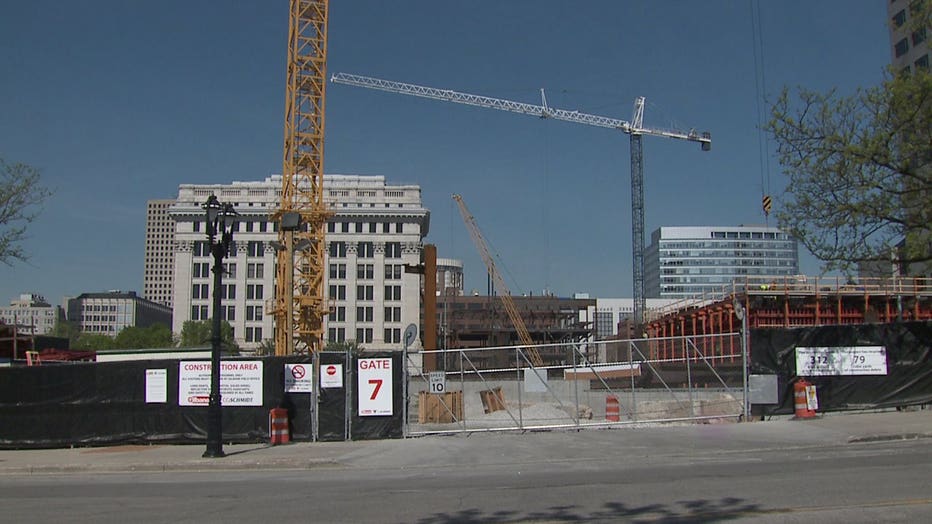 But it's also a chance for Northwestern Mutual to share good news. It has surpassed its commitment to the city -- that promised at least a quarter of contracts for the new development would go to Milwaukee Small Business Enterprises.

"The numbers for this project are at a very, very large scale," said Adam Jelen with Gilbane Building Company.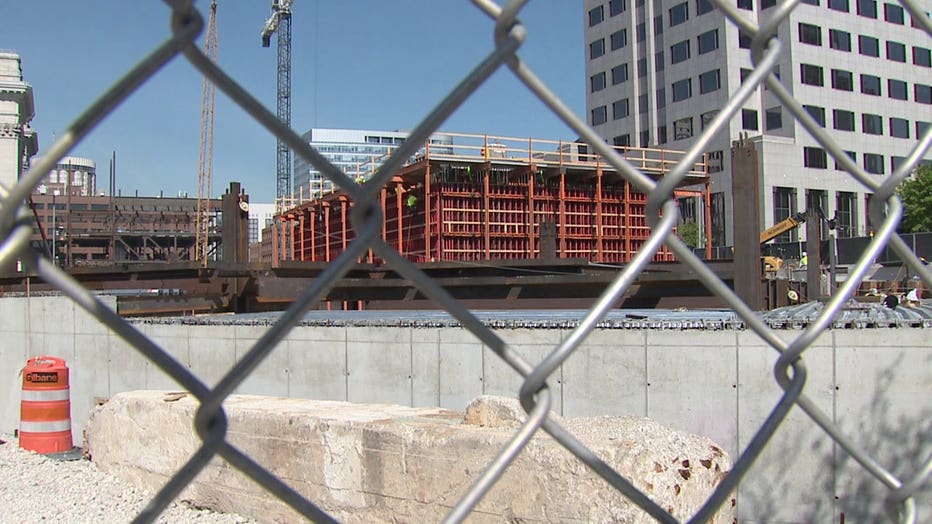 Northwestern Mutual just presented some new numbers to the Common Council and they have awarded 28 percent of the contracts for this project. That translates into about $93 million. For example, pieces of the exterior walls of the new building will be built at a fabrication shop in Milwaukee. And the stones, which are being shipped from Italy, will be installed by local contractors, alongside others who are experts in that field.

"It's not just one and done. We truly are building their firms so they can grow and develop our marketplace," said Jelen.

Nearly three dozen small businesses have been contracted in the design and construction of this project, and there could be more. Construction is on schedule and should be finished in 2017.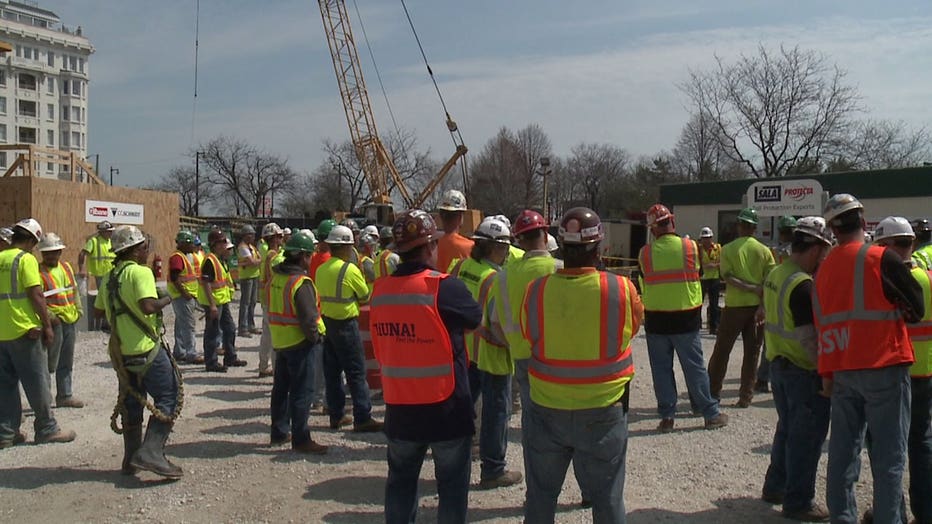 Northwestern Mutual's Tower and Commons project