Construction begins on Ryan Road interchange, $16M project to be complete next fall


OAK CREEK -- The Wisconsin Department of Transportation (WisDOT) began work on the reconstruction of the Ryan Road Interchange along I-94 in Milwaukee County on Wednesday, October 25th. It all comes ahead of the construction of the massive Foxconn manufacturing site in Racine County.

"It is part of the I-94 North-South project which has been in the works for quite some time," said Mike Pyritz with WisDOT.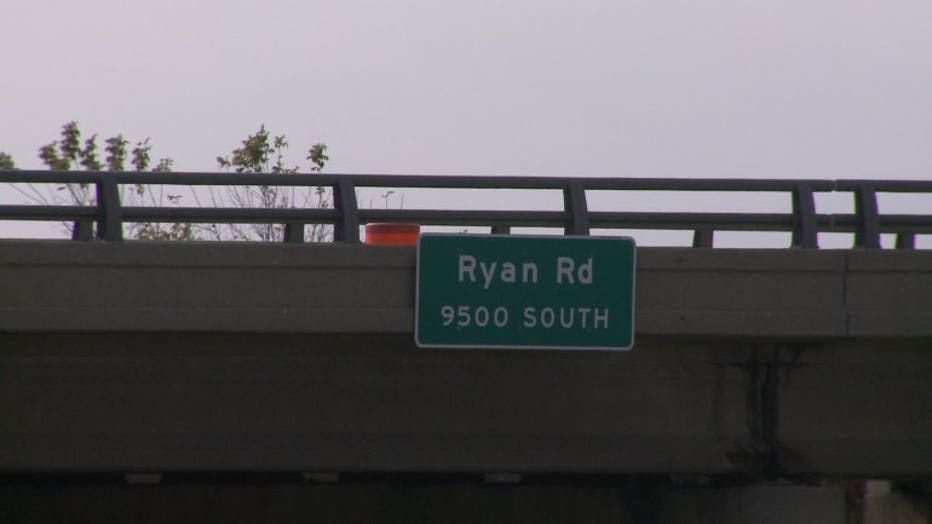 Ryan Rd. Interchange project


The massive project includes reconstructing the Ryan Road overpass bridges, the entrance and exit ramps to and from I-94 and adjacent retaining walls and sign structures. It also includes three culvert extensions along I-94 at Puetz Road and Drexel Avenue.

"All things considered, there will certainly be impacts. We're expecting once we start full work in that area, it generally takes motorists about a week or two to adjust," Pyritz said.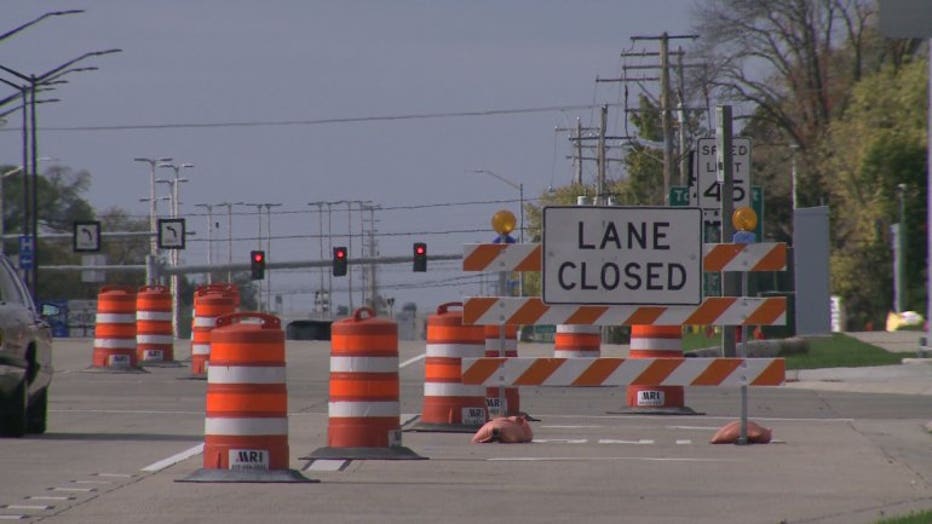 Ryan Rd. Interchange project


That said, Pyritz told FOX6 News as far as major roadwork projects go, he is expecting minimal impact to drivers.

What drivers can expect: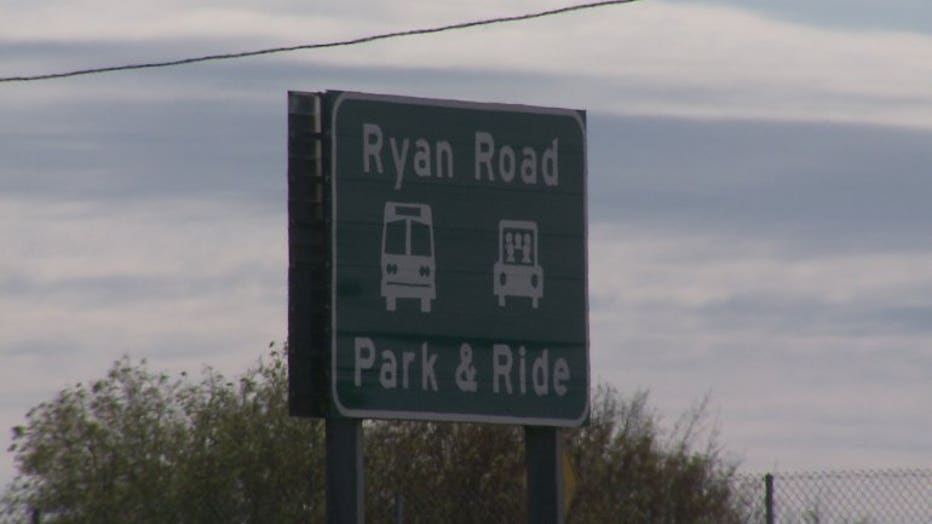 Ryan Rd. Interchange project


The $16,176,000 project is expected to be complete by fall of 2018. The schedule of work is weather dependent and subject to change.

More information on this project can be found on 511 Wisconsin by CLICKING HERE.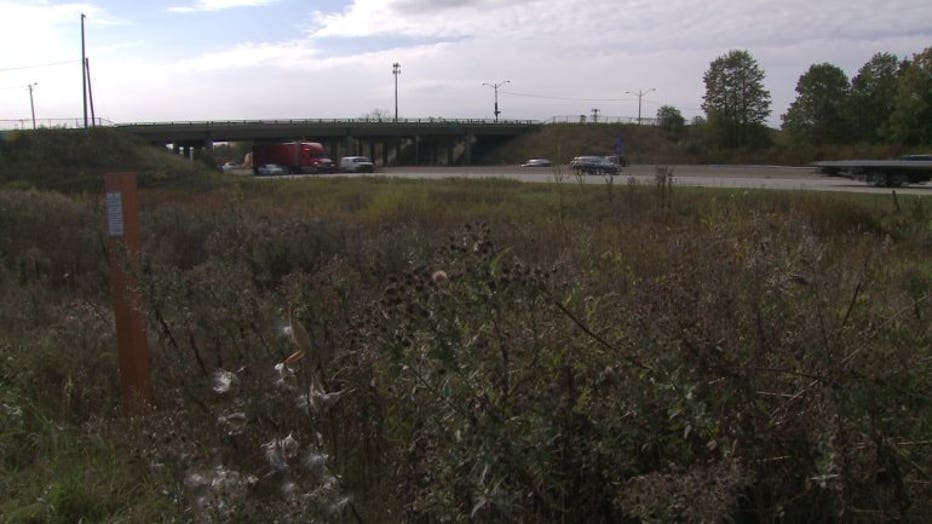 Ryan Rd. Interchange project