Condella's Coats for Kids: Thanks for 30 years of community support!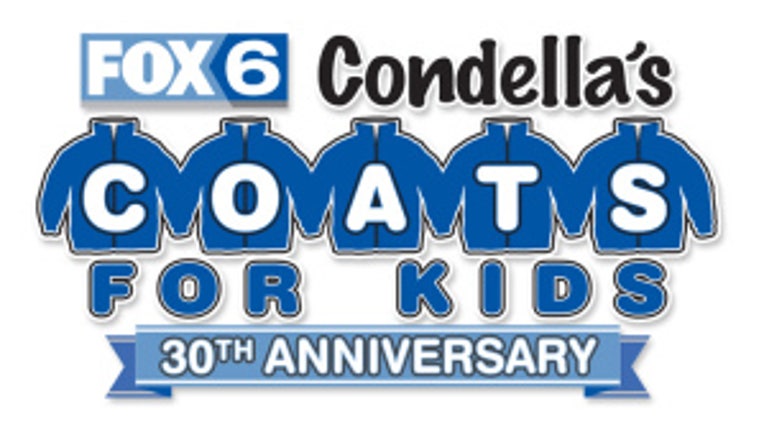 article
MILWAUKEE (WITI) -- Thank you for your support of Condella's Coats for Kids! The coats are now being picked up, sorted, cleaned, and readied for distribution to children in our community.

If you know of someone who will need a coat this winter, please have them check with their school social worker, teacher or counselor to see if the school has signed up through The Salvation Army.  You can also call The Salvation Army directly at 414-464-2940.

If your organization would like to volunteer to help sort the coats for cleaning, call 414-302-4300 to arrange a volunteer date and time.

Thank you for 30 years of keeping kids warm – we couldn't do it without you!