Concertgoers rejoice! Kenny Chesney to perform at Miller Park on April 28th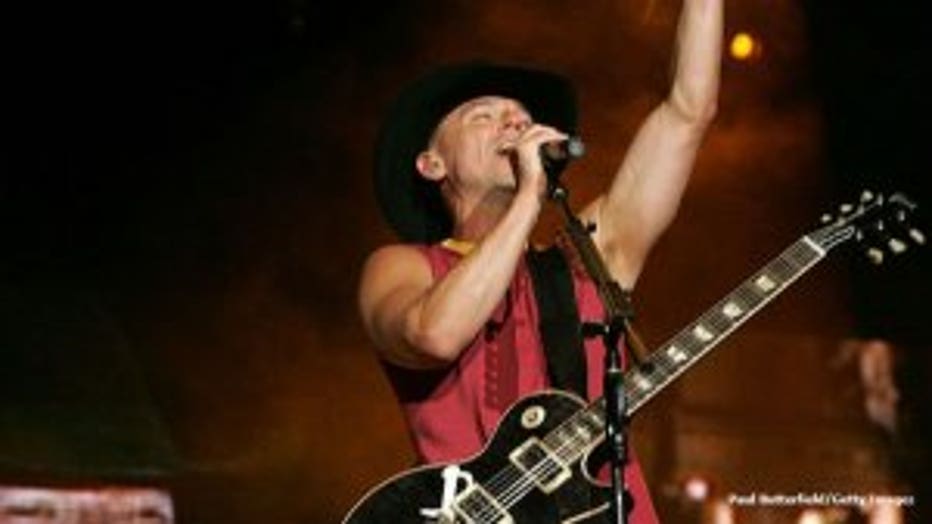 INDIO, CA - MAY 06: Musician Kenny Chesney performs on the Mane Stage during the Stagecoach Music Festival held at the Empire Polo Field on May 6, 2007 in Indio, California. (Photo by Paul Butterfield/Getty Images)


MILWAUKEE -- Miller Park has been named as a stop on Kenny Chesney's "Trip Around the Sun" 2018 tour --  which will rock the stadium on Saturday, April 28th. This is the third time the country music star will headline at the home of the Brewers.

The concert will feature other top country stars including Thomas Rhett, Old Dominion and Brandon Lay. The tour comes on the heels of Chesney's announcement of his latest album, Live in No Shoes Nation.

Those at Red Rock Saloon -- touted as the city's go-to hangout for country music fans -- couldn't be happier about the announcement.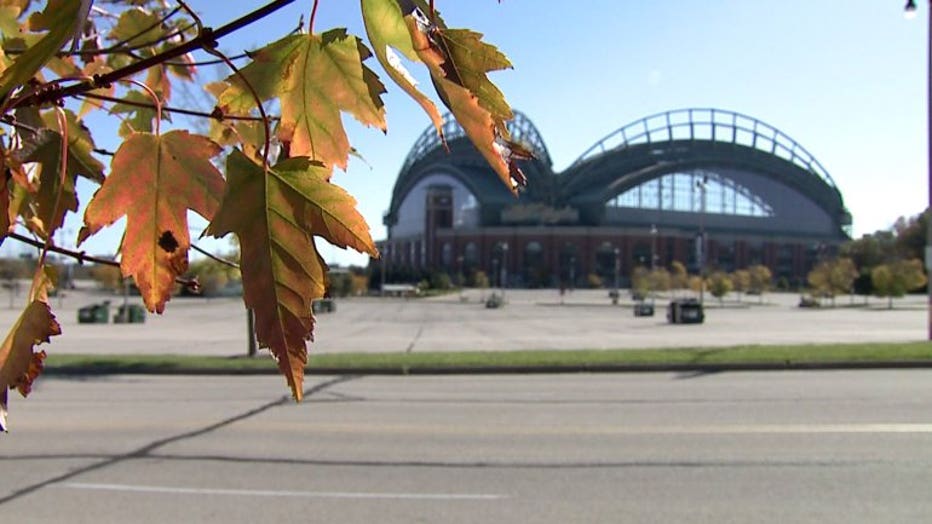 "We focus a lot of energy on him. His upbeat music is fun. Crowds downtown really enjoy it," said Red Rock Saloon Manager Jimmy Manke.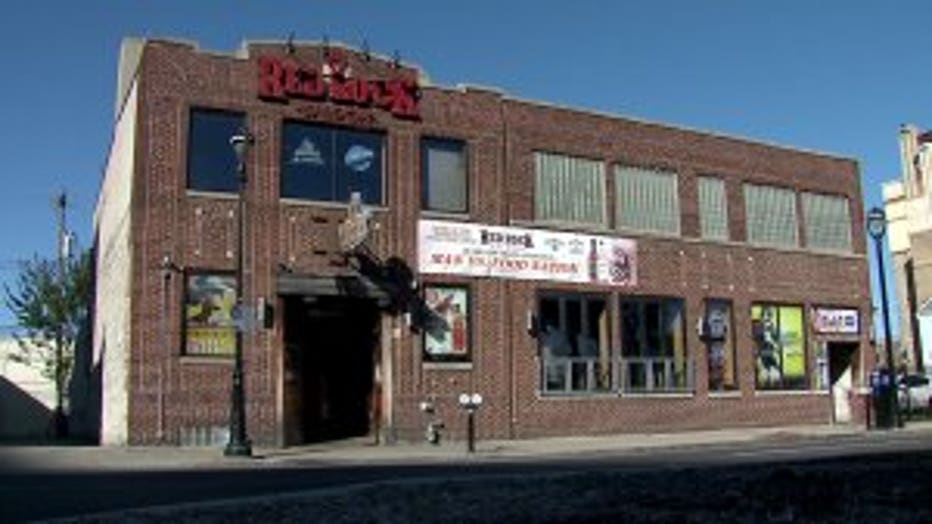 The Miller Park show might be six months away, but Manke said Wednesday, October 18th planning starts now.

"Our bar, involved with the crowd that's heading out there, and making the pre- and post-party show here and get something going on the grounds as well with a tailgate party," Manke said.

Also, by the time Chesney is warming up the band, the sounds of heavy construction will be winding down at the new Milwaukee Bucks arena -- just around the corner from Red Rock Saloon. Officials have planned at least 150 shows a year at the adjacent entertainment district, and that includes Bucks' games.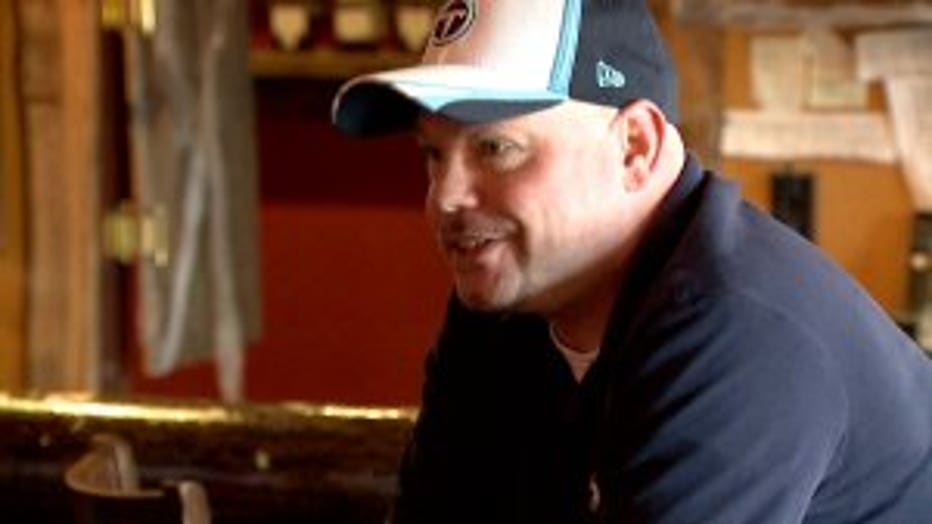 "There's a lot of opportunity for country shows and shows in general that drive traffic downtown," Manke said.

Tickets officially go on sale on Friday, October 27th at 10:00 a.m. -- however, select groups will receive special early access to tickets through a series of exclusive presales beginning later today.

In addition, a select number of Platinum Seats and VIP Packages will also go on sale this morning at 10:00 a.m.

Tickets can be purchased at Brewers.com/Chesney, by phone at 414-902-4000 and at the Miller Park Box Office.

Miller Park has played host to multiple concerts, including George Strait's Country Music Festival (2001), N'Sync (2001), Bruce Springsteen (2003), Randy Travis (2004), Bon Jovi (2005), Kid Rock/Sugarland (2008), Farm Aid's 25th Anniversary Concert (2010), Paul McCartney (2013), Kenny Chesney (2013 and 2016) and One Direction (2015). It has also hosted numerous other non-baseball events, including international soccer matches in 2014 and 2015.