Concerns over falling concrete: What's next for the Mitchell Park Domes?
MILWAUKEE COUNTY -- We could learn more this week about what's next for the Mitchell Park Domes. The Domes were closed this weekend due to concerns about falling debris. The Arid (desert) Dome was closed on January 29th -- after a fallen chunk of concrete was discovered. On Friday, February 5th, officials said all three Domes would be closed due to safety concerns.

The following statement was issued Friday, February 5th by Melissa Baldauff, director of communications for Milwaukee County Executive Chris Abele:

"A conversation with our independent engineering firm late (Friday) afternoon confirmed that, while aging and in need of repairs, the Domes are structurally sound. However, there are still concerns about falling debris, so in an abundance of caution for the safety of the public and our employees we have decided to close all three Domes for the weekend pending further study. We expect to have more detailed information from the engineering firm early next week and look forward to partnering with the County Board to implement an action plan that reflects the community's wishes."

At a county finance meeting on Thursday, February 4th, Milwaukee County Parks Director John Dargle said years of deferred maintenance are to blame for the problems at the Domes.

Some are saying the Domes may be too far gone.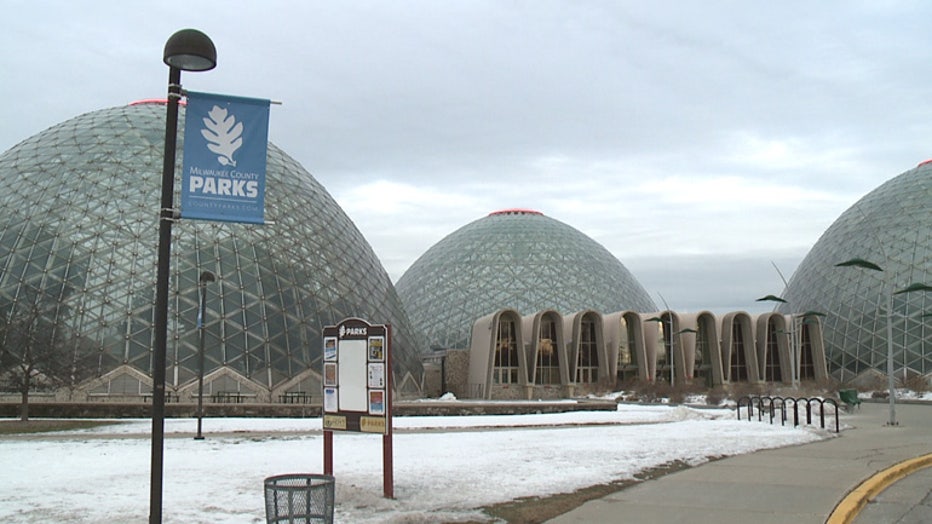 "It has gone well beyond its life cycle," said Dargle. "We've got to stop the bleeding here. We've got to turn the page on the Domes and look at that vision for the future of the horticultural conservatory."

Officials said while the building is structurally sound, the concrete casing is not.

"I'm concerned," said Milwaukee County Board President Theo Lipscomb.

Lipscomb says repairs could be extremely costly.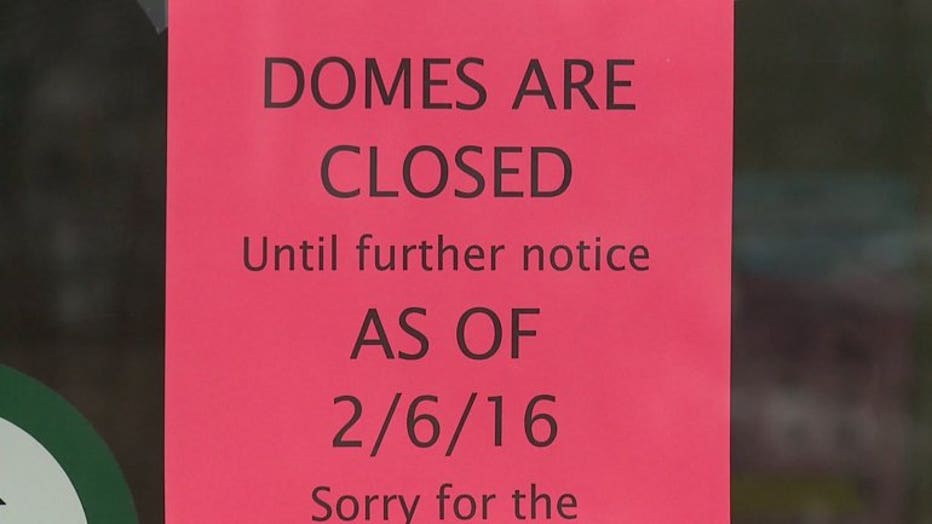 Mitchell Park Domes weekend closure


"When you cheap out on maintaining your infrastructure, it adds up to millions of dollars in the end," said Lipscomb.

If repairs are not made, leaders say demolition could be on the table -- something Lipscomb says county officials are not being forthcoming about.

"I think the public deserves to know what the options are and how bad has the situation gotten and why," said Lipscomb.

Engineers are evaluating the structure and trying to figure out the next step.

"We have deep concerns, obviously. It's an iconic structure. A lot of people identify with it," Lipscomb said.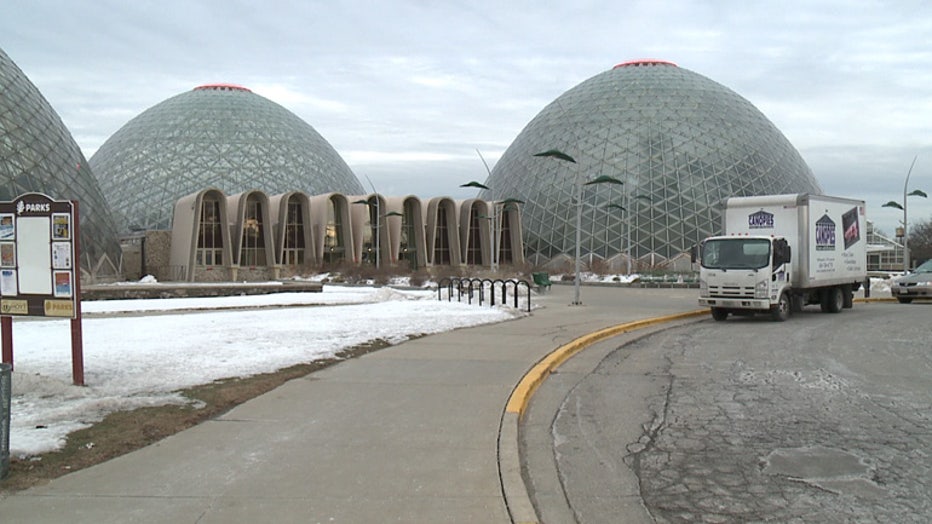 Monitor FOX6 News and FOX6Now.com for updates on this developing story.