Concerning tweets lead to early dismissal at Hartford Union H.S.: "Need to stop this nonsense"


HARTFORD -- A 19-year-old man was taken into custody on Tuesday, February 23rd in the wake of a "concerning social media exchange" that had taken place involving students from Hartford Union High School (HUHS).

Officials say the HUHS administration was made aware of the exchange just before 8:00 a.m. Tuesday.

A statement indicates a "student had posted a threatening photograph and statements regarding his plans for the following school day" (February 24th) on Twitter. The alleged tweets were reported to the school liaison officer by another student.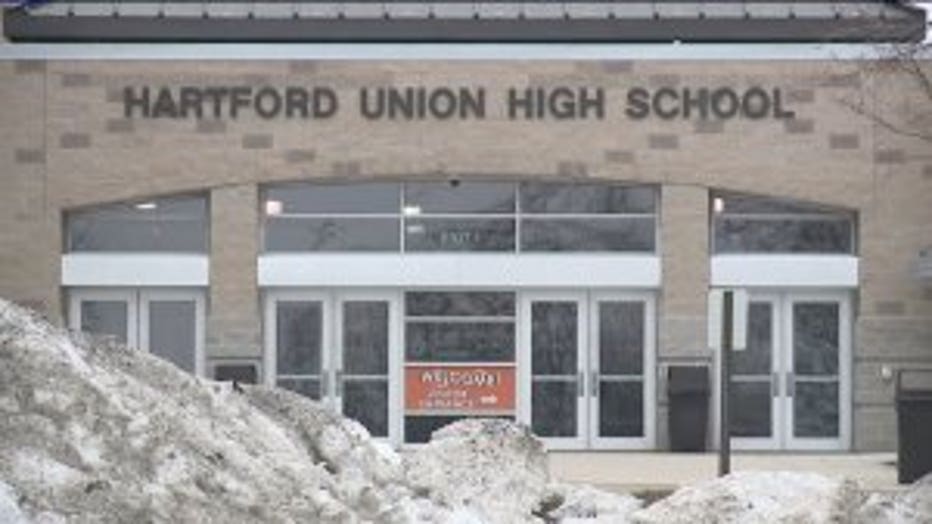 Hartford Union High School


"We consider all threats credible until we have reason to think otherwise," David Groves, Hartford chief of police said.

Over the course of the day, officials with the Hartford Police Department, Washington County Sheriff's Office, and HUHS administration investigated this incident. Officials say the student involved was not in school.

Because of this incident, HUHS students were sent home at 1:30 p.m. HUHS normally dismisses students at 2:45 p.m. daily.

The 19-year-old man was eventually located in the Kettle Moraine Forest by officials with the Sheboygan County Sheriff's Office.

He was taken into custody around 1:45 p.m.

Officials say the man was in possession of two firearms at the time of his arrest. However, Hartford police say they have no information that any firearms were actually on school grounds at any point. Police also haven't said whether the firearms were loaded, or whether the man was carrying any ammunition.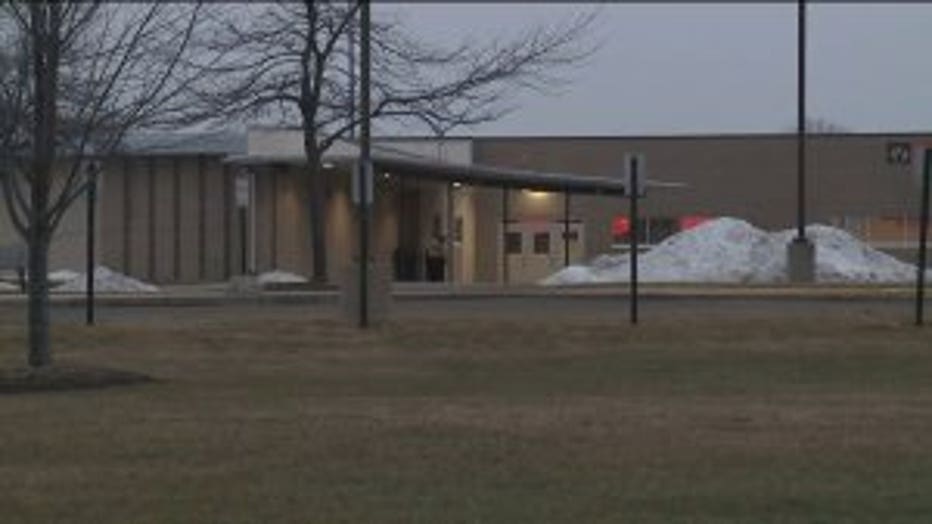 Hartford Union High School


The investigation revealed the man has previously "posted other threats of this type against his fellow students on social media. Unfortunately, those threats had previously gone unreported to authorities."

HUHS officials ave indicated they will be exercising appropriate disciplinary actions at the conclusion of the administrative investigation.

School officials also determined, based on the conclusions of the law enforcement investigation, that HUHS is safe for students and staff, and will be open Tuesday night and Wednesday.

A statement on the HUHS website reads as follows:

"The HUHS administration would like to encourage parents to take this incident as an opportunity to engage in a conversation with your son(s)/daughter(s) about the serious consequences of engaging in irresponsible behavior on social media. The safety of the HUHS student body and student has been and will continue to be our top priority. Thank you again for your cooperation and patience."

The 19-year-old is expected to face multiple charges including disorderly conduct and unlawful use of a computerized communications system.

This is just the latest threat to a school in southeastern Wisconsin.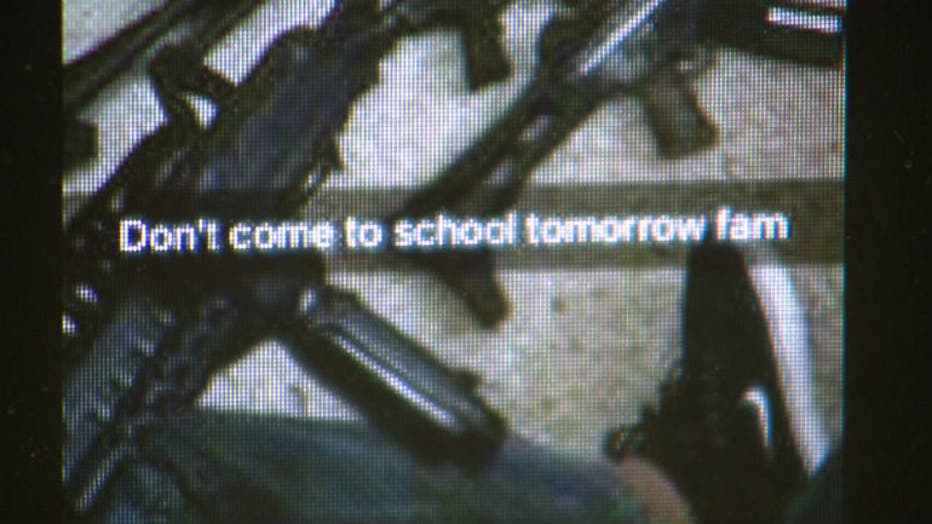 Jason Pilarski, parent of students in the Watertown Unified School District showed FOX6 News Snapchat messages that led to cancellation of classes at Watertown High School on February 22nd


On Monday, a 16-year-old boy was taken into custody after classes were cancelled at Watertown High School following the discovery of concerning Snapchat messages.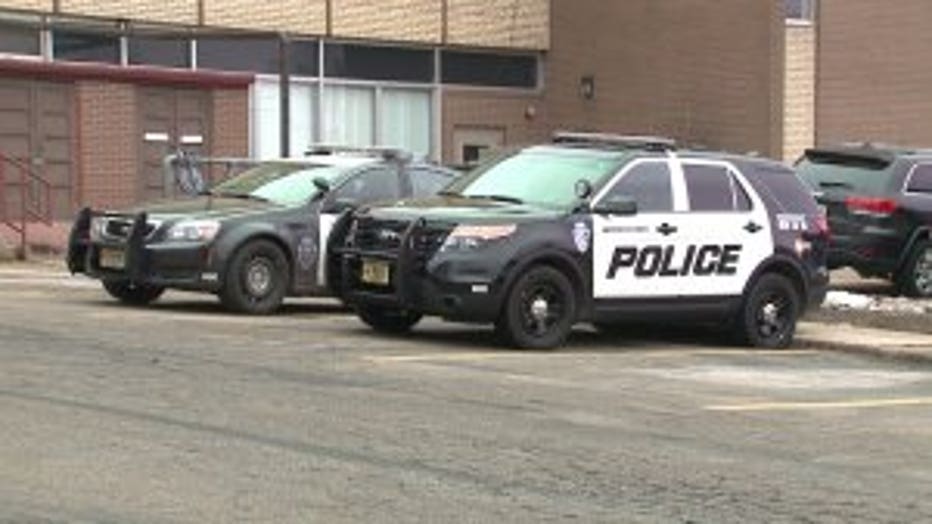 "They all need to stop this nonsense. It's not funny," Aubrey Leclair, 17-year-old HUHS student said.

Following these two incidents, officials with the School District of Menomonee re-issued a letter sent to parents back in October, asking that parents be proactive, and talk with their children about the consequences of making threats like this.

CLICK HERE to read the letter.