Complicated family dispute: After reported abduction, police say girl, 10, wasn't truthful about events


MILWAUKEE -- Milwaukee police said Thursday, April 5 there is new information on a call for help that sent officers rushing to investigate a reported abduction on Sunday night, April 1. Police said they are still trying to sort out the circumstances of what happened, but it doesn't appear to be a random crime.

The original call involved a running vehicle -- stolen near 47th and Villard with a girl, 10, in the back seat. Police said the vehicle was found abandoned nearby. The girl was eventually found unharmed.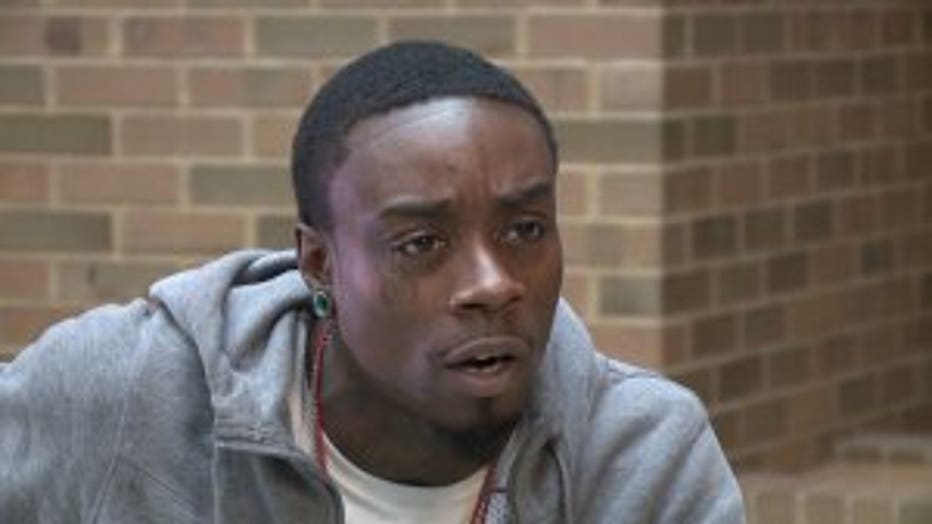 "I feel like my daughter was in a great amount of danger. My daughter was 10 years old. She was smart enough to stay calm," said Marvin Daniels, the girl's father, on Tuesday, April 3.

The mother and father have told FOX6 News about a long history of family disputes surrounding custody of the girl. Police said it appears the child was not truthful about the events of the night of April 1.

Milwaukee police had been looking for suspects since the incident.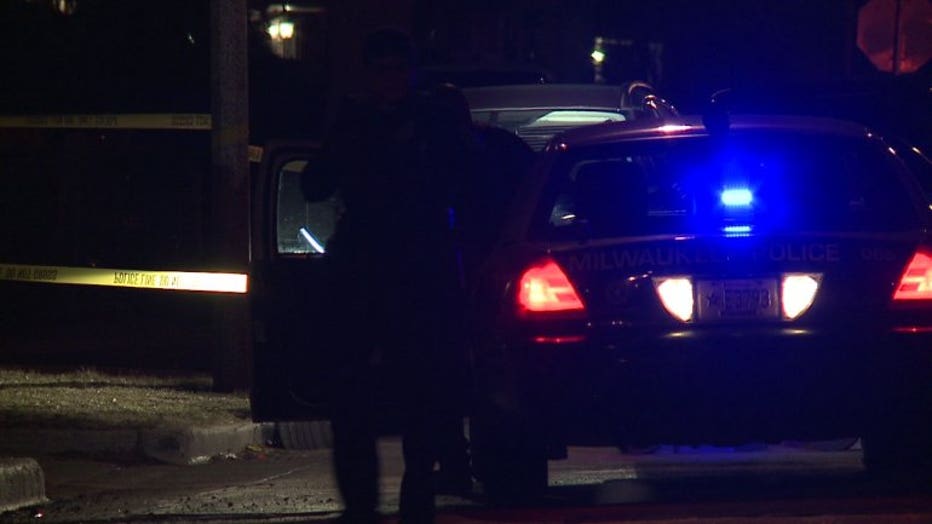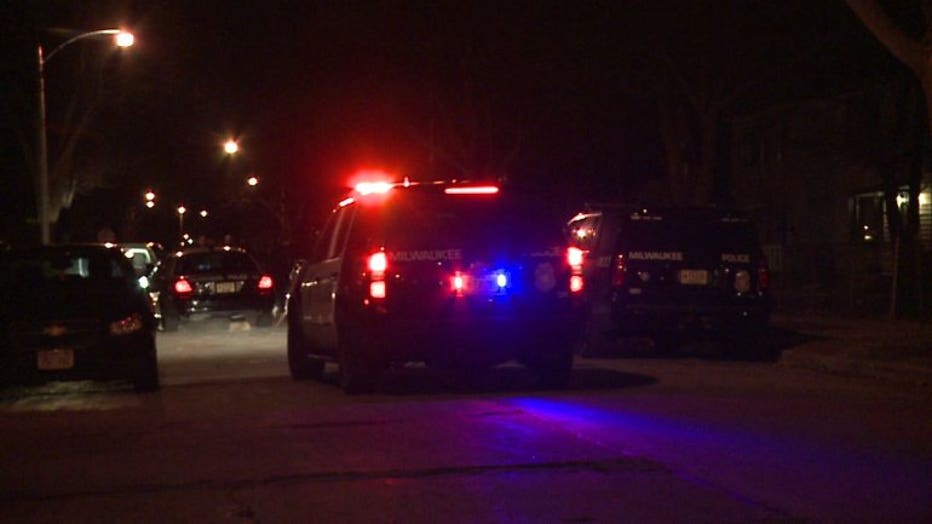 Incident at 47th and Villard


Meanwhile, FOX6 has learned about a complicated dispute concerning custody, living arrangements for the girl and whether the girl should have been with the mother's boyfriend -- who was driving the vehicle Sunday night.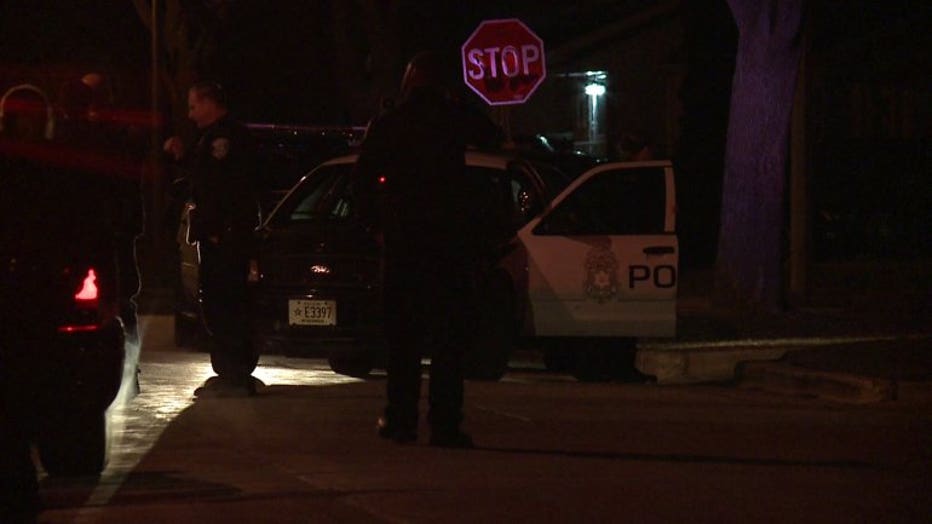 Incident at 47th and Villard


Both sides told FOX6 the boyfriend did leave the vehicle running with the child inside. Who drove it away is the question.

Police said there have been no arrests, no charges and they are still investigating the circumstances of what went on.