Common Council OKs sale of north side property to chef who has plans for full-service restaurant
MILWAUKEE -- The Milwaukee Common Council unanimously passed a resolution on Wednesday, June 20 authorizing the sale of a north side property to Michael Feker who plans opening a full-service restaurant along with a teaching component for aspiring restauranteurs and chefs.

Chef Feker will pay $10,000 for the City of Milwaukee-owned, tax deed property at 5650 W. Fond du Lac Ave. He anticipates approximately $250,000 in renovations are required for the 2,500 square foot property.

Milwaukee Alderman Khalif Rainey issued the following statement in a news release:

"As Milwaukee's culinary scene continues to grow, this project will provide career opportunities for the students there while providing a community eatery serving the neighborhood."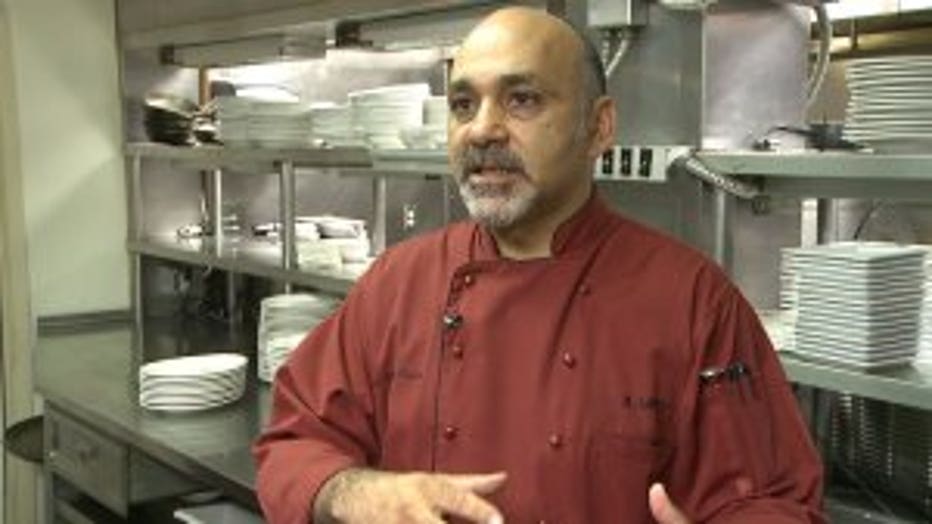 Feker indicated he will train workers the ins-and-outs of restaurant operations including cooking, finance, serving and management.

The city acquired the property on November 16, 2015 through property tax foreclosure.