Common Council closes loophole that allowed sex offenders to stay near schools for up to four days


MILWAUKEE -- On Wednesday, April 20th, a sex offender will be released in Milwaukee, and police say they don't know where he will stay. Jameel Ali (also known as James Henry McGee and James Henry McGhee) will presumably be homeless upon his release -- and the issue of homeless sex offenders has sparked a lot of discussion among leaders in Milwaukee.

A new Milwaukee alderwoman says the Milwaukee Common Council has closed a loophole that allowed registered sex offenders to stay near schools and playgrounds for up to four days.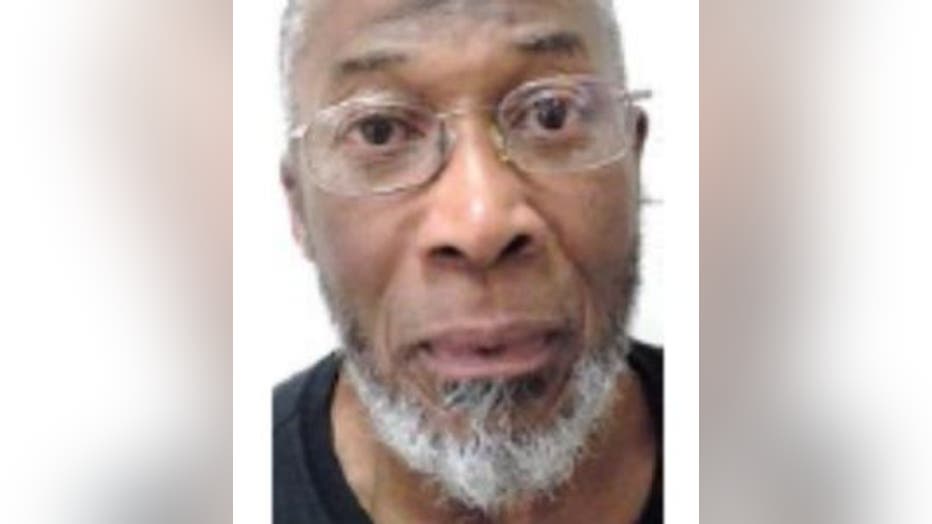 Jameel Ali is a 67-year-old black man, standing 6' tall, weighing 197 pounds. He has gray hair and brown eyes, and wears glasses. Ali has a scar on his right ankle and forearm, and a tattoo on his left forearm.

When he is released on Wednesday, Ali will be on 24-hour lifetime GPS monitoring and he is required to comply with lifetime Sex Offender Registration requirements.

That's not enough for a father of six FOX6 News spoke with as he watched over his children on the city's north side.

"I don`t want nobody in the community like that. I`m just trying to keep my kids safe," the man said.

Ali has not provided Milwaukee police with an address where he'll stay once he's free.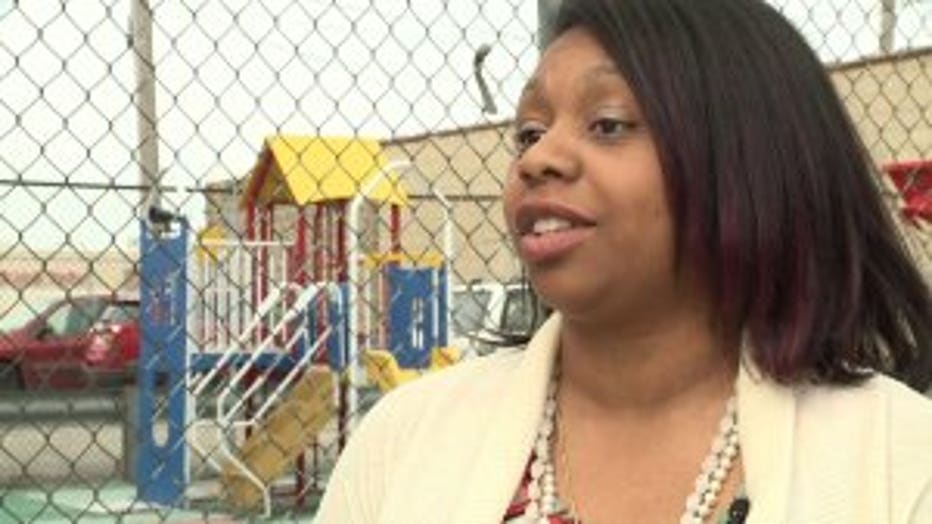 Alderwoman-elect Chantia Lewis


"That right there speaks volumes to the way the current system and checks and balances are not covering the city," Alderwoman-elect Chantia Lewis said.

Lewis will be sworn in as a member of Milwaukee's Common Council on Tuesday, April 19th.

The council has already moved close to a major loophole.

"It was one of those scary things that no one really knew about," Lewis said.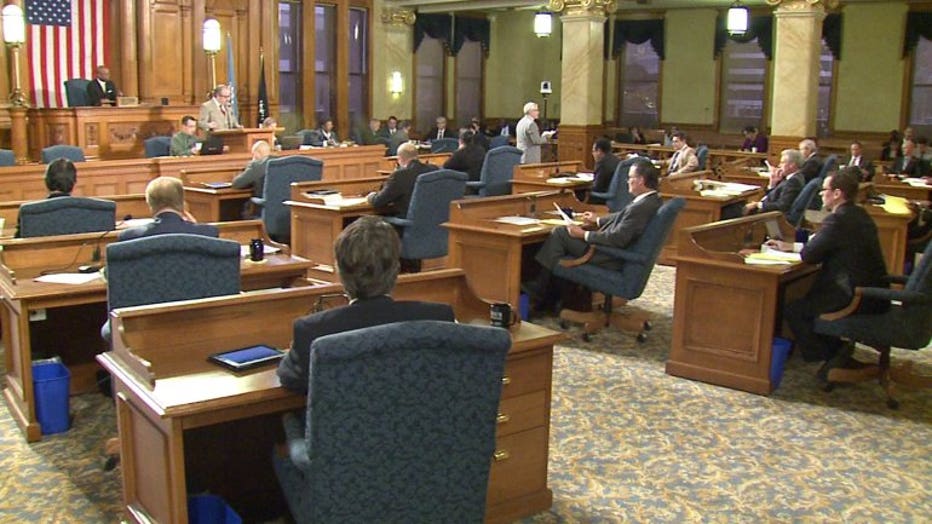 Previously, a sex offender's residency was defined as wherever they were sleeping for four days in a given month. In some cases, Lewis says some offenders were staying in locations for short periods of time, and didn't have to report it to authorities.

"They could have been placed next to schools, next to a saturated community with families," Lewis said.

The ordinance now defines residency as the place where one sleeps.

Lewis says that will likely cut down on the shuffling of sex offenders between local group homes. But as one loophole has closed, another question mark remains. What about sex offenders like Ali, who simply have nowhere to go?

"I think that it`s part of our responsibility. If we`re releasing people, then we need to make sure they are going to be safe and so is the community," Lewis said.

Lewis says more should be done to help rehabilitate sex offenders. She has pledged to make that a top issue during her first term.

Lewis represents the city's northwest side. She won the April 5th election -- defeating long-time Alderman Robert Puente.