Committee approves $2.3M, $200K settlements for family of Dontre Hamilton, Barbara Killebrew


MILWAUKEE -- The Milwaukee Common Council's Judiciary and Legislation Committee approved a resolution on Monday, May 22nd authorizing a settlement payment of $200,000 to the estate and children of Barbara Killebrew, and a $2.3 million settlement for the family of Dontre Hamilton.

Killebrew, 60, was stabbed repeatedly on June 24, 2014 near 24th Place and Melvina in Milwaukee -- by her estranged boyfriend. Despite three 911 calls, help didn't arrive until 22 minutes later. Killebrew's life could not be saved.

Hamilton, 31, was shot and killed in Red Arrow Park in downtown Milwaukee on April 30th, 2014 by former Milwaukee Police Officer Christopher Manney. This April, the family received a partial victory in federal court, after a judge in a civil suit ruled Manney violated Hamilton's constitutional rights by illegally patting Hamilton down before he shot Hamilton.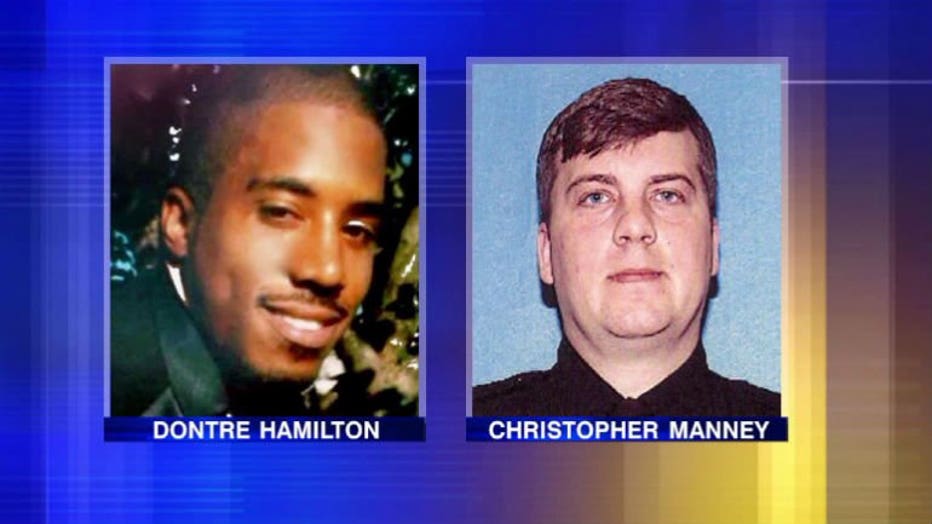 Dontre Hamilton and Christopher Manney


Manney was ultimately fired by Milwaukee Police Chief Ed Flynn, who cited the pat-down as the reason for his termination. Criminal charges against Manney were not pursued by the Milwaukee County District Attorney's Office or the U.S. Attorney's Office — prompting the Hamilton family to file the federal civil rights case.

On Monday, resolutions authorizing the settlement payments were discussed in closed session. The committee approved the payments without additional commentary.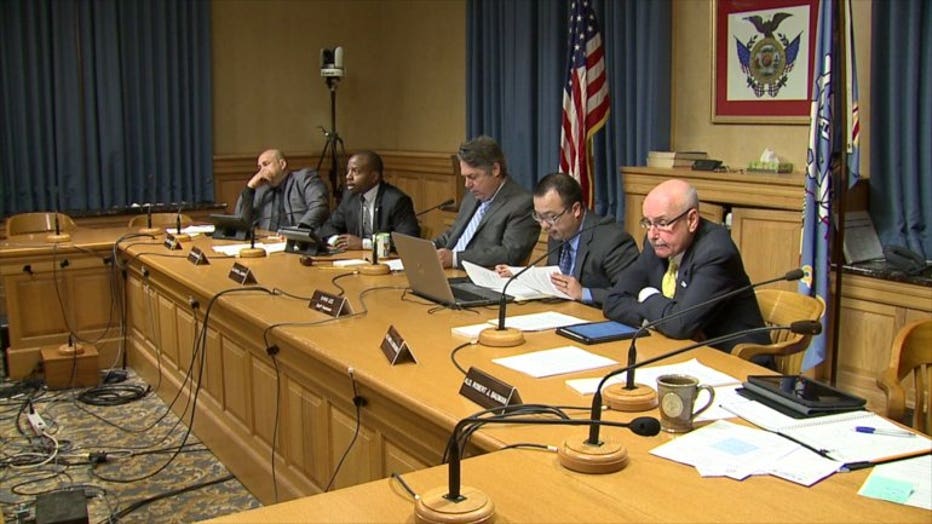 The resolutions now move to the full Common Council. If approved, the matters will go to the mayor's desk for final consideration.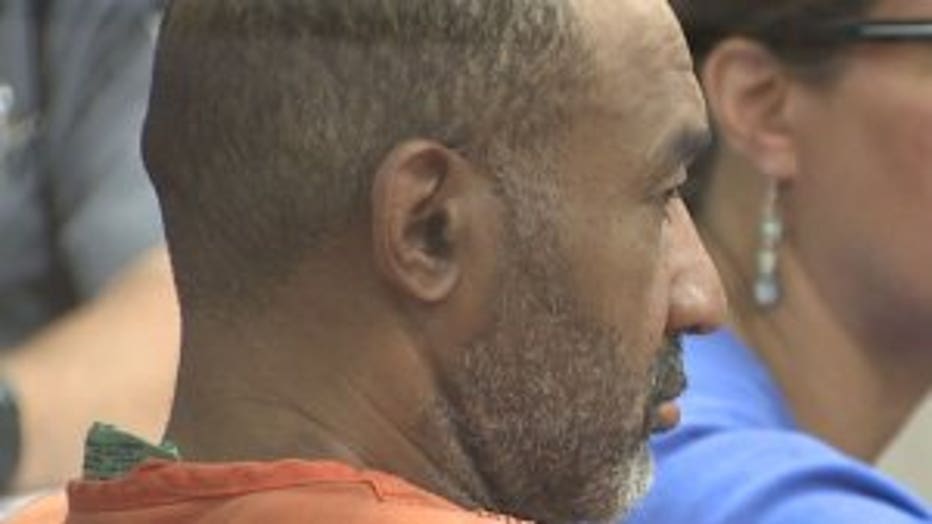 Moreal Wilson, the suspect in the Killebrew case, was convicted of first degree reckless homicide and strangulation and suffocation after pleading guilty. He was sentenced to serve a total of 30 years in prison and 10 years extended supervision.

Monitor FOX6 News and FOX6Now.com for updates on this developing story.