Combating drug abuse: After 7 bills passed last year, Rep. John Nygren introduces more legislation


MADISON — A Republican lawmaker whose daughter has struggled with a heroin addiction is planning to introduce more legislation to combat the drug.

Rep. John Nygren of Marinette unveiled the legislation during a news conference in Madison on Tuesday, September 8th.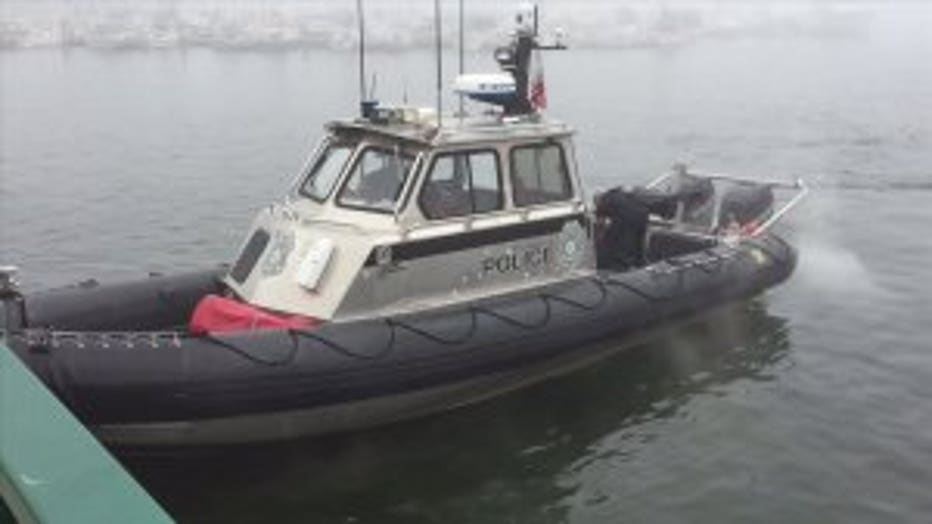 This past Saturday, September 5th, first responders were called out to McKinley Marina in Milwaukee. A man, whom authorities said was high on heroin, had fallen into the water.

The man survived, but many do not.

"These are our sons, our daughters, our spouses, our parents and even our grandparents," Lori Cross Schotten with Wisconsin United We Can said.

On Tuesday, lawmakers introduced new legislation aimed at what many consider the root of heroin addiction.

"This time, we're focusing on prescription drugs," Rep. Nygren said.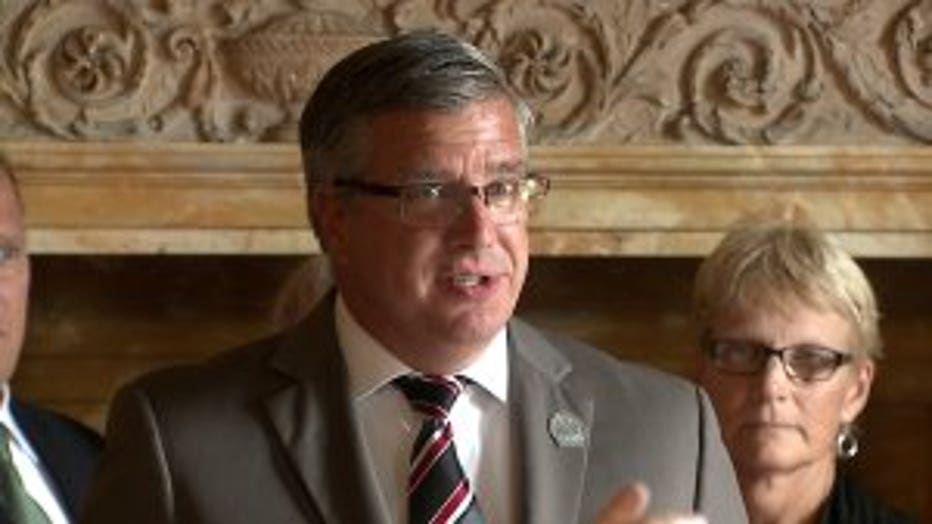 Gov. Scott Walker signed seven Nygren bills into law last spring designed to curb heroin abuse. The package included additional funding treatment facilities, immediate punishments for parole and probation violators and immunity for anyone who seeks medical help for someone who has overdosed.

"All seven bills passed, which is unheard of," Rep. Nygren said.

The new legislation would require doctors to check a state database for a patient's prescription history before prescribing opiates, and report the information to the state within 24 hours.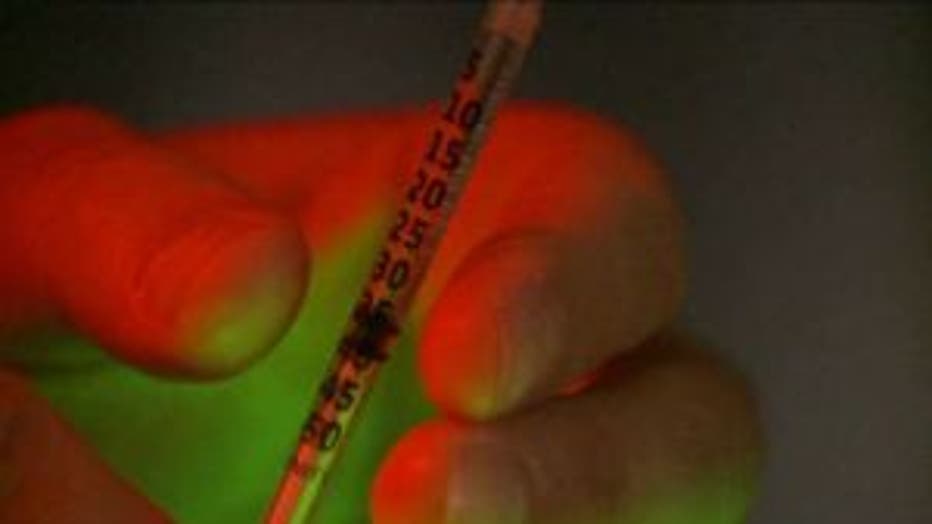 Officials with IMPACT Alcohol & Drug Abuse Services say this will cut down on prescription drug abuse.

"You may get your prescription filled in Milwaukee County, take another prescription to Waukesha County, get that filled at a pharmacy, take another to Dane County, and then you have three prescriptions for the one month," Patricia Gutierrez said.

The legislation would also require officers who find prescription medication containers at an overdose scene to notify doctors and the state.

"Any type of monitoring of this is good," Gutierrez said.

"We understand that there's a use for these drugs -- but we want to curtail the illegal use of the medications," Rep. Nygren said.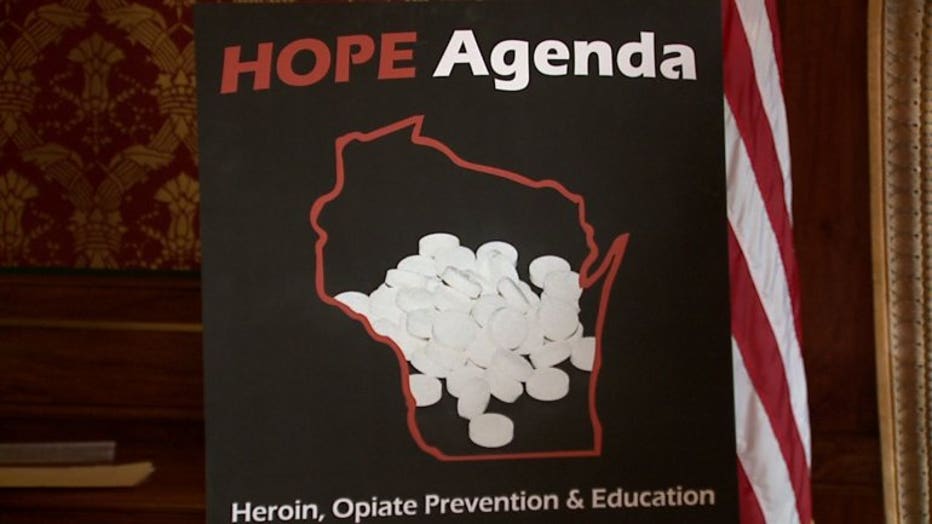 The legislation also calls for registries for pain management clinics and methadone clinics.

Nygren's daughter, Cassie, has battled a heroin addiction and was sentenced to a year-and-a-half in prison in 2009. She pleaded guilty this past March to possessing narcotics.

Senator Alberta Darling (R-River Hills) announced her support for Representative Nygren's HOPE Agenda:

"I am proud to stand with Representative Nygren in his efforts to address the heroin epidemic. His HOPE agenda marked a sea-change in how we deal with addictions and drug crimes. I fully expect these bills to receive strong bi-partisan support.

I look forward to working with Representative Nygren on his next series of bills which will help stop the illegal use of prescription drugs, which are often gateways to heroin."

CLICK HERE to learn more about IMPACT Alcohol & Drug Abuse Services, and the resources available for those in need.

CLICK HERE to learn more about the Heroin: HOPE Agenda.