Classes canceled at Westosha Central H.S. in Kenosha Co. following social media threat


KENOSHA COUNTY --  A violent online message spreads fast at a Kenosha County high school -- prompting an investigation by the Kenosha County Sheriff's Department. Authorities determined there was no credible threat, but classes at Westosha Central High School were canceled anyway on Friday morning, Oct. 19.

"This is definitely a concern for all of us," said Sheriff David Beth. "Last night we did two complete searches of the entire school."

Beth was part of a sweep of the high school on 75th Street in Salem after learning of an ominous message circulating on social media.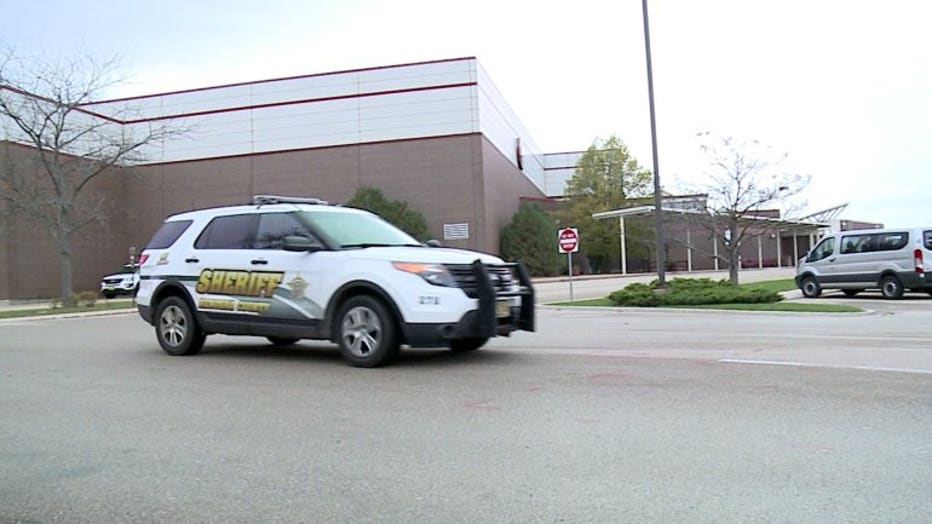 "It caused a bit of a panic," said Beth.

According to officials, on Oct. 18  at approximately 10 p.m., an anonymous person using the social media outlet Snapchat posted a statement indicating "CHS School Shooting 10-19-18 Be Ready."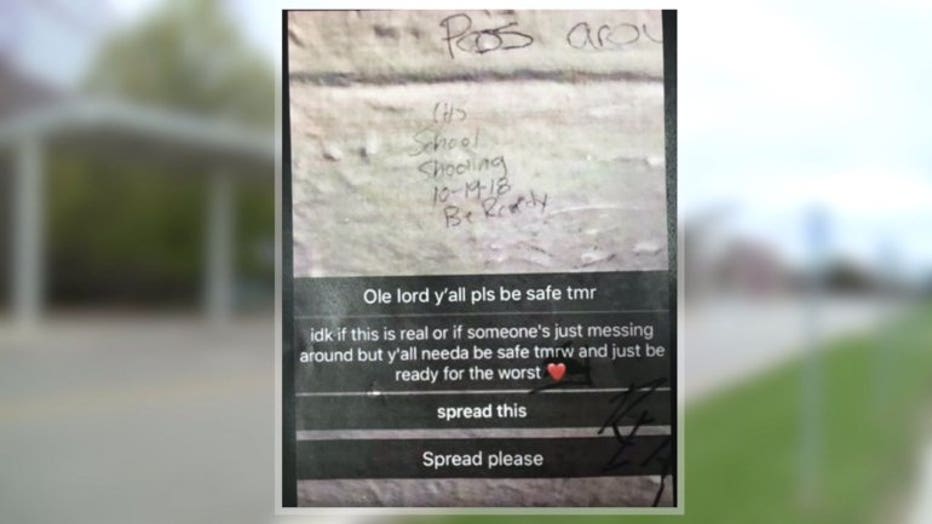 "Sending it out to 130 friends in your high school perpetuates a little bit of hysteria," said Beth.

To help calm fears, deputies did a thorough investigation.

"We could not find this message anywhere in the school, so we feel pretty confident that this was never written at Westosha Central High School," said Beth. "We don't, at this moment, know where it came from."

The sheriff tells FOX6 that classes were called off because only one-third of the school showed up. Many parents decided to keep their kids home despite deputies doing their due diligence to ensure safety.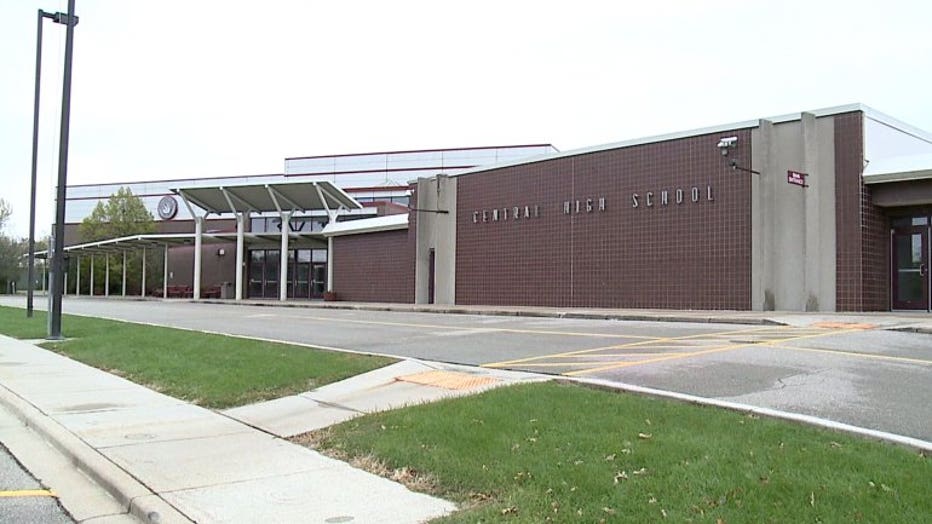 Beth said the vague and viral threat is actually affecting schools all over.

"We were told the high school started with the letter C," said Beth. "So Case High School in Iowa is looking in to it, Racine, Texas and others in the country."

Officials in Wisconsin are determined to get to the bottom of it.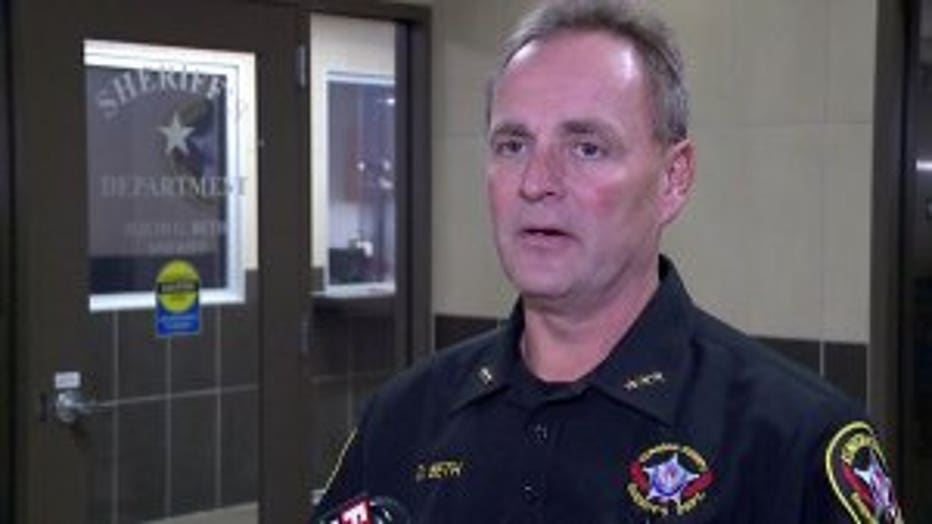 "Our IT team is working with DCI from Madison to see if we can go through the different layers of Snapchat and try to figure out where this originated from," said Beth.

The Kenosha County Sheriff's Department requests that anyone who receives any kind of post or message related to this incident to take a 'screenshot' and forward it to the sheriff's department website at http://www.kenoshacounty.org/548/Sheriff.