City officials looking to sell parking lot at 4th & Wisconsin to help pay for streetcar extension
MILWAUKEE -- The city of Milwaukee has a new plan to help pay for a $40 million extension to the downtown streetcar project.

The city is looking to sell off most of a city-owned parking lot at 4th and Wisconsin.

The taxes generated would go towards the streetcar extension -- which would run on 4th Street between St. Paul and Highland Avenue.

Stops along the way include the Shops of Grand Avenue, the Wisconsin Center and the new Milwaukee Bucks arena.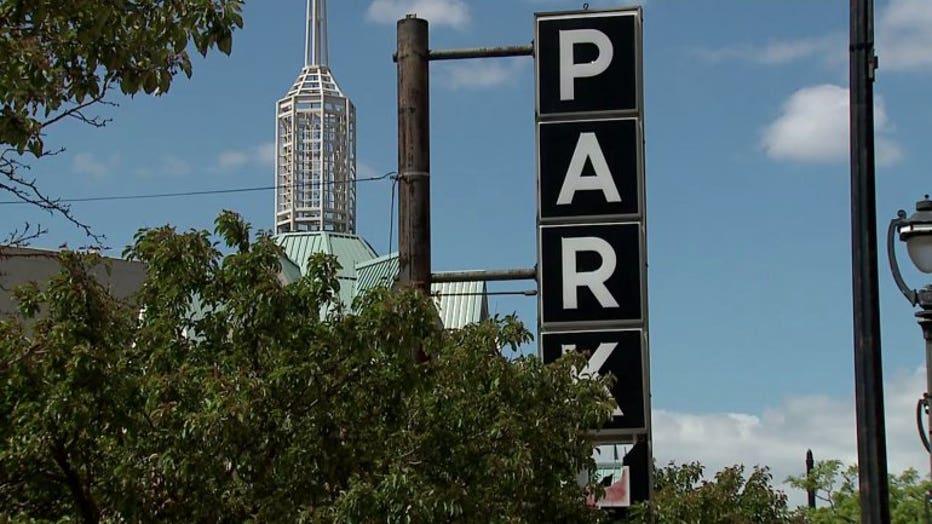 CLICK HERE for more on this story via the Milwaukee Business Journal.