City officials come down hard on tobacco store near 27th & Kilbourn; lawsuit says they want store gone


MILWAUKEE -- Drugs, guns, illegal activity: You name it, and city officials say it's happening in and around a Milwaukee smoke shop. City officials want the store gone, but the store's owners say they're being blamed for doing business in a rough neighborhood. City officials are coming down hard -- filing a lawsuit against the store near 27th and Kilbourn.

As city officials make some serious accusations against the store, its owners are defending themselves, saying they've done nothing wrong.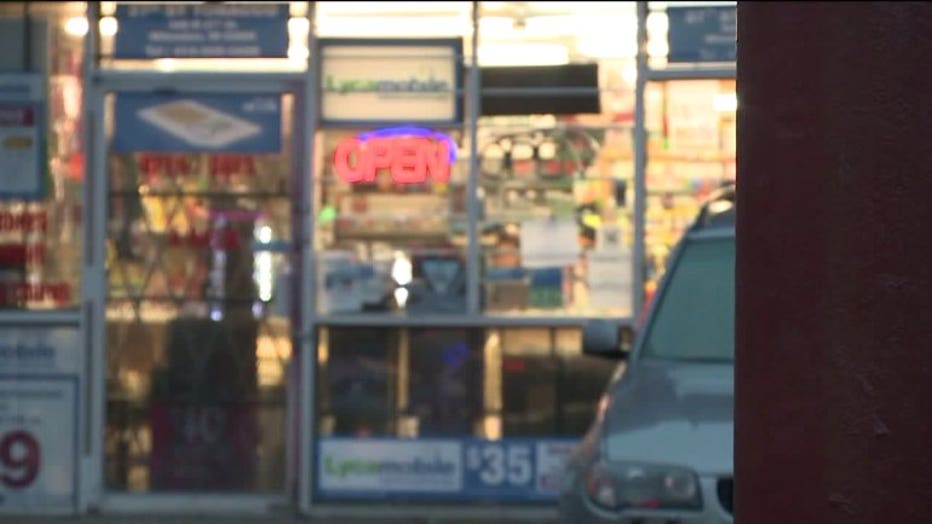 Tobacco and Wireless, 27th and Kilbourn


City officials say the "Tobacco and Wireless" store at 27th and Kilbourn is a nuisance.

Police say they've been called out to the store more than 400 times in two-and-a-half years.

A lawsuit was filed in September, and in that lawsuit, city officials say they want the store gone.

Keith Stanley with the "Near West Side Partners" group says when it comes to the worst of the worst, "this  probably ranks as one of the top ones."

"There is an issue here, and we are fine to see them go," Stanley said.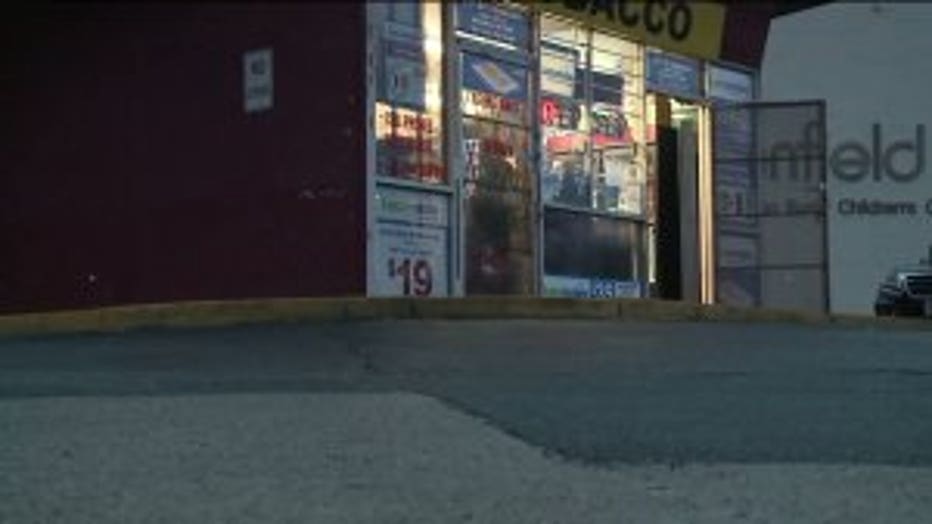 Tobacco and Wireless, 27th and Kilbourn


Among the allegations, the lawsuit claims felons are employed at the store, who sell guns and high-grade marijuana, stored in the bathroom.

"The claims that the city, or the county, or the police are relying on are almost completely outrageous. And as far as I can tell nothing has any basis. In fact,  these allegations are being made by people you would not trust with your car keys for 30 seconds," Brian Kinstler, an attorney for one of the store's owners said.

In May, Milwaukee police raided the store -- but the store's owners have never been charged with gun or drug offenses.



One owner is facing misdemeanor charges for receiving stolen property.

"To blame a business owner who is doing a legitimate business in that area -- I think it's wrong," Kintsler said.

"To say it's the neighborhood, it's the area is completely a bogus argument," Stanley said.

The store's owners say many of the calls to police came from them.

City officials aren't just going after the business in this case, but also the landlords whom city officials say have also done nothing to stop problems at this property.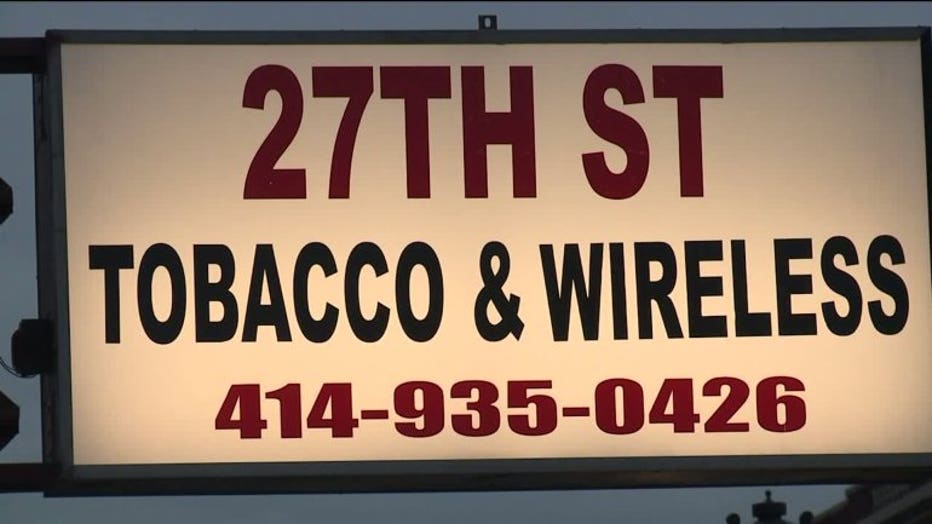 Tobacco and Wireless, 27th and Kilbourn


A court hearing in this case is set for Thursday, October 29th.