City of Milwaukee to work with Medical College of Wisconsin to fight heroin, opiate epidemic
MILWAUKEE -- City of Milwaukee officials and those with the Medical College of Wisconsin will work together to try to fix the city's heroin and opiate epidemic.

On Thursday, April 7th, during a meeting of the City of Milwaukee's Public Health Committee, Alderman Michael Murphy announced plans for the partnership.

Murphy said the purpose of the partnership is to provide more research for strategies that can be immediately implemented to save lives.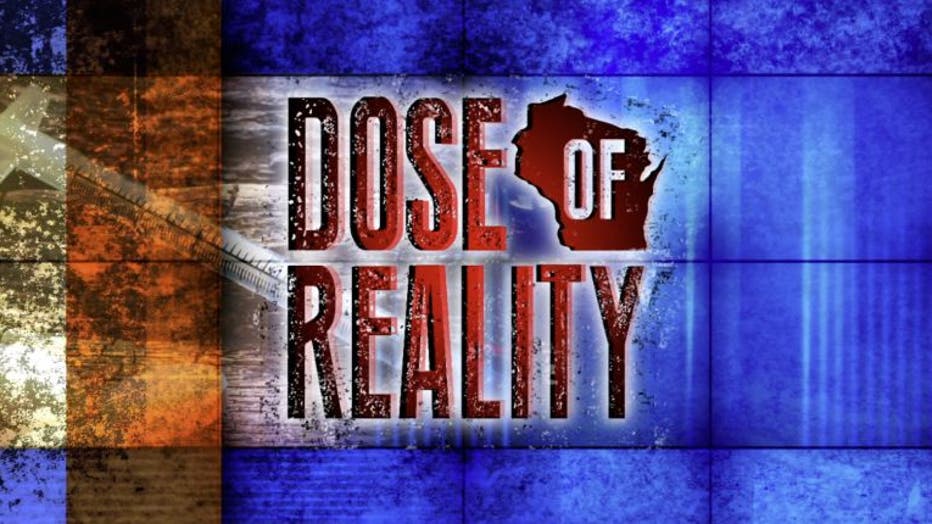 CLICK HERE to learn more about the Wisconsin Department of Justice's "Dose of Reality" campaign to fight heroin/opiate abuse.