City of Milwaukee 1 of 3 finalists to host 2020 Democratic National Convention


MILWAUKEE -- The Democratic National Committee named four finalists for the location of the 2020 DNC Convention: Milwaukee, Denver, Houston and Miami Beach. Right after the DNC's announcement, Denver withdrew that city's bid citing scheduling conflicts. That means Milwaukee is among the top three cities for consideration.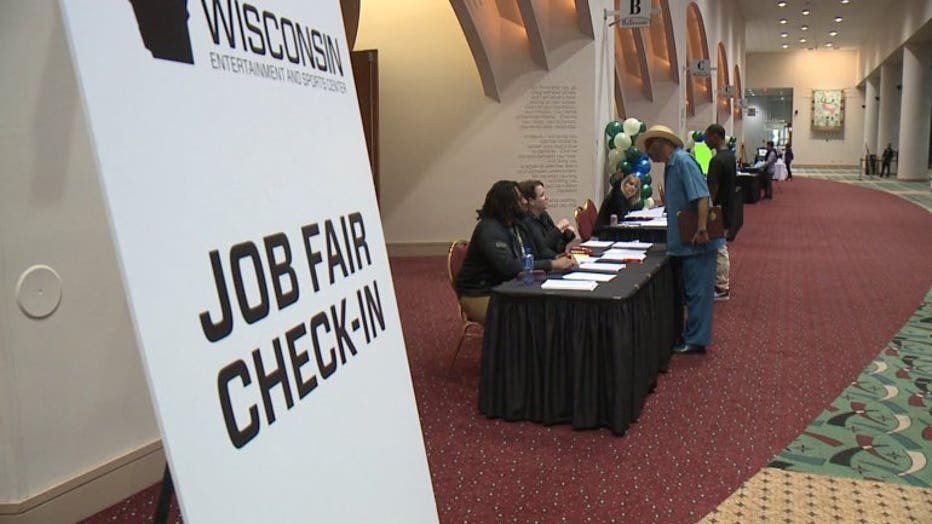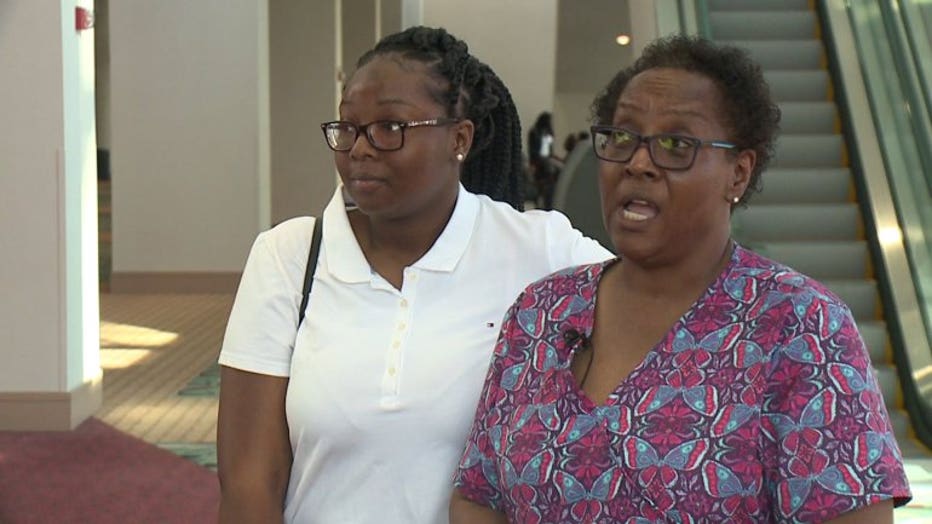 Deborah and Angela Malone visited the Wisconsin Center on Wednesday, June 20 for a job fair for positions at the new Milwaukee Bucks' arena in downtown Milwaukee.

"I know it's going to be outstanding," they said.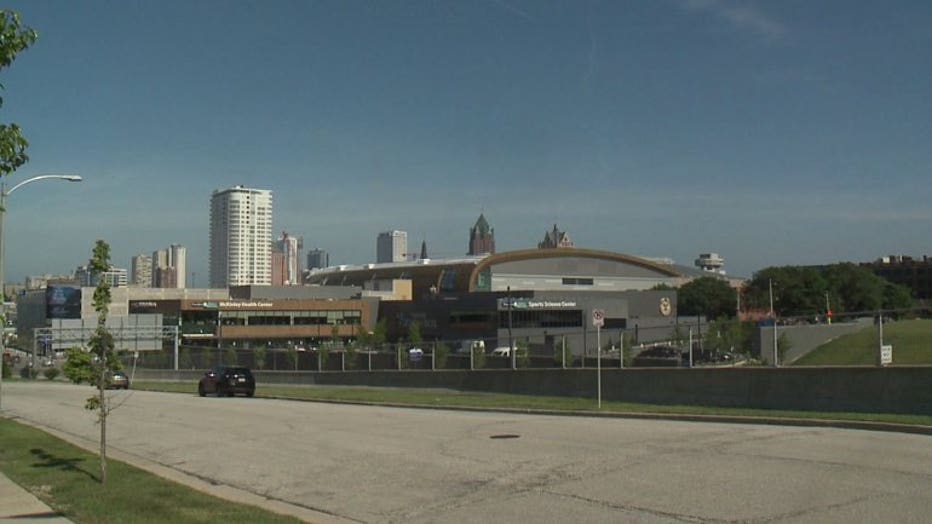 Those offered employment at the new arena might work during basketball games and concerts, and possibly, a Democratic National Convention.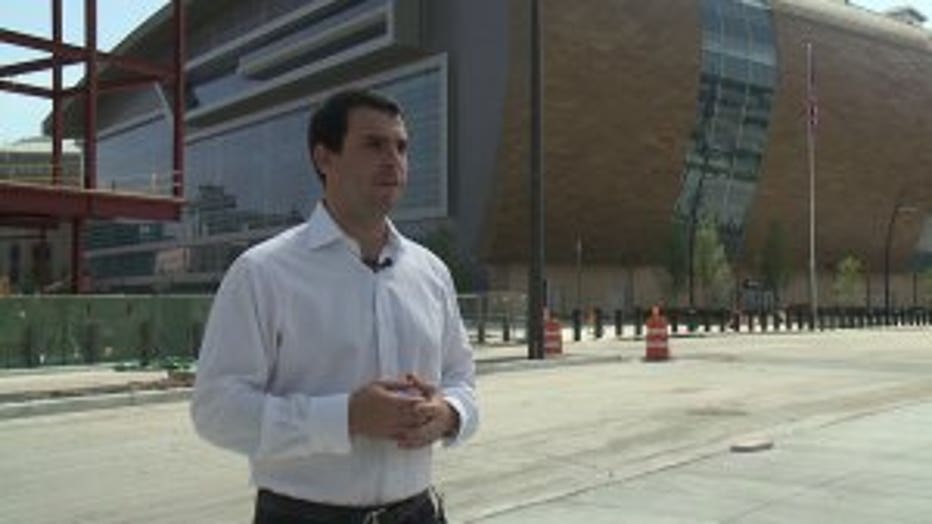 "It's really incredible to think about where we started. Everyone knows what this would do for Milwaukee and what it would do for Wisconsin," said Alex Lasry, chairman of the Milwaukee 2020 DNC Convention Bid Committee.

Milwaukee's chances of hosting the convention are even better due to Denver's scheduling conflicts.

"The way we look at it is, the job is not yet done. We still have a chance to win this and we want to win this," said Lasry.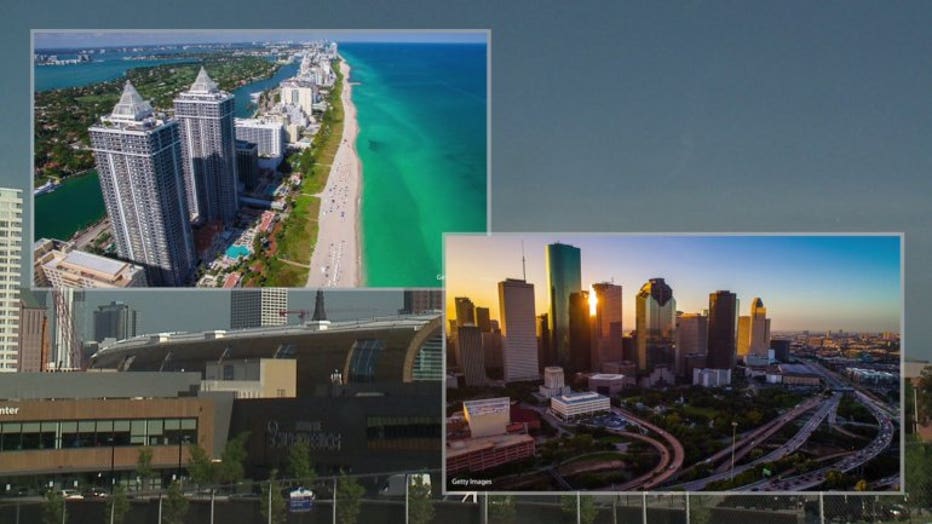 Some applying for jobs at the new arena said they like Milwaukee's chances.

"We definitely have a shot -- otherwise our name wouldn't be in the hat," one applicant said.

In August, DNC officials will be in Milwaukee for a site visit, with the winner picked in January. A win could mean 50,000 visitors to Milwaukee and $200 million in economic impact, and of course, millions of eyes on Milwaukee from around the world.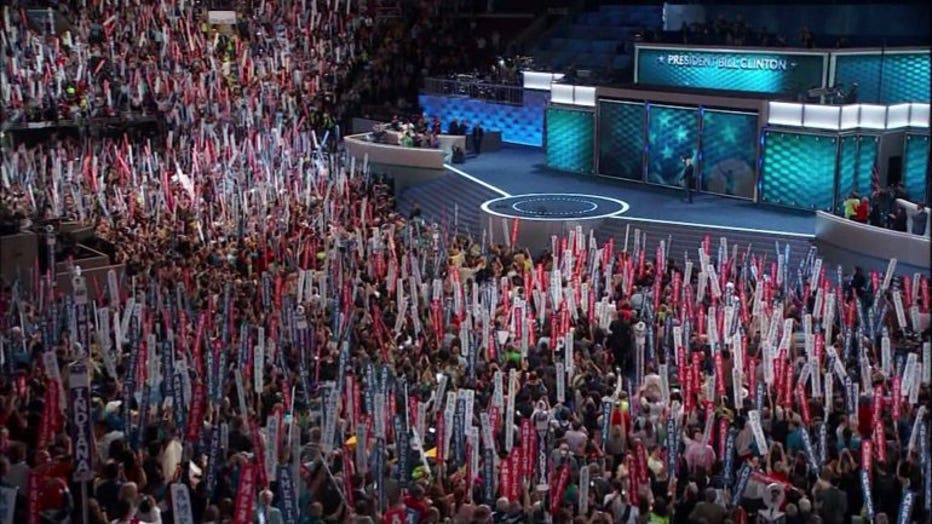 Statement from Lasry:

"Milwaukee is very excited to be chosen as a finalist for the Democratic National Convention in 2020.

Milwaukee has everything the DNC needs to put on a great convention: a brand-new arena, co-located convention space, and plenty of hotel rooms.

Milwaukee knows how to handle big events and we know how to put on a great party. There is no place that will be more affordable for delegates and has better weather in July than Milwaukee."

Statement from Milwaukee Mayor Tom Barrett:

"I am pleased to hear Milwaukee is being considered as one of three finalists for the 2020 Democratic National Convention. Our city is welcoming, affordable, and accessible. The DNC would have a significant economic impact on our city, and I look forward to going through the next stages of the selection process. We have put together a compelling proposal and think we have a good chance at being selected as the host city."