City leaders, police prepare to handle traffic crush on opening day of IKEA Oak Creek


OAK CREEK -- The grand opening of IKEA Oak Creek is set for Wednesday, May 16. Now, the city is strategizing on how to deal with the massive influx of traffic when the doors open. City leaders, police and IKEA want to make sure parking and traffic is easy.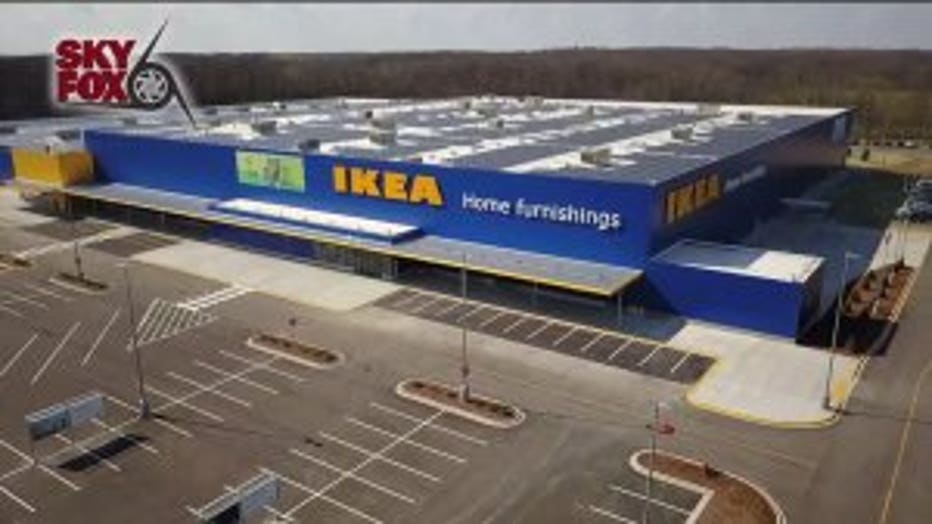 Officials say anticipate between 10,000 and 20,000 people in roughly 9,000 cars to descend on the furniture store in the first day alone.

Oak Creek Mayor Dan Bukiewicz said it has taken months of planning to ensure traffic flow remains seamless on Drexel Ave. at I-94.

"We don't want to have any hiccups," Bukiewicz said.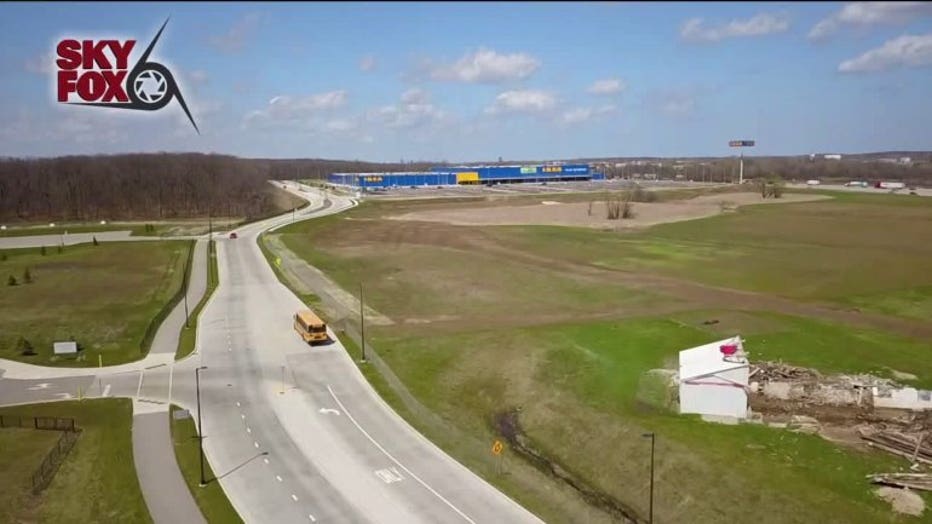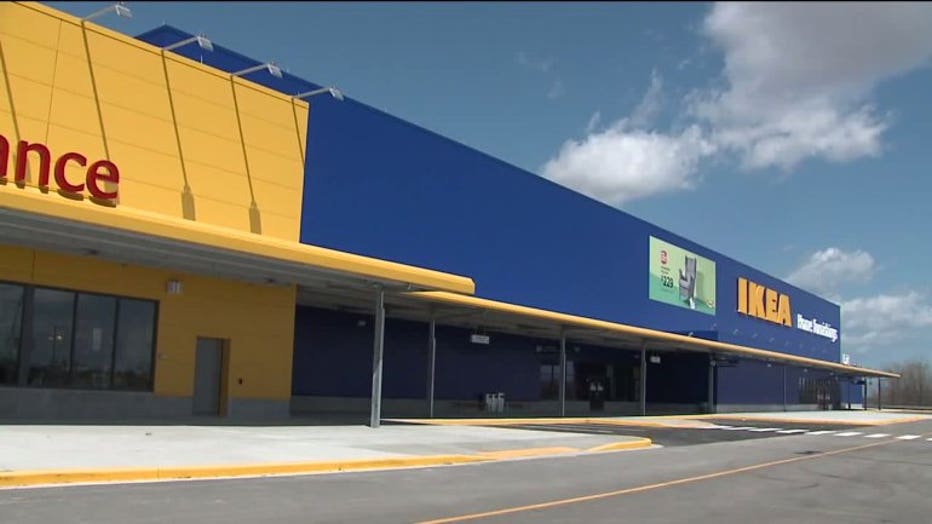 Street parking near the store will be restricted. There is also the possibility the lot will reach capacity.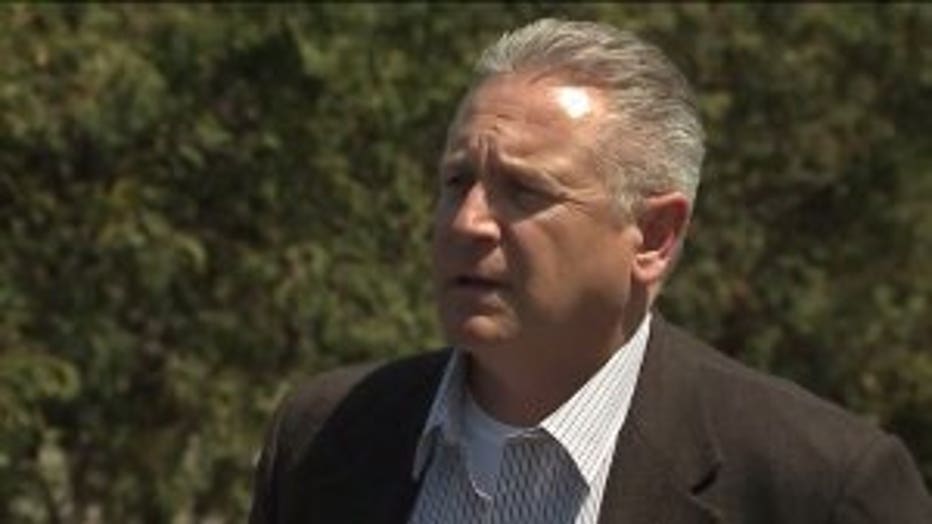 Oak Creek Mayor Dan Bukiewicz


Leaders are urging shoppers will board shuttles at a nearby park and ride.

"We have off-site shuttles at the park and rides at College, so utilize that," Bukiewicz said.

Shoppers like Michelle Jaksic say they just can't wait for the doors to open.

"I have a family membership from IKEA from when I shop in Michigan and Illinois," Jaksic said. "We probably will try opening day."

If you are not planning on visiting the store on opening day, you are asked to avoid the area altogether. That will help relieve the expected congestion.

Traffic notes for opening day, Wednesday, May 16:

IKEA W/B traffic: Right-turn lane will be for IKEA only. Center lane is right turn into IKEA or to continue W/B. Left lane is W/B only.

There will be no left turns from E/B Drexel to IKEA -- entry only by W/B traffic or use of the College Park 'n Ride Shuttle.