Church purse thief: Shorewood, Whitefish Bay police seek man
SHOREWOOD, Wis. - "Thou shalt not steal" is one of the Ten Commandments, but police say it was ignored by a man suspected of being a serial purse-snatcher.
Even worse, the crimes in question happened during Mass.
"As Catholics, we come to Mass and receive the body of Jesus, and people process to receive Jesus," said Rev. Enrique Hernandez of St. Robert Church in Shorewood. "It's a sacrament – and it's a big deal."
SIGN UP TODAY: Get daily headlines, breaking news emails from FOX6 News
Hernandez has a new sermon every Sunday morning, telling his parishioners to keep their valuables close by.
"You trust the people in here will be respectful of one another," he said.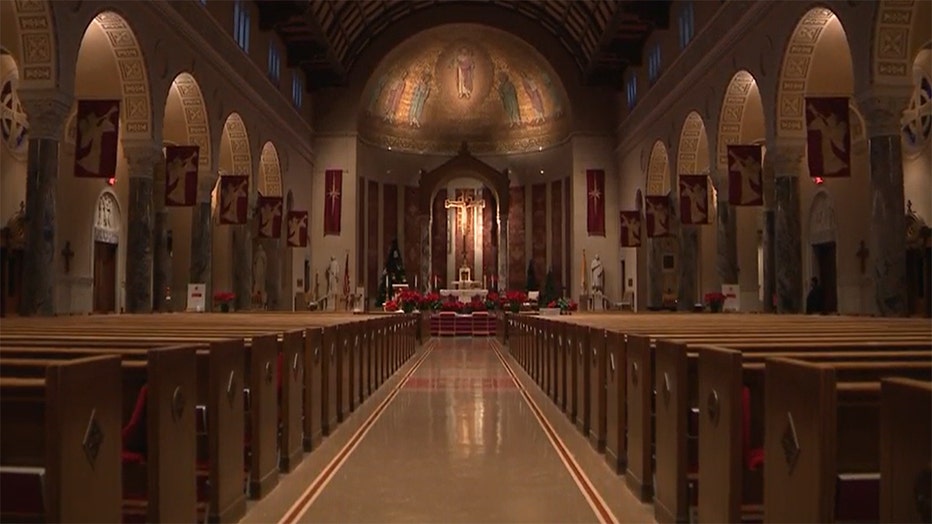 St. Robert Catholic Church in Shorewood
That trust was broken on Christmas Eve of all days. Hernandez said someone came to church to steal.
"Nobody noticed someone was in the back," said Hernandez.
FREE DOWNLOAD: Get breaking news alerts in the FOX6 News app for iOS or Android.
Shorewood police said the thief sat behind a woman who was praying and preyed on her as she got up to receive communion. Her purse, phone, credit cards and $200 cash were gone – with little evidence left behind.
"It's hard to see because he was wearing a mask, dark sunglasses and a hat," said Hernandez.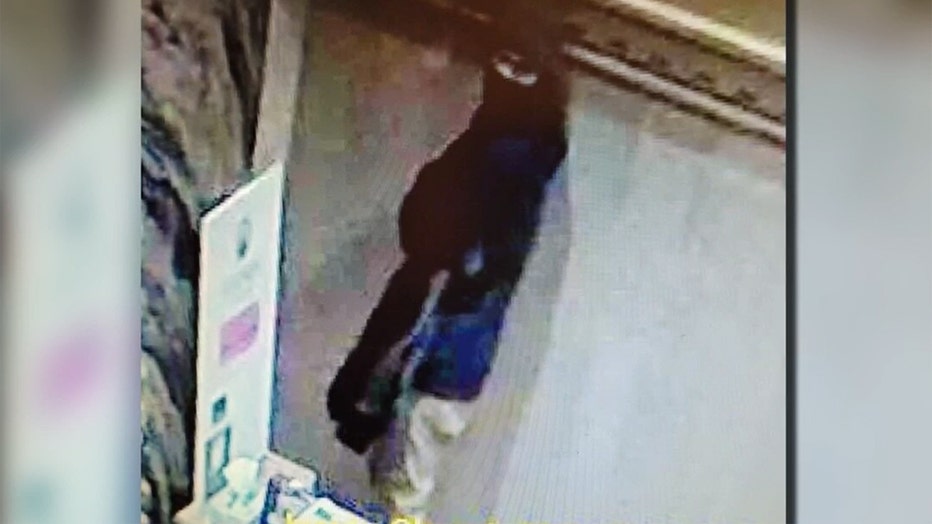 Man suspected of purse thefts at churches in Shorewood and Whitefish Bay
The same night, Whitefish Bay police said the same person pulled the same stunt at Holy Family Church – then again on New Year's Day at St. Monica's. Hernandez said his church would help this person, but for now, the parish has other plans.
"We pray for the man after our Masses – the following Masses after that. We pray that he may find whatever he needs," Hernandez said.
Whitefish Bay police said the combined value to everything taken in the two crimes there amount to just over $1,000. No arrests have been made.