Church bells ring, signify start of yearlong celebration of Archdiocese of Milwaukee


MILWAUKEE -- Nearly 200 parishes and 107 schools in the Archdiocese of Milwaukee took part on Wednesday morning, Nov. 28 in an Opening Bells ceremony. It signifies the start of a yearlong celebration of the Archdiocese's 175th year in southeast Wisconsin. One of the churches that took part is Old St. Mary church in downtown Milwaukee.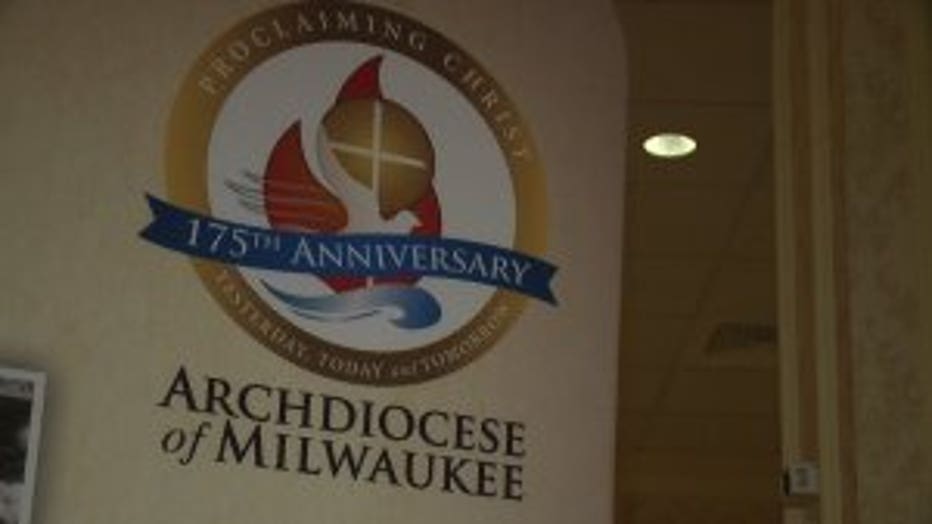 The church's celebrations kicked off on Sunday when Archbishop Jerome Listecki showcased the Archdiocese's diverse footprint on the community. Joining Archbishop Listecki were priests and deacons from nearly 200 parishes. Officials say there are more than 600,000 Catholic faithful in the Archdiocese of Milwaukee.

Governor Scott Walker issued a proclamation recognizing the 175th anniversary. At 175, the Archdiocese of Milwaukee predates both the establishment of Milwaukee as a city, and even the state of Wisconsin.