Chris Abele: All Milwaukee County buses will be free on Monday, July 6th
MILWAUKEE -- Milwaukee County Executive Chris Abele announced on Friday, July 3rd that all MCTS buses will be free on Monday, July 6th.

Monday will be the first weekday since the conclusion of the drivers' union strike that is stranding tens of thousands of people who rely on MCTS to get to work, school, and doctor appointments.

In a news release, Abele said the following:

"This day of free transit won't make up for the massive inconvenience riders felt last week when union leaders went out on strike, however it's the least we can do to thank the community for their patience. I know most drivers agree with me that the best way to continue to serve the community is to get back to work and provide the rides that so many people depend on."

Union leaders said they will allow their members to go back on the job Saturday, July 4th. MCTS will resume its regularly scheduled service on Saturday, including Summerfest routes.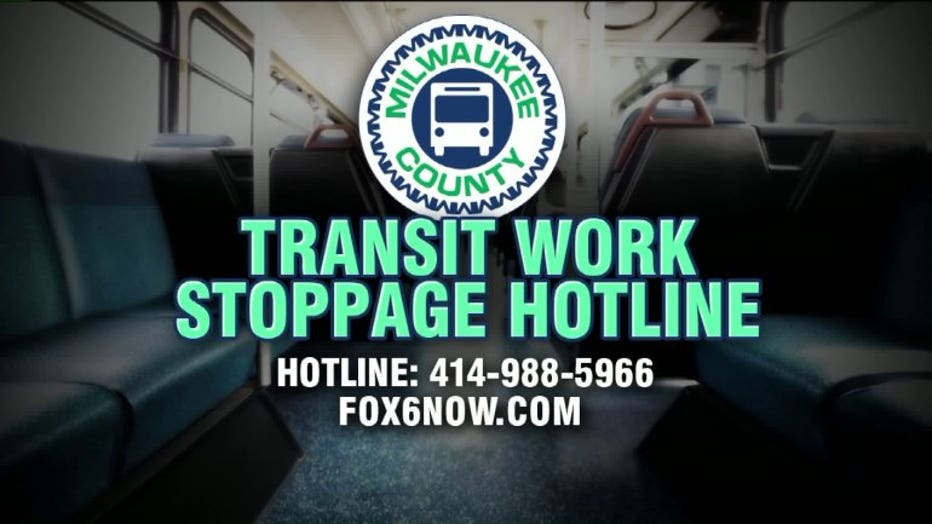 Monitor FOX6 News and FOX6Now.com for updates on this developing story.