'Chinese version of Silicon Valley:' Work began in spring on Foxconn plant in China, similar to WI project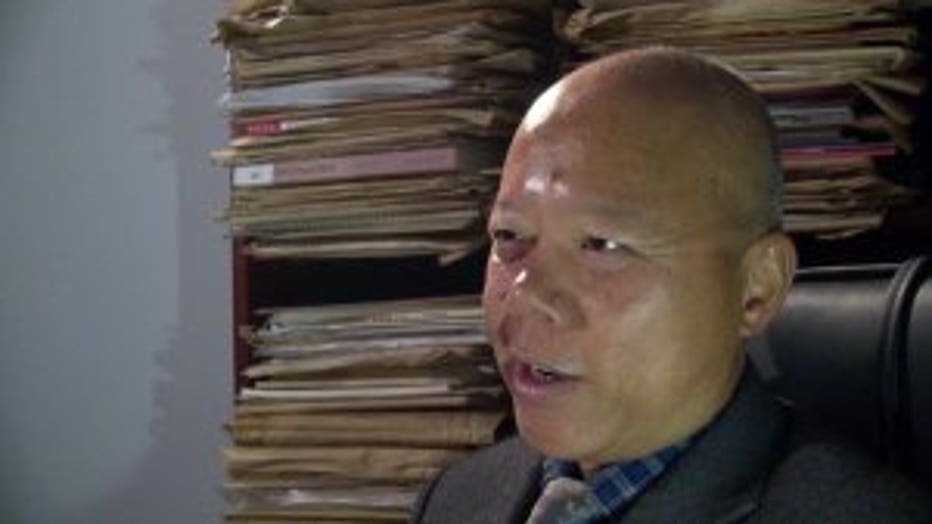 OSAKA, Japan --  Guangzhou, a trading metropolis of nearly 15 million people, is the epicenter of southern China, and the first city where the straight-jacket of socialism unbuckled to embrace the allure of capitalism.   It's also home to the biggest foreign investment project in southern China in 40 years, since China opened to outside business.

"The Foxconn project will bring huge extra benefits to Guangzhou," said Economist Lin Jiang at Sun Yat-sen University.  "The Guangzhou municipal government highly regards this project as one of the magnificent projects."

The construction site is an hour outside the city center in a suburb called Zengcheng.  A seemingly endless blue barrier surrounds the site.  Inside, an ocean of cranes, backhoes and drilling equipment eat away at the earth.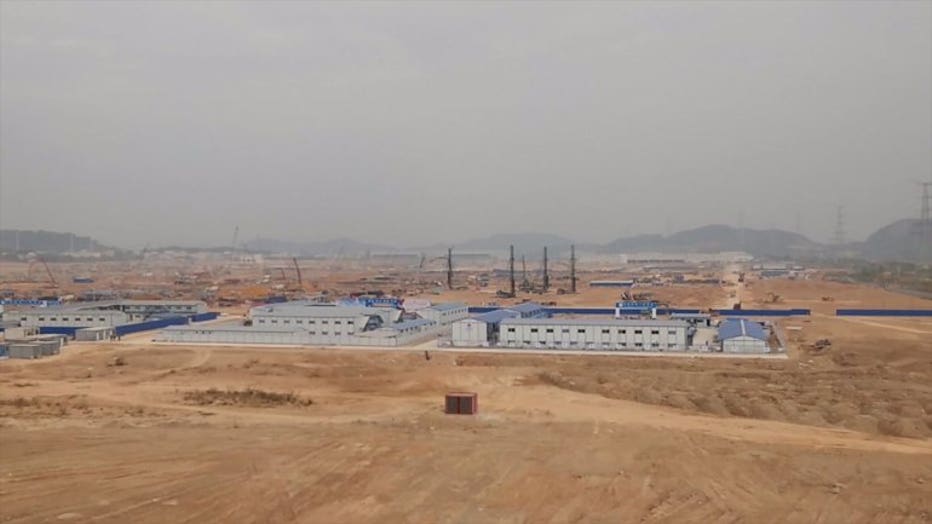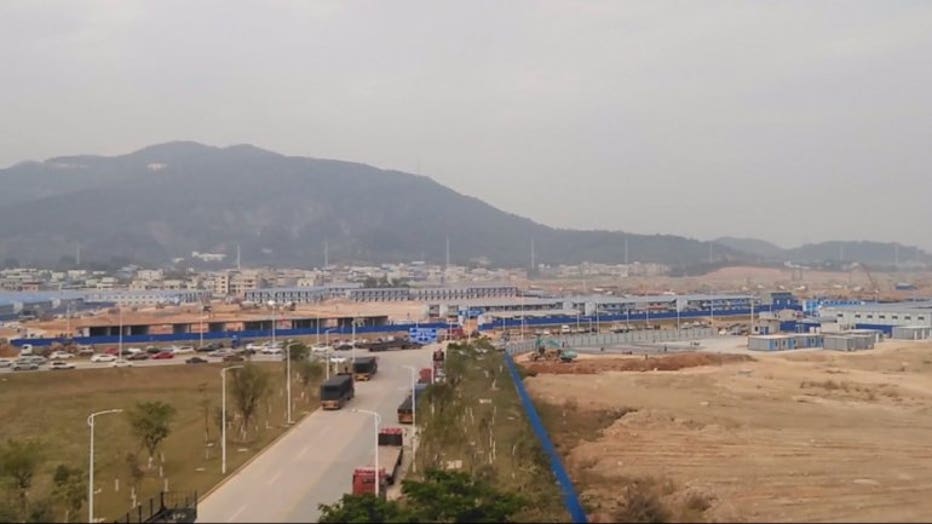 Work here started last spring. They're a year ahead of Wisconsin.  Both will be built on massive parcels of land in specially-designated development zones  --  agricultural areas where most of the current manufacturing is traditional.  The company investment in China is $8.9 billion, compared to the $10 billion in Wisconsin.   The company won't disclose the government incentives from China, but insists they're comparable to Wisconsin.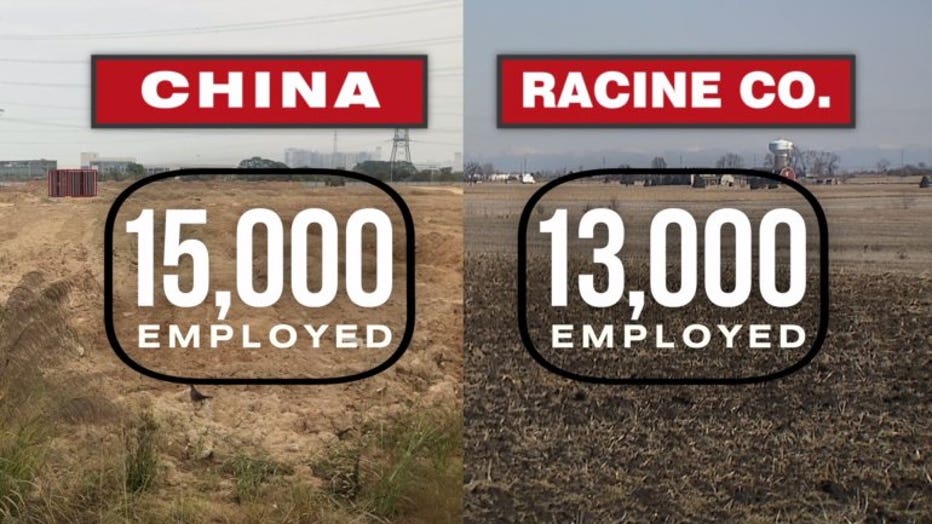 The employment predictions -- 15,000 in China; 13,000 in Racine County -- are roughly the same as well, and both are expected to have a huge spillover effect on the surrounding region, the seed from which an entirely new technological ecosystem will be born.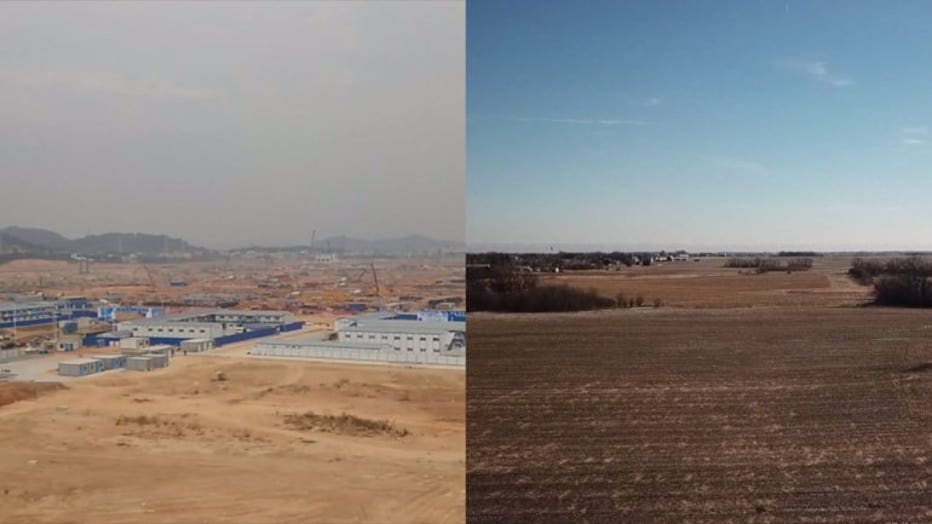 Foxconn project in China/Foxconn site in Mount Pleasant


"The benefits may be huge," said Lin.  "It is a Chinese version of Silicon Valley."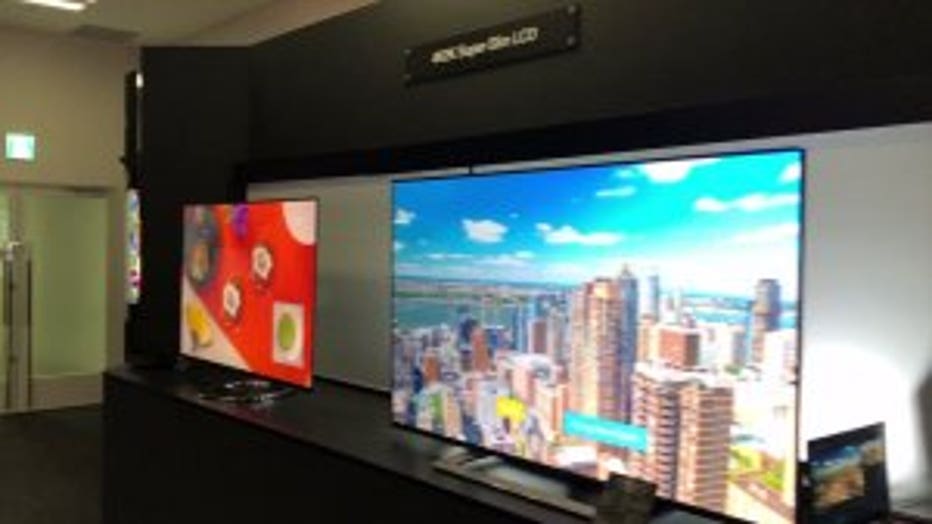 Both campuses will produce massive LCD panels, larger than the 60- and 70-inch screens from Sakai:  Guangzhou for the Asian market and Mount Pleasant for the North American market.  Those panels will be capable of revolutionary 8K resolution, with interactive images so pure, it feels like you're falling into the picture.

"We will enable surgeons to see on the cell level what is a cancerous cell versus what is a good cell, so when they do the nano-surgery, they will be able to distinguish the two, but that's just the beginning of the story.  The Wisconsin campus will also be the breeding grounds, so to speak, for the 8K plus 5G ecosystems in the U.S.," Louis Woo, special assistant to Foxconn founder and chairman Terry Gou said.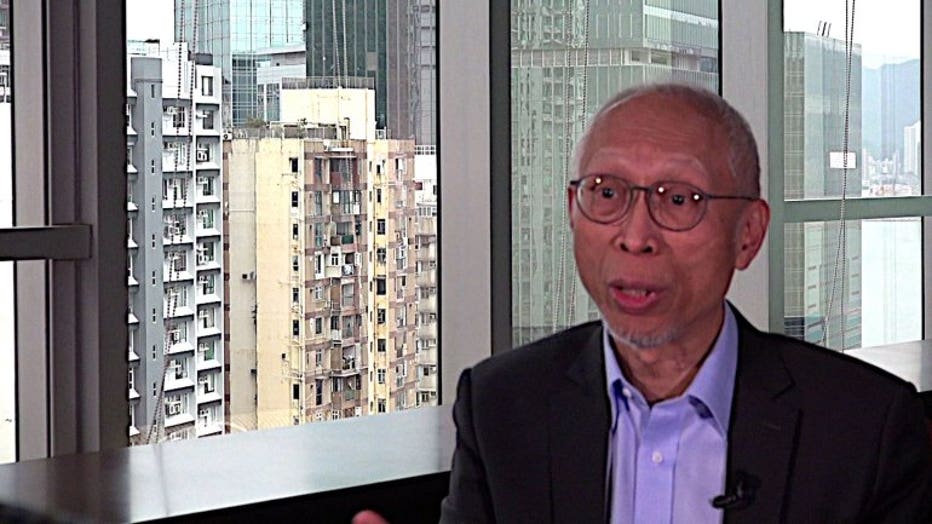 Current 4G wireless networks don't have enough bandwidth to handle images with 8K resolution, so Foxconn plans to build a new 5G network for its 8K displays.  That's where the second site in Racine County comes in.

When the company picked Mount Pleasant, it purchased three  plots: A 1,000-acre site for the LCD plant; a 600-acre site for construction staging; and another 1,000 acres north of Braun Rd.  It is there Foxconn plans to build the 8K plus 5G future for the United States.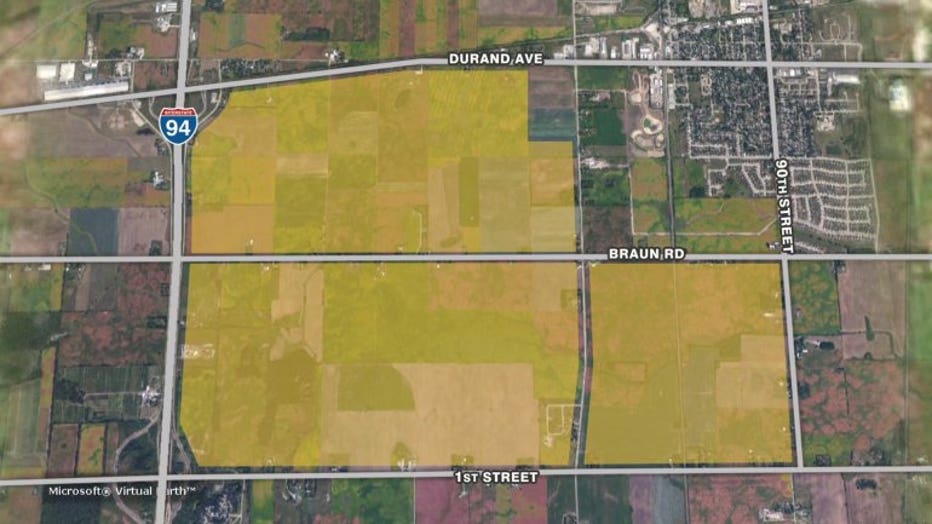 It wouldn't just be a high-speed, large-capacity wireless network.  Foxconn envisions an entire ecosystem  of innovation, a platform for inventors, entrepreneurs, incubators and application developers to create an interconnected world of intelligent homes, smart cities and beyond.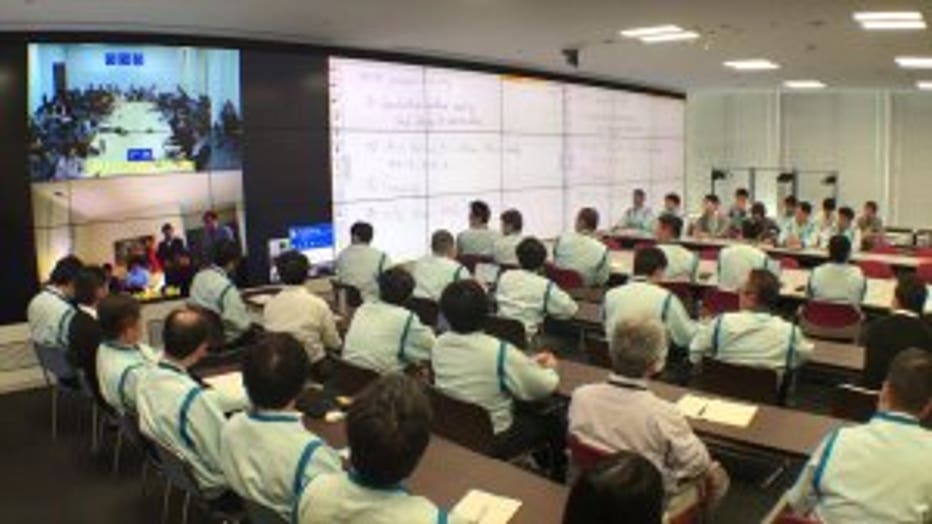 "It's almost like a smartphone today," explained Woo.  "What makes a smartphone exciting is millions of developers putting their applications on that smartphone, so what we're looking at in Wisconsin, instead of smartphone, now you have smart display.  Having this smart display platform, let all the domain experts think out of the box.  Let their minds roam. They sky's the limit."

It's that promise of the unpredictable and untapped potential of the project that excites the government in Guangzhou.   The city is less concerned about the thousands of jobs and billions in revenue, which we focus on in Wisconsin, than it is about the bigger picture.  They see it as an opportunity to create an image that invites future ingenuity and investment to transform the suburb of Zengcheng into a high-tech hub for the 21st Century.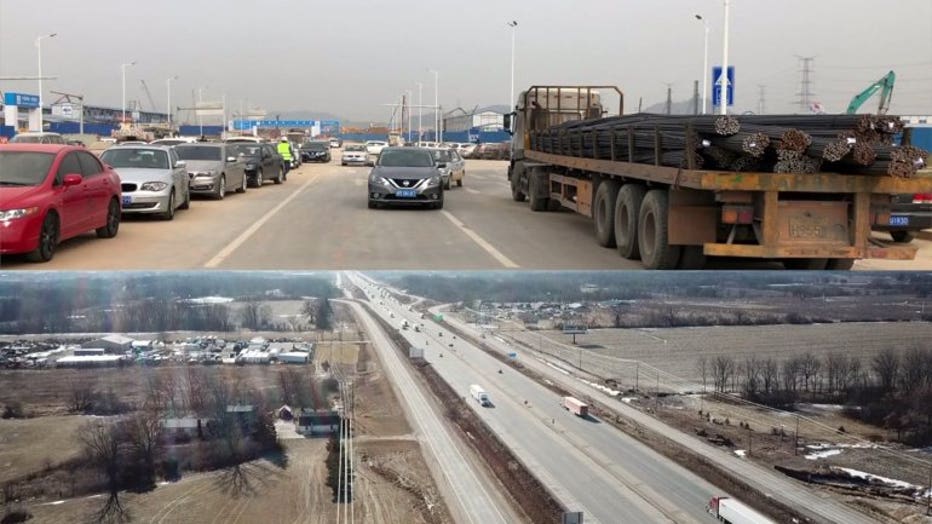 Foxconn project in China/Foxconn site in Mount Pleasant


"We are in a great, dynamic world.  No person knows the future," said Lin. "This Foxconn project in Zengcheng is considered as a great momentum for the new rule of the game."

PHOTO GALLERY