Chief Flynn meets with Fire and Police Comm. over Simmons' case
MILWAUKEE -- Milwaukee Police Chief Ed Flynn is meeting Thursday night, October 4th with the Milwaukee Fire and Police Commission on the heels of several controversial incidents involving his department -- most notably, the death of 22-year-old Derek Williams while in police custody, and the shooting death of 13-year-old Darius Simmons. Some are even calling for Chief Flynn to lose his job -- specifically over the department's handling of the Williams' death.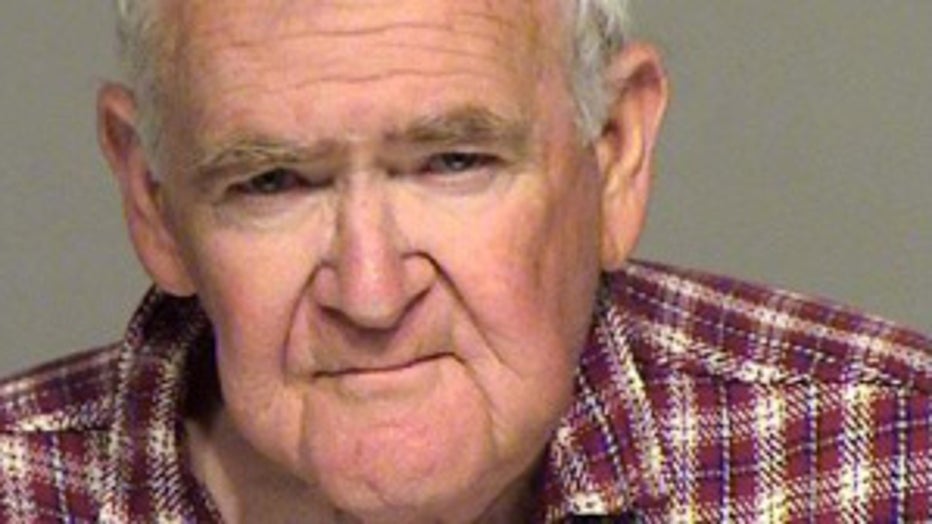 Simmons' was gunned down on May 31st -- allegedly by his neighbor, 75-year-old John Spooner.
Spooner has pleaded not guilty to first degree intentional homicide in the case.
Police say Spooner admitted to shooting and killing Simmons from just a few feet away. Spooner is accused of confronting the teen as Simmons was taking out the trash. Officials have said Spooner's home was burglarized and items were taken, including some shotguns. Spooner reportedly believed "his next-door neighbor" was to blame.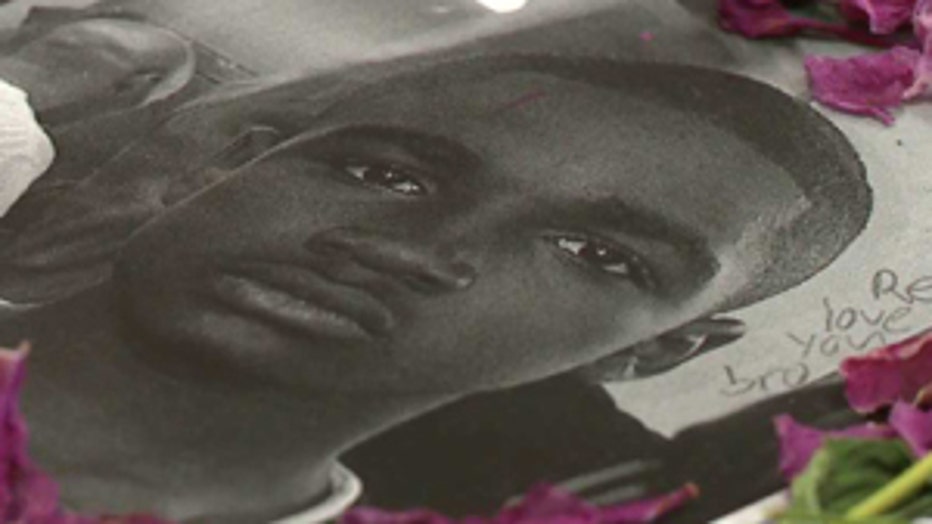 According to court documents, when Simmons' mother told Spooner they didn't have his stuff and weren't responsible for burglarizing his home, she says the man pulled out a gun and shot her son. 
Simmons' mother claims she was mistreated by Milwaukee police during the initial investigation. She says she was detained in the back of a squad car for several hours.
"Alleges the concerns of how the police department treated her after they came on the scene and arrested Mr. Spooner -- including that she was kept in the back of a squad car for a significant period of time without her having the ability to talk to family members or friends to find out how her son was. She witnessed her son being shot and killed. She was literally on the street holding him as he was dying, and then for her to be put in a squad car, not to be told anything, having her home searched -- all those things added insult to injury," Jon Safran, the attorney for Simmons' mother said.
Safran has filed a notice of claim related to the case -- the first step in potentially filing a lawsuit.
Milwaukee Police Chief Ed Flynn has discussed those allegations, saying officers at the scene followed protocol by isolating and interviewing Simmons' mother because she was a witness to a homicide.
"We`re obviously going to look at the timeline of that investigation. As a general principle, when somebody`s murdered, our first duty is to bring justice to the victim and that requires us to slow a scene down and get the best, most accurate, immediate account from eyewitnesses. We have one chance at a homicide investigation to get a fresh, uncontaminated, unadulterated statement immediately after the incident, and that is as soon as we get there. I`ll certainly look and see how we conducted ourselves at this time," Chief Flynn said.
Safran points to a specific comment made by Chief Flynn as the investigation continued as causing concern. Chief Flynn said: "Six months from now, when our detectives are on the witness stand, nobody is going to care how compassionate they were at the crime scene."
Milwaukee Mayor Tom Barrett had asked Milwaukee's Fire and Police Commission to investigation how Simmons' mother was treated following the shooting of her son.
Chief Flynn entered a closed-door meeting with the Fire and Police Commission Thursday night -- with the dashcam video showing Williams struggling in the back of a police squad car hanging over his head.
The Fire and Police Commission said the Simmons' incident has been reviewed, and a final report should be released to the public soon.
Fire and Police Commission Director Mike Tobin spoke out after Thursday night's meeting.
"A critical incident occurred and sometimes aren't handled optimally, but that is no reason to malign the efforts of hundreds of officers out there at this very moment doing great work -- protecting the same people who are out there expressing their displeasure. The Fire and Police Commission is going to continue to work with Chief Flynn on all of the issues concerning department operations," Tobin said.
Tobin was asked directly whether he will consider firing Chief Flynn -- and did not answer that question Thursday night.
A spokesman for the union representing most police officers in the city stepped forward Thursday and said he and his union stood by Chief Flynn and the way he's handled recent incidents.
CLICK HERE for additional coverage on the Darius Simmons' murder case via FOX6Now.com.