Check your tickets! Mega Millions numbers drawn in $521M jackpot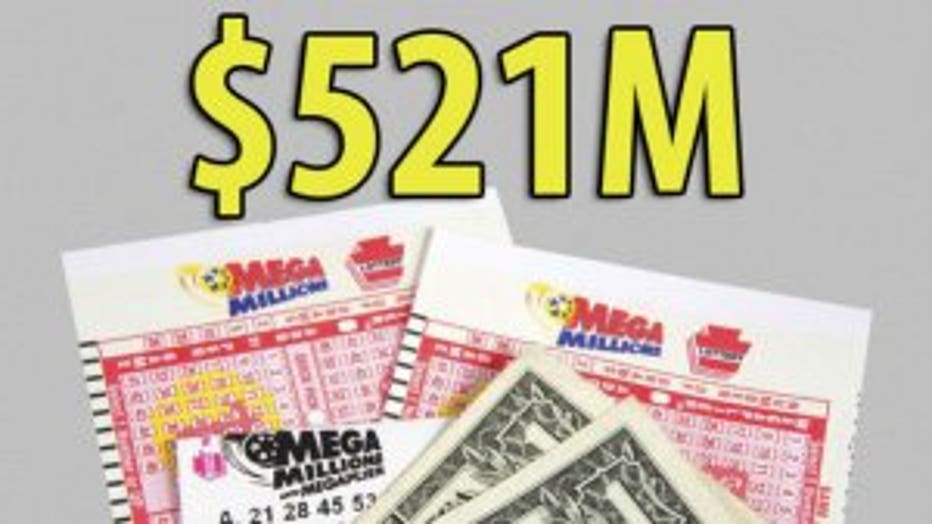 GLENDALE — Check your tickets! The winning numbers for the Friday, March 30 Mega Millions drawing are 11, 28, 31, 46, 59 and Mega Ball 1 Multiplier 3x.

With more than half-a-billion dollars up for grabs, people are trying to cash in.

At a Mobil gas station in Glendale, Quishorn Nelson is looking to be the next multi-millionaire.

"Purchase, purchase, purchase! All you need is one," Nelson said. "That's all you need."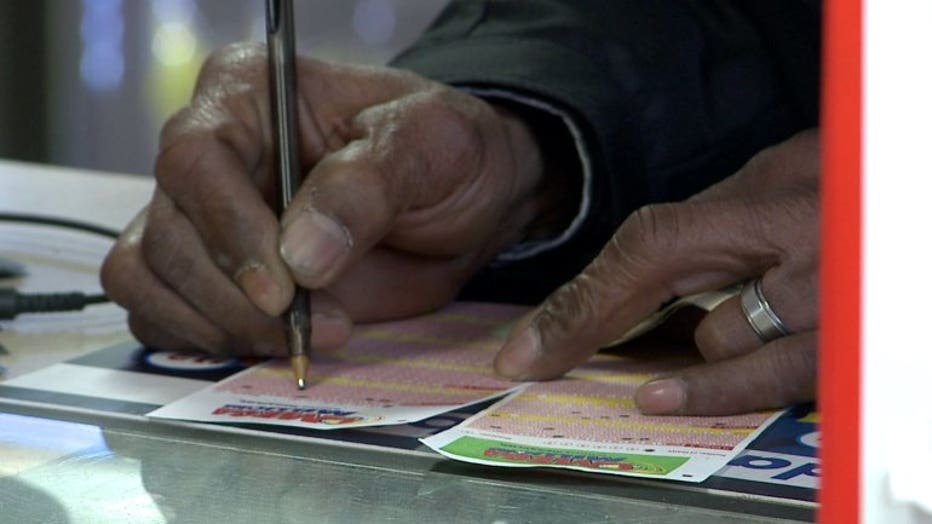 More than half a billion -- and yes -- that's billion with a 'B' -- is up for grabs for those playing the Mega Millions lottery game. Nelson says when the jackpot get this high, they sometimes sell hundreds of tickets a day.

"People, when they get these lottery tickets that high they go crazy," Nelson said. "They get hundred dollars worth -- there's a guy that comes in and spends a hundred dollars every day on them."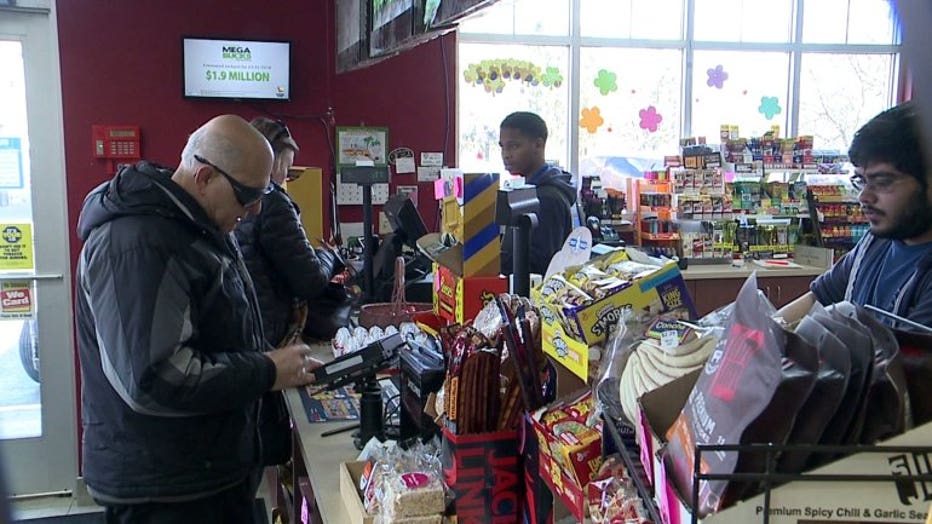 When asked if he himself plays, he said of course. And when there's this much on the line, he's also trying to convince friends and family members to buy tickets.

"I can just give them a little push. My grandma, she'll buy one," Nelson said.

The Mega Millions jackpot climbed from $502 million to $521 million ahead of Friday night's drawing as more players bought tickets.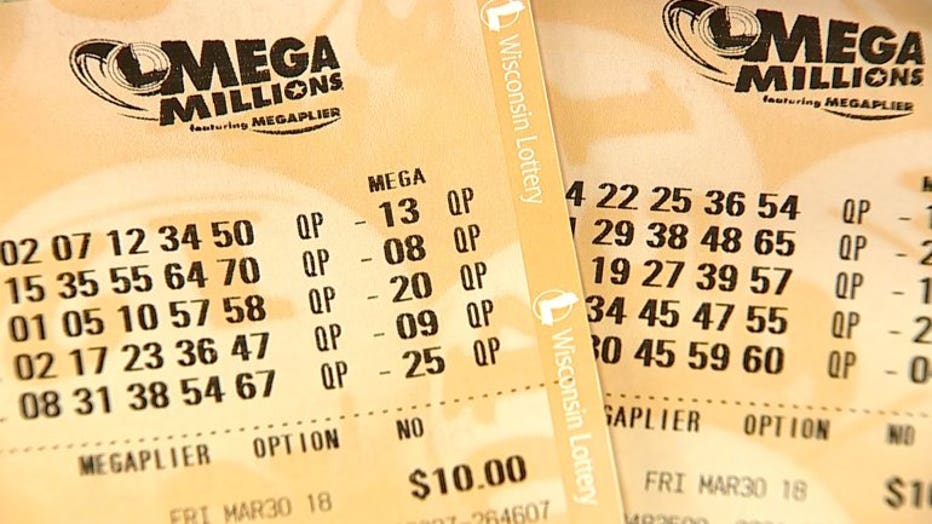 It's the nation's 10th largest lottery jackpot. It's the fourth time in Mega Millions history that the jackpot has ever reached this size. And since the last jackpot was won back in January, more than 14.8 million tickets have been sold.

When asked what he would do if finding himself the winner of the mega Millions jackpot, his answer was surprising.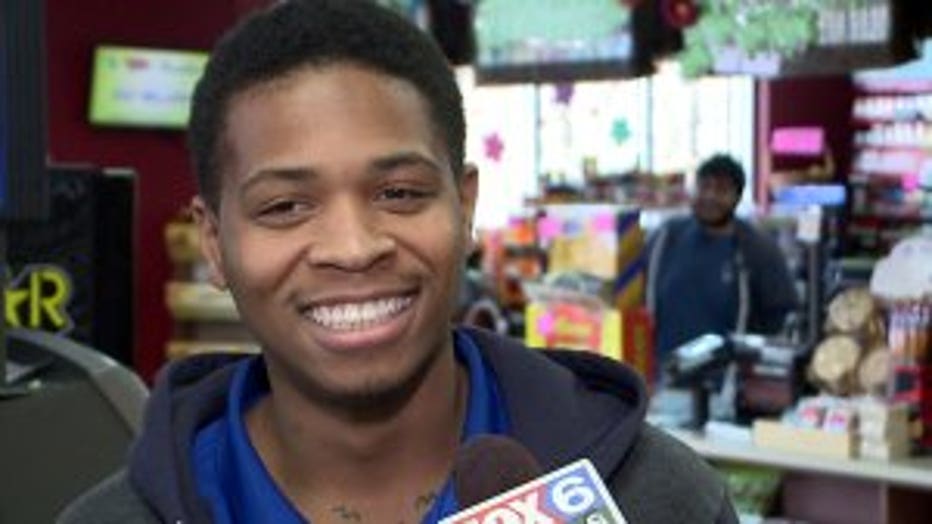 "I'll start a car lot," Nelson said. That's my dream, that's what I'm going for. If I got that much I'm starting a business right away."

Looking to win half a billion dollars...just to continue working. But until that happens, Nelson said he's going to keep his day job.

It costs $2 to play the game and a willingness to ignore the fact that you'll almost certainly lose. The odds of winning the jackpot are one in 302 million, though odds of winning smaller prizes are better.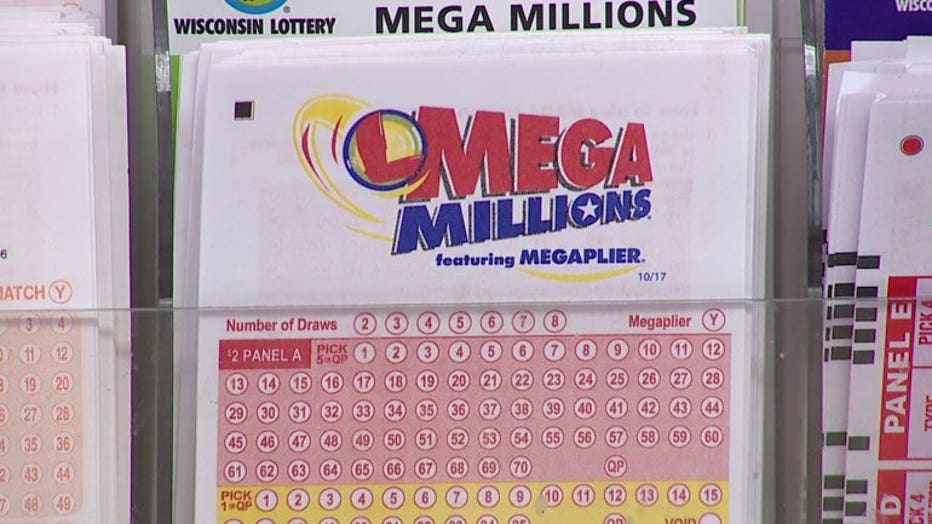 The $521 million figure refers to the annuity option, in which payments are made over 29 years. The cash option would pay $317 million.

Mega Millions is played in 44 states plus Washington, D.C., and the U.S. Virgin Islands.