Charges forwarded to DA: 4 arrested after theft, shots fired incident at Meijer store in Oak Creek


OAK CREEK -- Oak Creek police said Monday evening, December 11th a total of four people are in custody in connection with a shots fired incident at the Meijer store near Howell and Drexel. Two of the suspects had to be taken to the hospital for treatment. On Wednesday, December 13th, we learned charges have been forwarded to the district attorney for review.

According to police, this began with a 911 call from a Meijer employee who reported a theft in progress.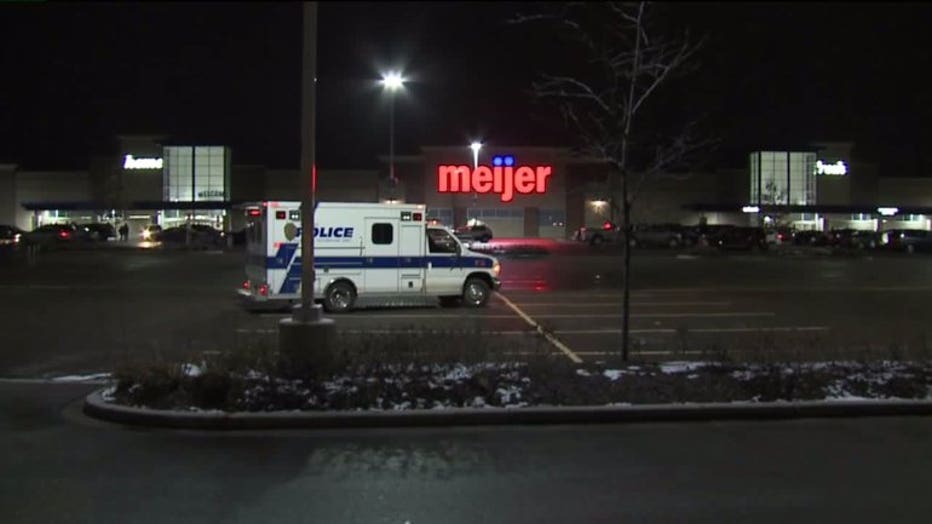 Officers arrived and an individual came out of the store and fled on foot. A foot pursuit ensued, and the individual was taken into custody.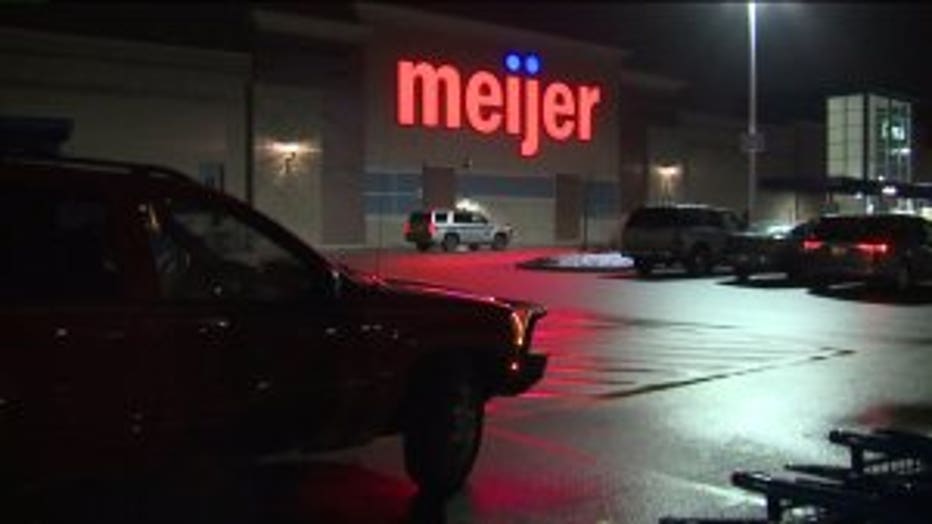 As the suspect was being arrested, police say officers heard a series of gunshots in the Meijer parking lot -- with an individual firing towards Howell. That person was taken into custody -- and two others were arrested for questioning.

No officers were injured.

"It's crazy! It's unexplainable. Why does it have to resort to that?" a customer said. "I'm glad the Oak Creek police were on top of it and got the job done!"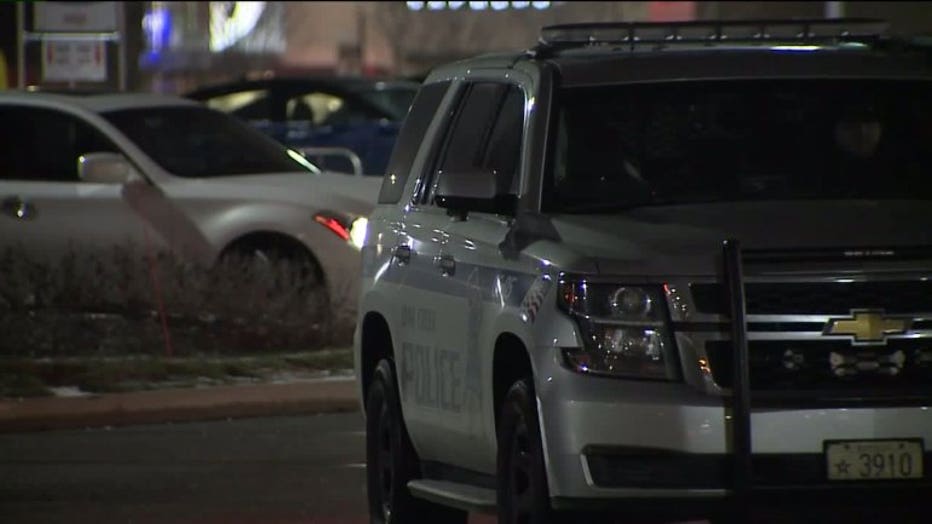 Police are asking that anyone in the area of the Meijer store Monday afternoon/evening give them a call with any information that could help with this investigation.