Charges filed in 76th and Florist homicide
MILWAUKEE -- 30-year-old Steven Dennis Donaldson and 18-year-old Alonzo Luckett have been charged in a fatal shooting incident near 76th and Florist Ave. on Milwaukee's northwest side last Wednesday that killed Elliott Kennedy.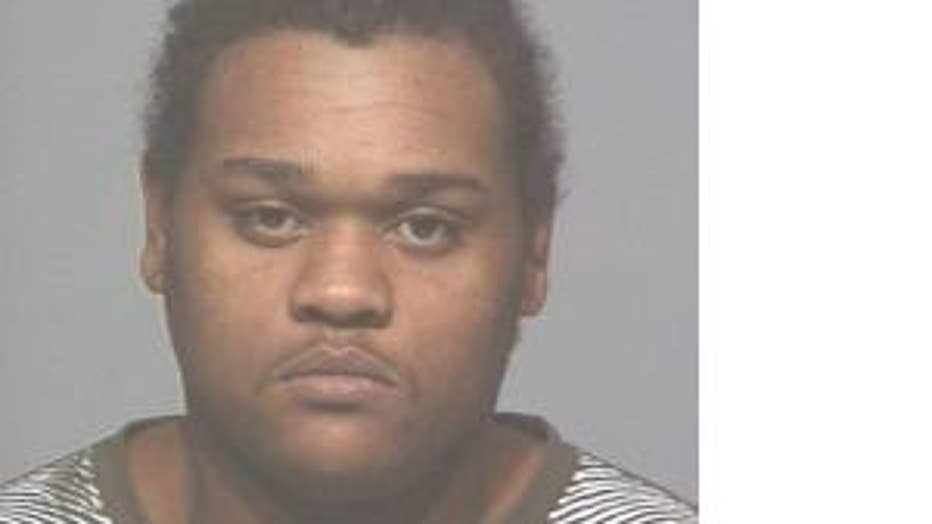 Alonzo Luckett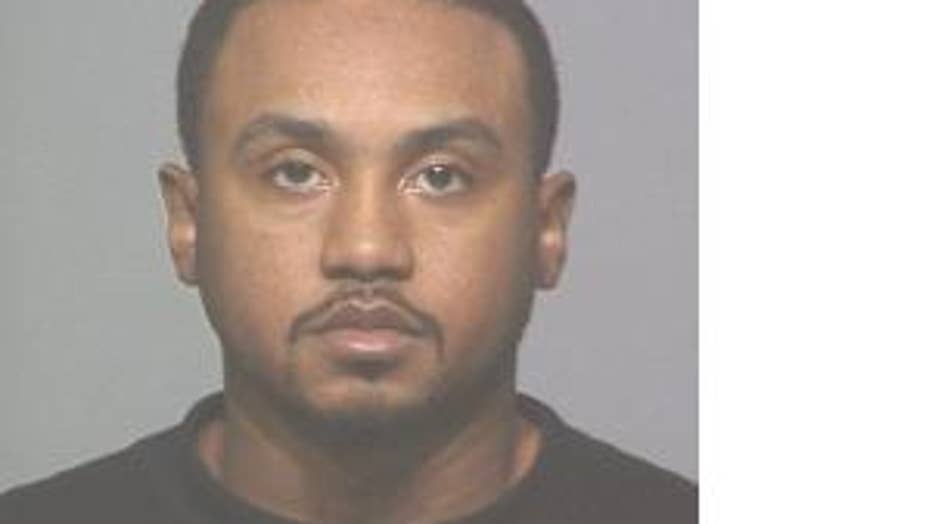 Steven DonaldsonPolice say the shooting occurred February 8th just after 1:00 p.m. Police say Elliott Kennedy was found lying on the ground on his stomach, having suffered a gunshot wound. Kennedy was transported to Froedtert Hospital and died while en route. A medical examiner reported Kennedy died from multiple gunshot wounds to his body. The criminal complaint says police interviewed a witness who says he saw a group of African-American men standing outside a bar restaurant on 76th and Florist Avenue. The man says Kennedy approached the group of men, and this witness says he noticed one of the men had a gun in his waistband. This witness asked the man: "Do you have a permit for that weapon," and at that time, the man pulled the weapon and shot Kennedy multiple times. The complaint says police interviewed Donaldson, who said he went to Grill 76 with a group of men on February 8th. He says they knocked on the door, and talked with a man for two to three minutes, and shortly thereafter, Kennedy approached him, and asked where the money was. Donaldson says he asked Kennedy "what do I owe you?" Donaldson says Luckett then pulled a handgun and fired four to five shots at Kennedy and Kennedy fell to the ground. The men then fled the scene, and Donaldson allowed Luckett into his vehicle so he could drive him away. He told police they fled towards 94th Street and Silver Spring Drive where Luckett's mother lives, and he dropped Luckett off in front of his mother's apartment building. Donaldson told police he did have a relationship with Kennedy, and in June of 2011, he agreed to meet Kennedy at Grill 76, and says Kennedy told Donaldson he owed him $3,000. Donaldson says Kennedy said he would give Donaldson three to three-and-a-half ounces of cocaine, and that Donaldson would sell the cocaine and give the profits to Kennedy in payment of the debt. Donaldson says he met Kennedy two days later and Kennedy gave him three ounces of cocaine, and said he wanted to sell it for $1,000 an ounce. Donaldson told police he suspected the cocaine was fake, and didn't want to take the risk of being caught trying to sell fake cocaine, so he threw it away. Donaldson says Kennedy contacted him several times about the cocaine and $3,000 debt, and Donaldson told Luckett that Kennedy was attempting to collect this money from him. Investigators interviewed Luckett, who said he went to Grill 76 on February 8th with Donaldson. Luckett said about five or six months ago, he got into it with Kennedy over three ounces of cocaine. Luckett said when Kennedy approached them that day, he had his hand in his pocket, and Luckett says he got scared, pulled out his gun, and closed his eyes and started shooting. Luckett says after the shooting, he ran down the alley and through a yard, and put the gun behind a garbage can. He said he was then picked up by Donaldson and another man, and driven to his mother's house. Luckett admitted to police that he sold heroin and cocaine to make money, and directed police to the gun used in this shooting, and to another gun that he threw away after fleeing on foot. If convicted, Donaldson faces three years and six months in prison, and up to $10,000 in fines, or both. Luckett faces life in prison.