Charges filed against suspect accused in shooting death of Racine Officer John Hetland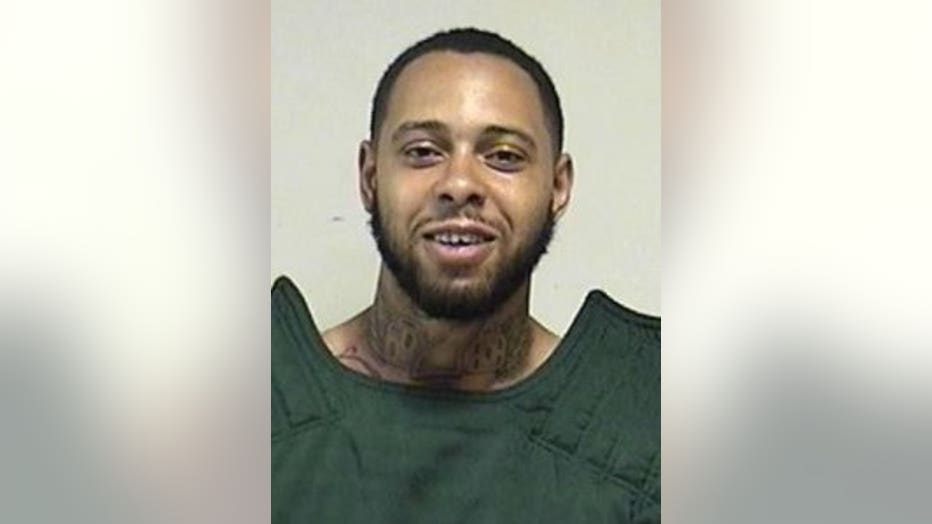 RACINE -- Charges were filed Friday, June 28 against the man accused of fatally shooting Racine Police Officer John Hetland.

Dalquavis Ward, 26, faces the following charges:


Officer Hetland was shot and killed while trying to stop an armed robbery at Teezers Bar near 20th and Lathrop Ave. in Racine on Monday night, June 17. He was off-duty at the time.

After thousands of hours of work by investigators spanning 17 agencies and two states, Ward was arrested in Milwaukee on Thursday, June 27.

Police say crime lab information led them to the suspect.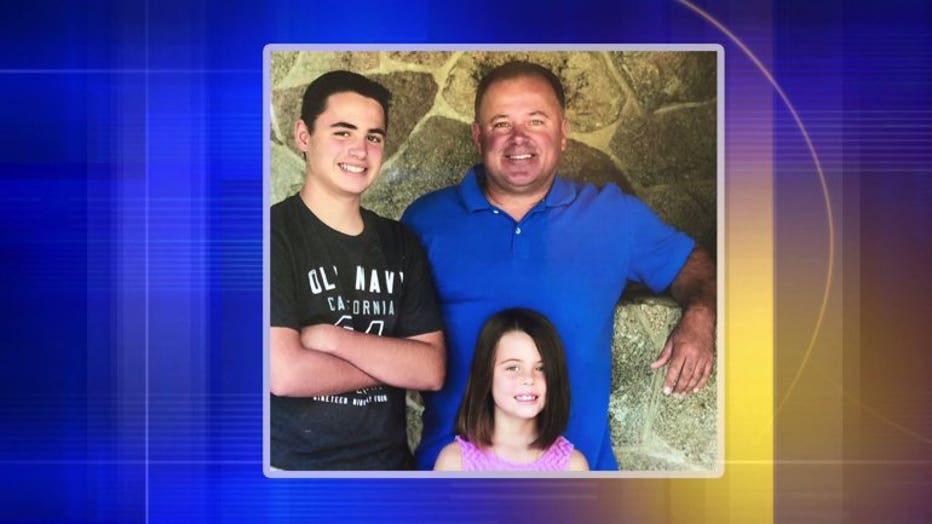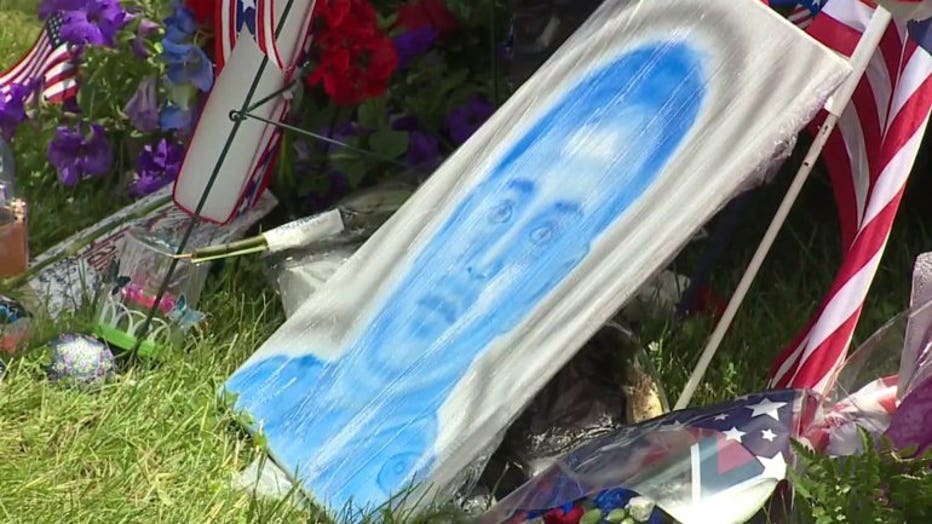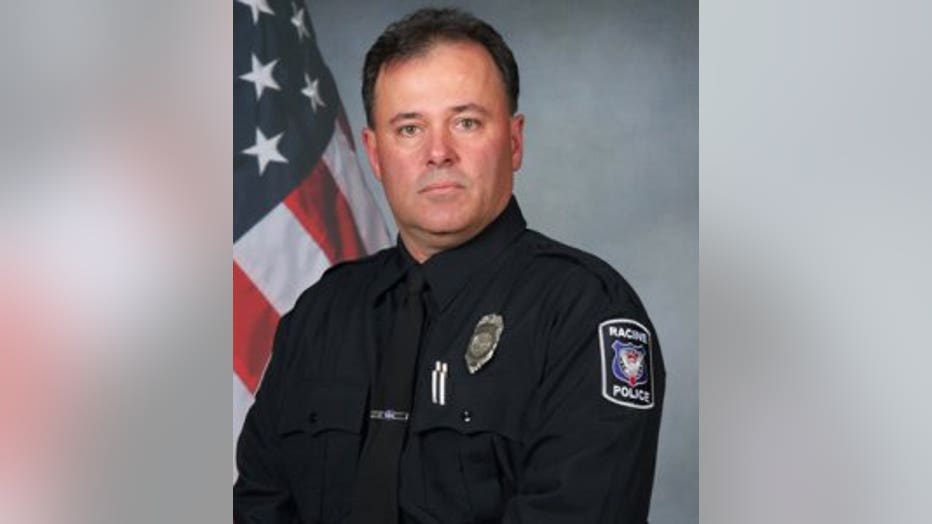 "I'm pleased with the news... but not happy, because it never should have happened," said Racine Police Chief Art Howell.

FOX6 has learned that Ward is no stranger to law enforcement. Court documents show Ward's attempted armed robbery on June 17 was not his first. In 2008, when he was 15 years old, Ward was convicted of felony armed robbery.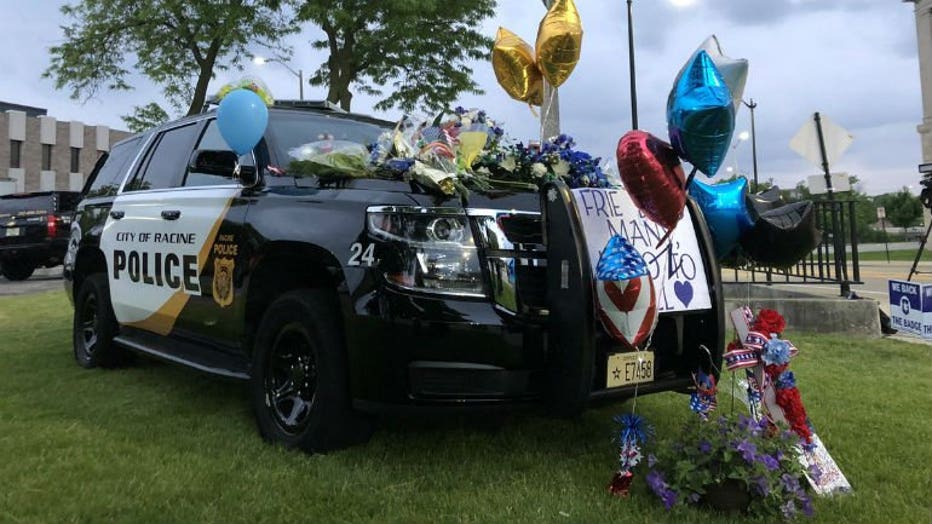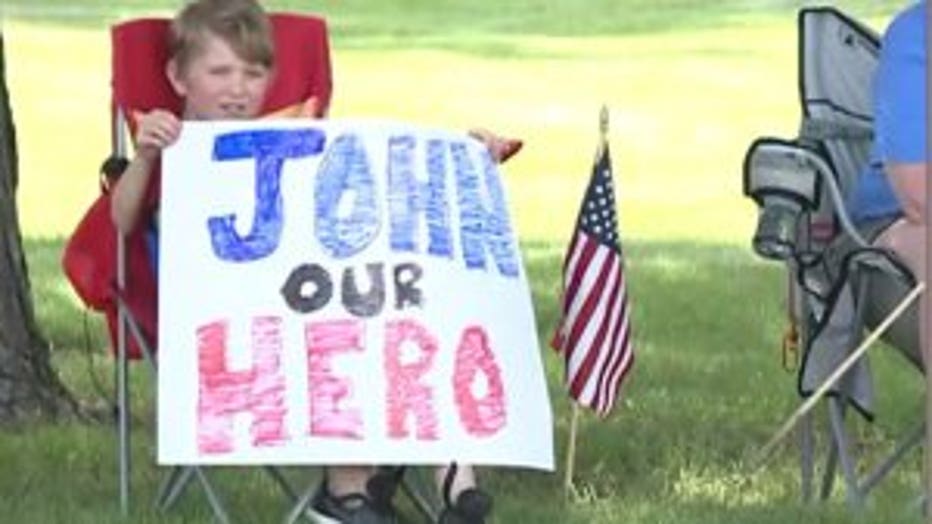 In 2015, he was charged with -- and later convicted of -- disorderly conduct, strangulation and possession of a firearm by a felon.  At the time, a victim told officers Ward had "placed both hands around her neck/throat area and began squeezing."  Officers also found a "large, bolt action rifle with a live round in the chamber," matching ammunition recovered in Ward's home. Ward was sentenced to 18 months in prison and 18 months probation.

Federal court records show Ward reached a plea agreement with prosecutors for an armed robbery in Racine in December 2014.

Records from the Federal Bureau of Prisons show that he completed that sentence on Thursday, June 13 --only four days before Officer Hetland was killed.

Also on June 13, Ward took to Facebook posting that he was "out da halfway house." Three days later, he posted an update that he moved to Milwaukee.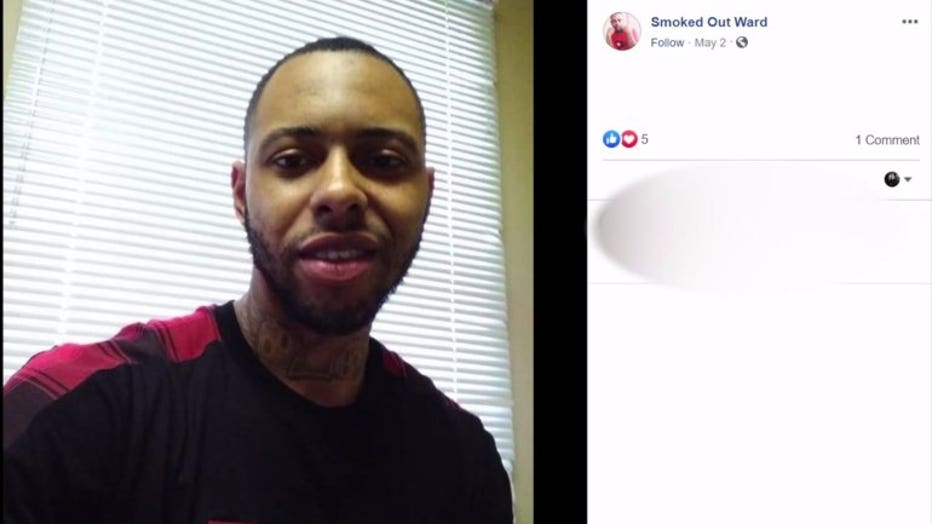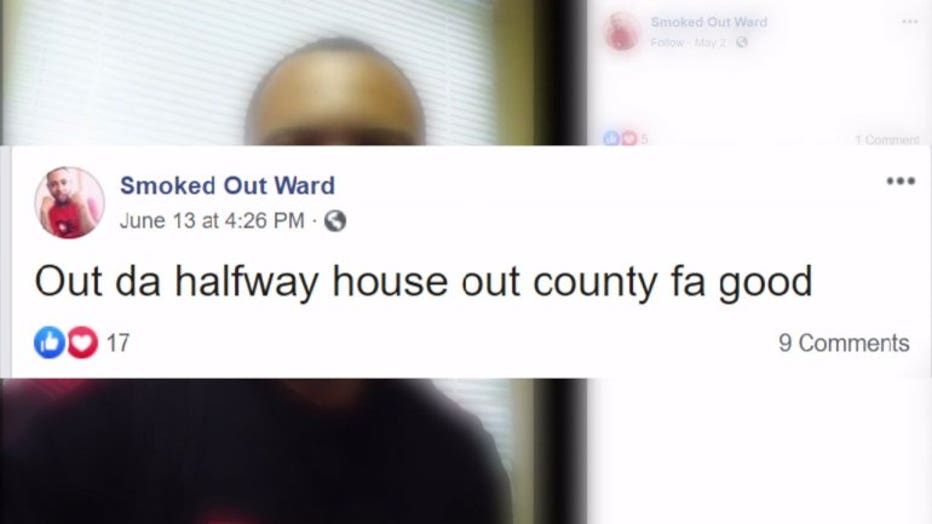 While the search for Officer Hetland's killer may be over, loved ones say justice is far from served.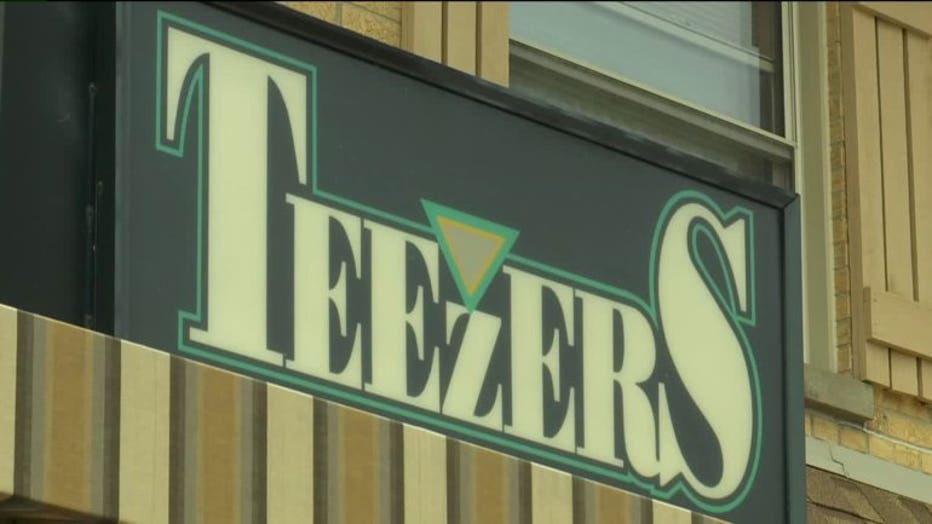 Remembering Officer Hetland at Teezers


"Bittersweet," said Tammy Graceffa, owner of Hiawatha Bar.

"There's still going to be a big void," said Michael Tussler, a friend of Officer Hetland.

Ward is expected to appear in Kenosha County court for an initial appearance Monday, July 1.

Authorities have not yet released information regarding who will be receiving the reward of nearly $80,000.