Charges filed against Milwaukee woman, accused in dispute over handicap parking spot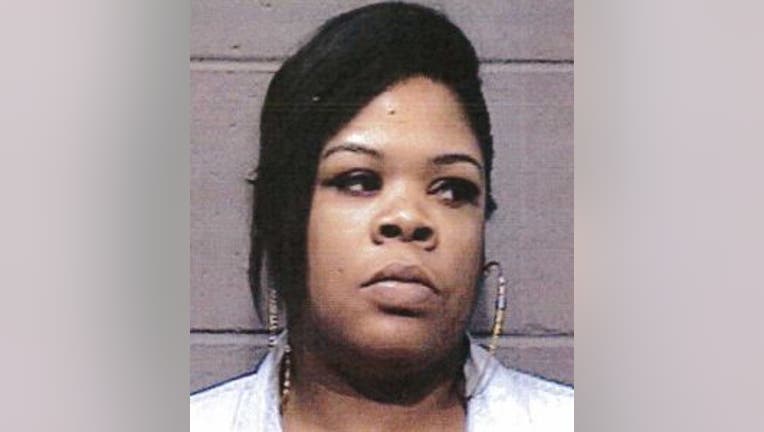 article


GREENFIELD (WITI) -- Charges were filed on Wednesday, March 4th against 32-year-old Kezia Perkins of Milwaukee for her alleged role in an incident that happened at a Greenfield Walmart. Perkins is charged with one felony count of aggravated battery.

According to the criminal complaint, the 71-year-old victim in this case pulled into a handicap parking spot at the Walmart store near Highway 100 and Layton Ave. After pulling into the spot, she was approached by Perkins who "began screaming...through the car windows." The 71-year-old woman was "afraid and waited till the woman was away from the car to exit the car and attempt to walk to the front doors of Walmart." Moments later, the complaint indicates Perkins ran up to the 71-year-old woman and "slammed her body into her, knocking (the victim) to the pavement."

As a result of being knocked to the pavement, the complaint says the victim suffered a fractured femur and had to have surgery on her hip.

The complaint indicates this entire incident was captured by surveillance cameras at Walmart.




When police arrived on the scene, the complaint says Perkins was "shouting that (the victim) had stolen her parking spot." But police later confirmed that Perkins had "no handicap permit issued to her."

If convicted, Perkins faces up to six years in prison and $10,000 in fines.

Related stories: