Charges filed against Javier Garcia in Mezera homicide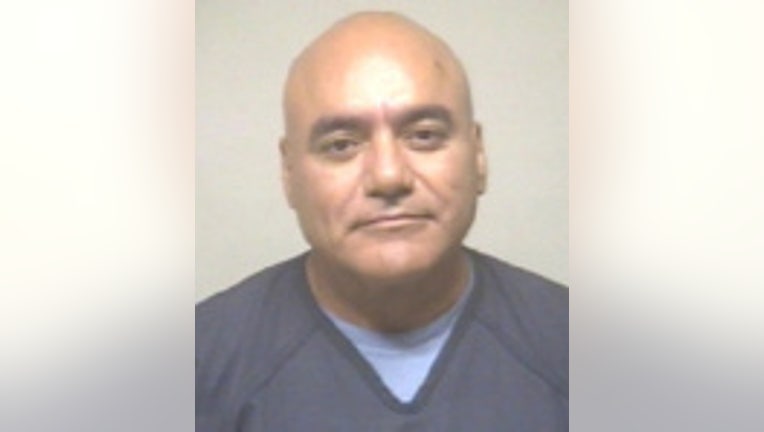 KENOSHA -- Javier Garcia is now charged with first-degree intentional homicide for allegedly killing 26-year-old Lisa Mezera. Mezera's body was found in a cemetery in the town of Somers on August 19th.
Garcia has been in custody in the Kenosha County Jail since August 20th. Detectives say he knew Mezera and was the last person to see her alive.
Since Garcia's arrest, investigators held him on probation and parole violations. They used that time to process evidence in the case.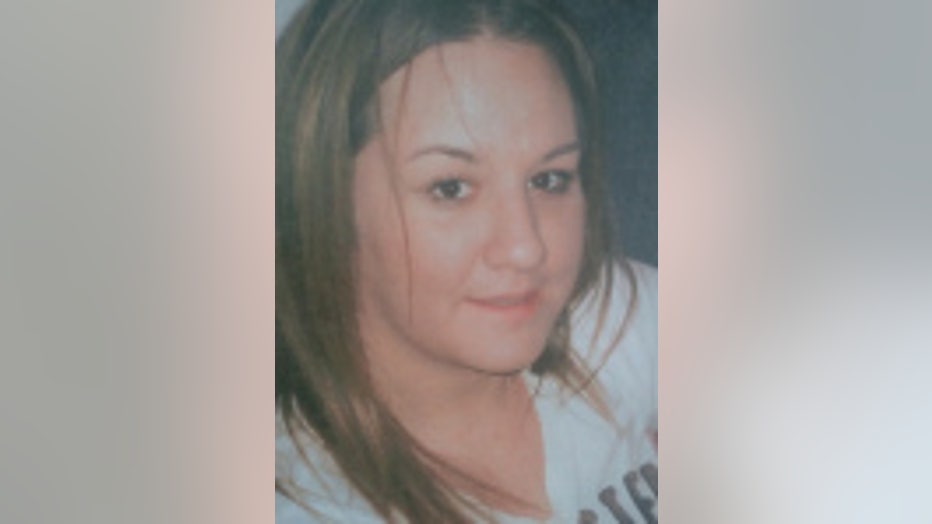 Garcia is expected to make an initial appearance in court on Thursday, October 11th.
Monitor FOX6 News and FOX6Now.com for updates on this developing story.
Related stories: