Charges filed after firearm recovered when Waukesha police responded to report of fight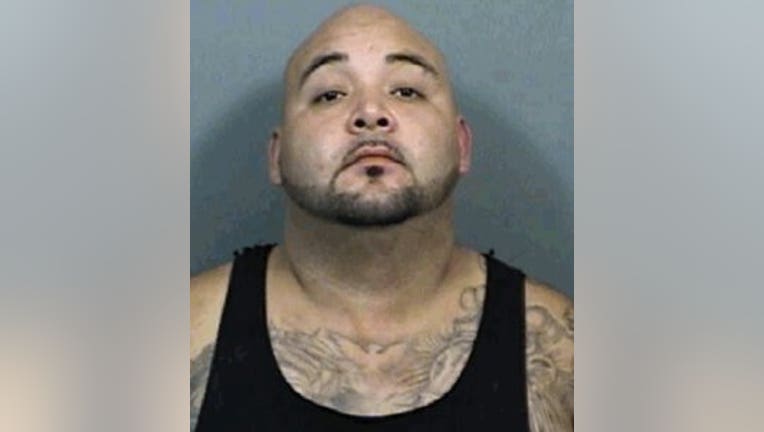 article
WAUKESHA -- An arrest was made and a firearm recovered after police responded to a report of a fight near Main and Pleasant in Waukesha.

Police were called out around 7 p.m. on Sunday, Oct. 7 after multiple 911 calls came in regarding an individual involved in the fight that was on Main Street with what police said was an assault rifle, threatening people as he looked for the person he had been fighting with. Police secured the area and determined the suspect was in a home on Main Street. A SWAT team was called in to assist with the arrest, as was a K-9 unit and Waukesha County sheriff's deputies.

The suspect was arrested around 1 a.m., and the firearm was recovered in a neighboring backyard with help from the Milwaukee Police Department's K-9 unit.

Charges were filed against the suspect on Tuesday, Oct. 9.

Jose Quinonez, 36, faces three felonies and a misdemeanor -- one count of possession of a firearm by a person convicted of a felony, two counts of intentionally pointing a firearm at a person and one count of disorderly conduct, use of a dangerous weapon.

Quinonez made his initial appearance in court on Tuesday. A hearing was set for Oct. 15, and cash bond was set at $10,000.