Charges dismissed, but case against Matthew McMillan could return to court in future


MILWAUKEE -- What is the next step? That is the question some are asking after a homicide charge was dismissed in a case involving the shooting death of a 14-year-old boy. That said, this may not be the end for the accused.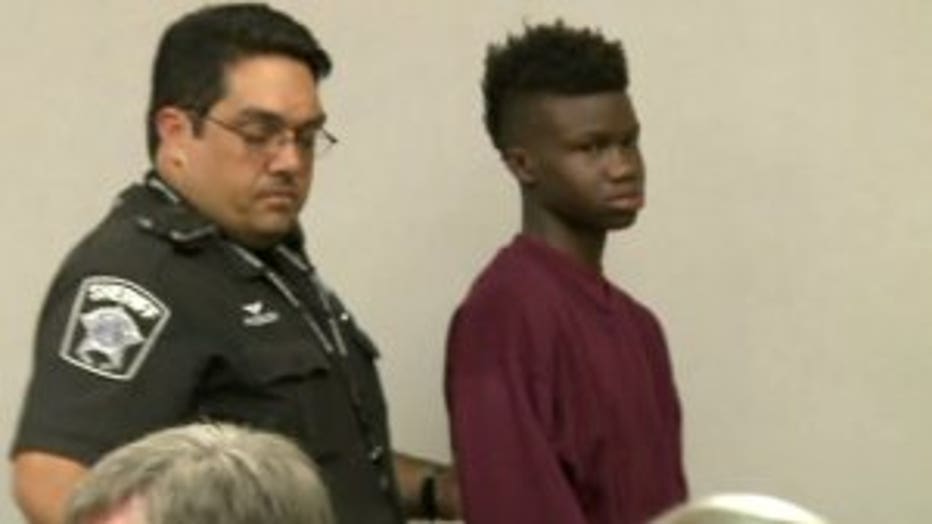 On Monday, October 17th, the Milwaukee County District Attorney's Office dropped the first-degree reckless homicide charge leveled against 16-year-old Matthew McMillan.

According to witnesses, what began as a Facebook argument over a girl stretched into the night of July 3, 2015 -- along Milwaukee's lake shore during the US Bank Fireworks show.

Police say on that night, a group of people with McMillan got into an altercation with 14-year-old Tariq Akbar and his group.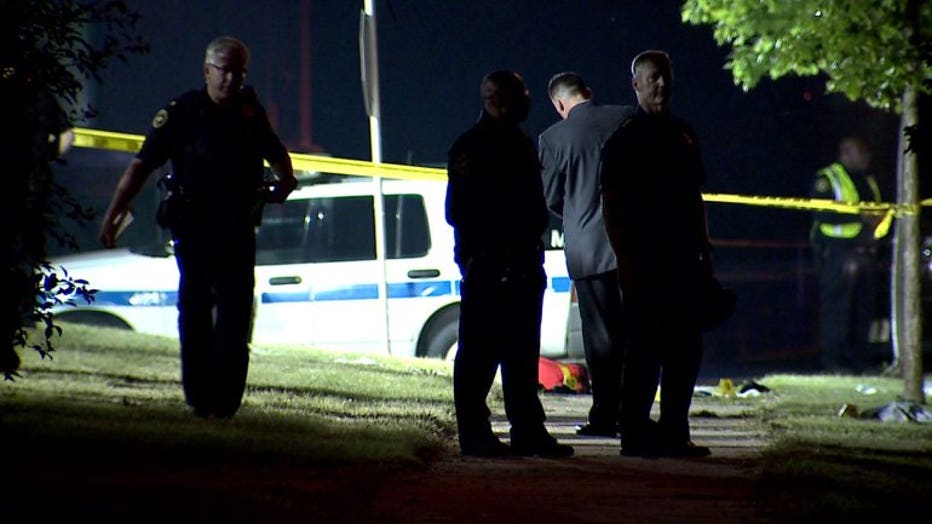 "They encountered each other, on North Lake, and one group, on the west side of North Lake, fired several shots at the group on the east side," said Police Chief Ed Flynn at the time.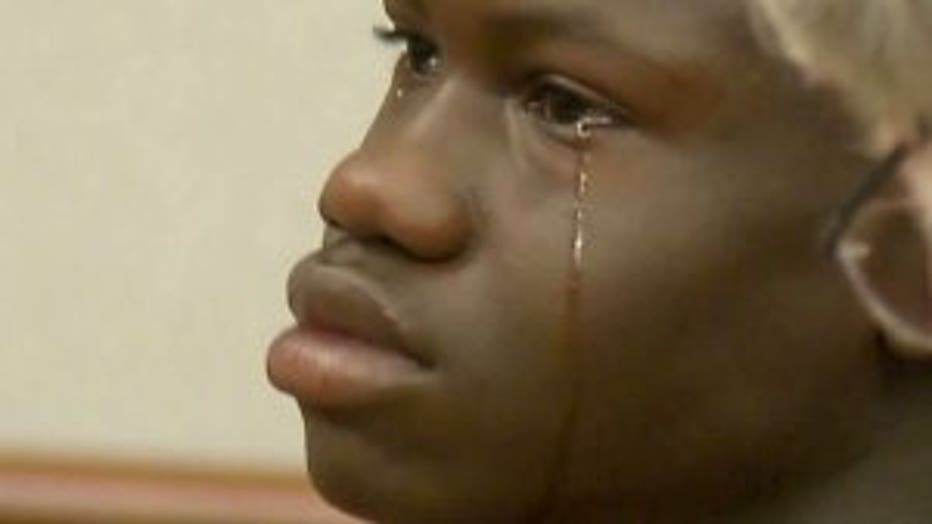 In a criminal complaint, one witness identified McMillan as "the person that I saw shoot Tariq, I'm 100% positive."

Another witness said he "observed the defendant raise that firearm and fire several times...One of the bullets hit Tariq in the head."

But on Monday, prosecutors said because of unavailable and uncooperative witnesses, the case into Akbar's death could not advance to trial. The charge was dismissed without prejudice. That means it is not necessary permanent -- and the case could return to court should witnesses become cooperative or new information comes to light.