Charges dismissed against man accused of trafficking of a child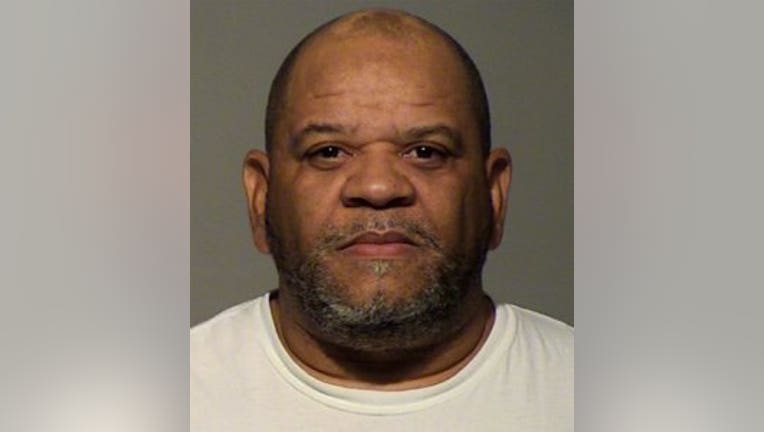 MILWAUKEE -- Charges have been dismissed against a man accused of trafficking of a child.

50-year-old Sean Hayes was arrested and charged back in November 2017. Investigators say his own mother turned him in after one of her student's told her she was being pimped by her son.

The charges in this case were dismissed in June.

A statement from the Milwaukee County District Attorney's Office explains the reason behind the charges being dismissed.

"The victim in this matter indicated to us prior to trial a strong desire not to cooperate with our prosecution.   We often honor the wishes of sexual assault victims regarding prosecution because of the additional trauma testifying in court places upon them."