Charges could come soon for MFD employee accused of sexually assaulting coworker


MILWAUKEE -- There are sexual assault allegations within the Milwaukee Fire Department. A firefighter has been arrested, and charges could come early this week. The employee has been arrested for allegedly sexually assaulting a female coworker.

With charges expected early this week, MFD officials will likely be putting out a different kind of fire this week. In a press release, city officials said a male MFD heavy equipment operator was arrested Saturday night, December 2nd around 5:00 p.m.

FOX6 News is not naming him because he hasn't been formally charged, but officials say his arrest was made with the cooperation of not only the Milwaukee Police Department, but also the Washington County Sheriff's Office. It's believed the suspect lives in the Hartford area.

Officials say the man was arrested for second degree sexual assault by use of force.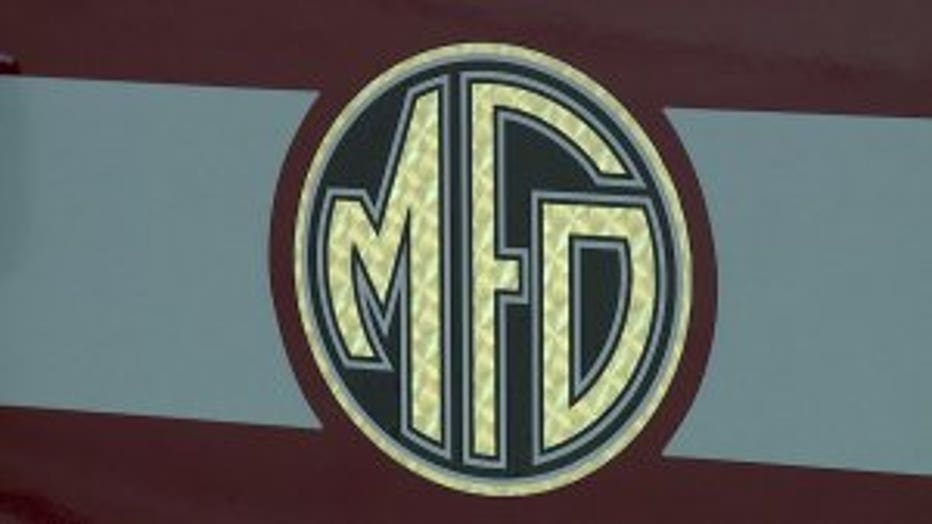 MFD officials say the female victim is also one of their own -- a coworker of the suspect. It's unclear where or when this alleged assault took place.

It's also unclear which station the suspect was assigned to, although online records show he was promoted to his current position in May of 2014.

The suspect is currently in custody at the Milwaukee County Jail. Prosecutors say he'll likely be charged in the coming days.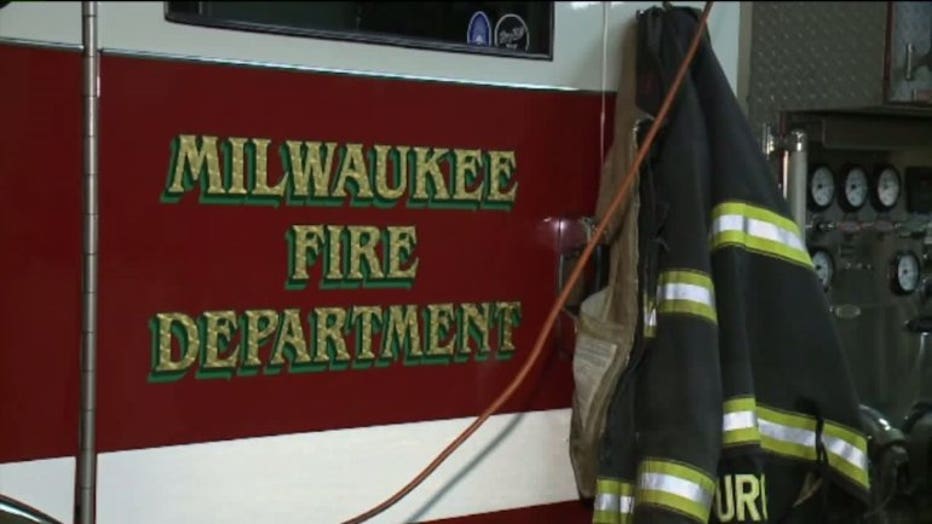 Milwaukee Fire Department