Charged: Xavier Wilson accused of driving drunk, causing crash that killed his brother


MILWAUKEE -- A 41-year-old Milwaukee man has been charged in connection with a fatal crash that occurred near 63rd and Appleton Avenue on Saturday, July 4th. 32-year-old Youantis Wright, the brother of the accused, was killed in the crash.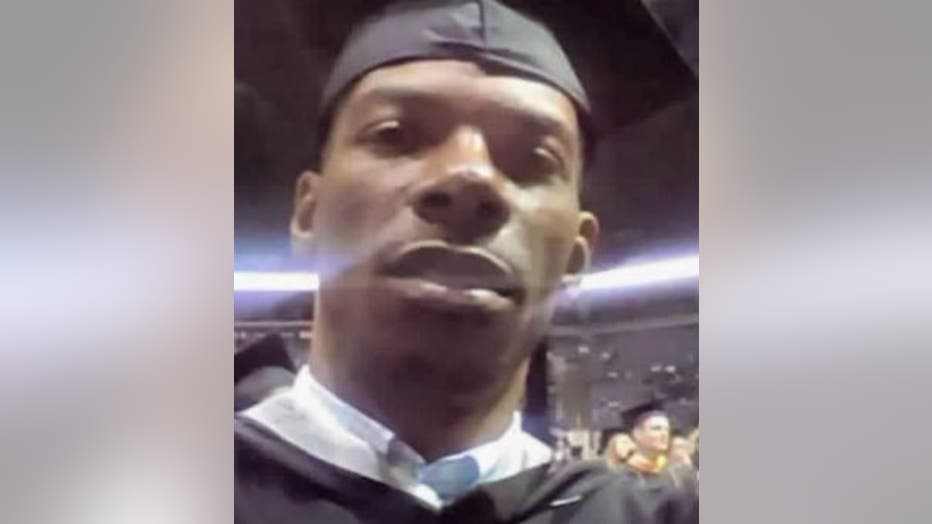 Xavier Wilson now faces one count of homicide by intoxicated use of a vehicle and one count of homicide by intoxicated use of a vehicle with a prohibited alcohol concentration.

The crash happened close to 3 a.m. on the Fourth of July.  A criminal complaint says a witness, Kellie Meyer, told police that she was traveling at approximately 40 mph eastbound on W. Appleton Avenue towards Burleigh Street when she observed a pair of headlights approaching from behind at a high rate of speed.

Meyer stated that as the vehicle passed her in the left lane and was approaching the intersection on W. Burleigh and W. Appleton, it appeared as though the vehicle slowed down to 30 to 35 mph -- as though timing for the traffic signal to change from red to green, according to the complaint.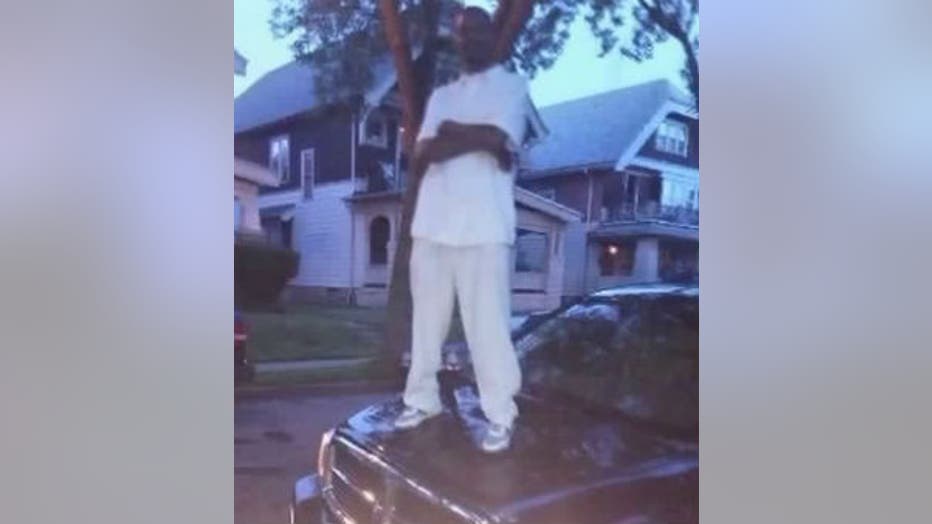 Meyer said that as the light changed to green, the vehicle accelerated at a high rate of speed, at which point it started to swerve and lose control as it crossed W. Burleigh Street.

According to the criminal complaint, the vehicle left the roadway, collided with a large planter box, struck three trees, a large metal sign and two smaller metal posts before coming to a rest on its roof, according to the complaint. The crash did not involve any other vehicles.

Following the crash, Meyer says she slammed on her brakes and ran to what was left of the SUV.

"All of a sudden I heard 'somebody open the door. Please open the door.' I got down on all fours and an arm grabbed me from inside the car and all of a sudden he pulled himself out a little bit," said Meyer.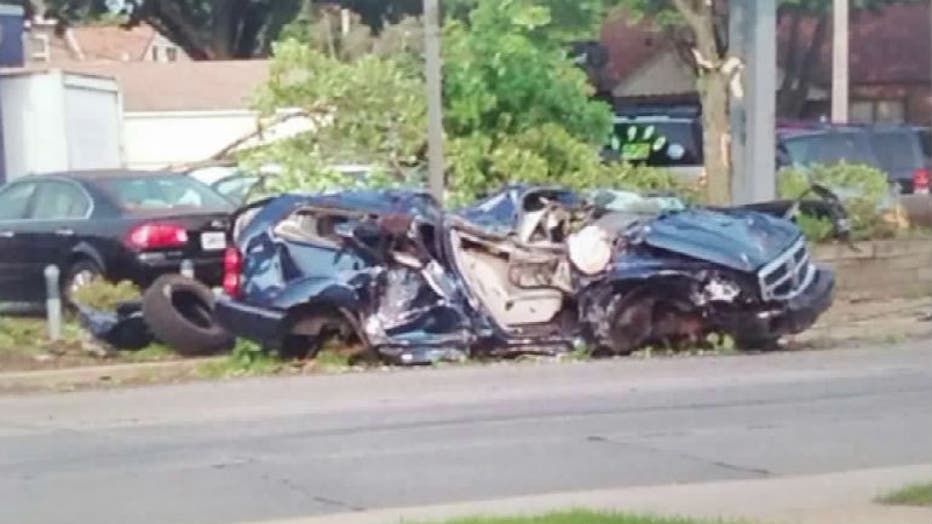 Meyer and a few others were able to carry the driver, Wilson, to the sidewalk and tend to him until first responders arrived.

Youantis Wright was seated in the passenger seat  of the vehicle at the time of the crash, according to the complaint. He was pronounced dead at the scene.

The complaint says Xavier Wilson had a blood alcohol level of .166.

On Tuesday, July 7th, family members of Wright and Wilson gathered at the site of the crash.

"Both of those my cousins and they both made a decision that, you know, they family got to live with. Just so happen we lucky, we still got one with us," said Reginald McKinney, a cousin.

Family members say Wright, who recently graduated from Cardinal Stritch, was an accomplished recording artist, husband and father.

"Really, really great person was taken away from us on July 4th at 3:00 in the morning," said Antonio Settles, a friend.

FOX6 News is told Xavier Wilson, although charged, remains in the hospital recovering from his injuries. His fiancee and mother of his two children is preparing for a long, legal road ahead.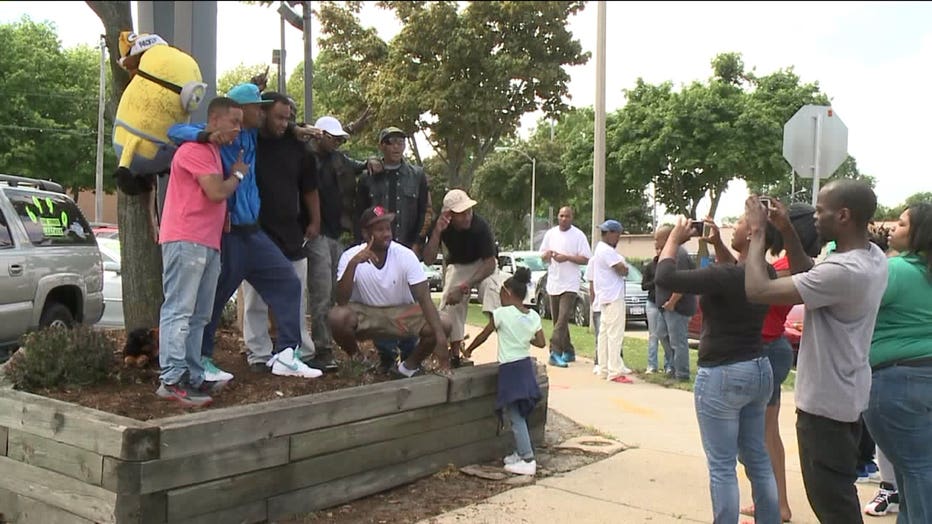 Vigil for Youantis Wright


"I can't let my kids see me down. I can't, no. It's time to be both parents, mommy and daddy. But I'm going to support him 100 percent," said DanYale Hicks, Wilson's fiance.

Monitor FOX6 News and FOX6Now.com for updates on this developing story.